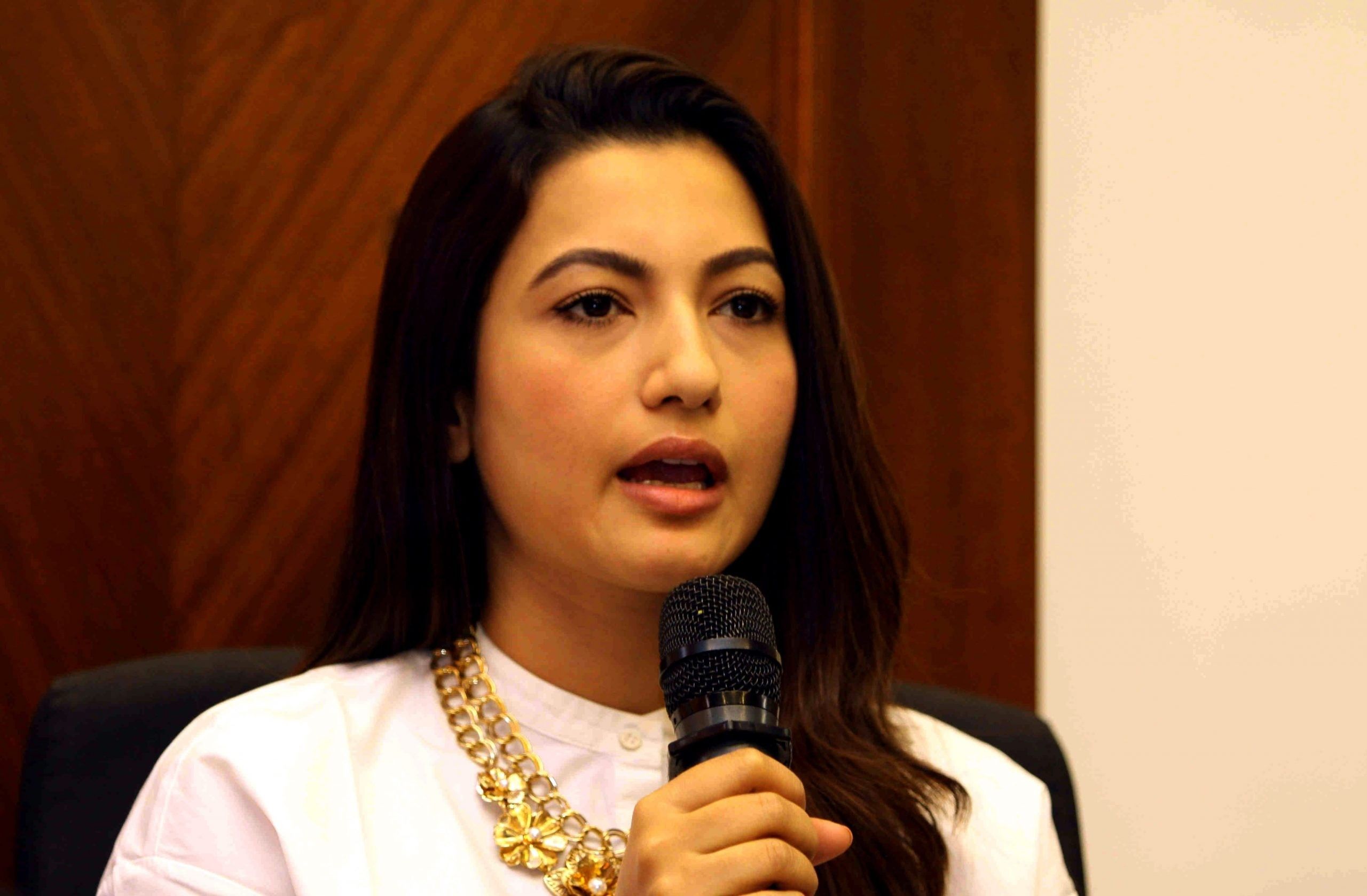 Gauahar Khan (Photo by STRDEL/AFP via Getty Images)
By Murtuza Iqbal
Gauahar Khan's father, Zafar Ahmed Khan, passed away today. The actress took to social media to inform everyone about her father's demise.
Gauahar posted a picture of her father on Instagram, and wrote, "My Hero . No man like u , Ever 💔! My father has passed , to the ever after as an Angel . Alhamdulillah. His passing away was a testament to his beautiful life n the best soul he was . Forever My Pappa 😘 . I love you oh so much . I am sooooo much of you Pappa . N yet can never ever be even a percent of your magnanimous personality. ♥️ #MyForeverShiningStar Keep him in your prayers please . 🙏🏻 innal lillahee wainna ilayhi raajeeoon."
View this post on Instagram
Gauahar's father was not keeping well from the past few days. The actress' husband Zaid Darbar had asked everyone to pray for his father-in-law.
Zaid had posted yesterday, "Please keep my father in law in your Duaa's .🤲🏻 Allah give him the best of health . Ameen ! ♥️ He's the coolest man I know . Alhamdulillah."
View this post on Instagram
Gauahar had also posted pictures of her father from her wedding. Check out the actress' posts here…
View this post on Instagram
View this post on Instagram
We pray that Zafar Ahmed Khan's soul rests in peace.