1. Manisha Koirala comes from a political family. Her grandfather was the prime minister of Nepal, her father Prakash Koirala is a politician and a former minister of environment and mother Sushma Koirala is a homemaker. Manisha never aimed to become an actress. In fact, her ambition was to be a doctor, but a modelling stint opened a career path into Bollywood.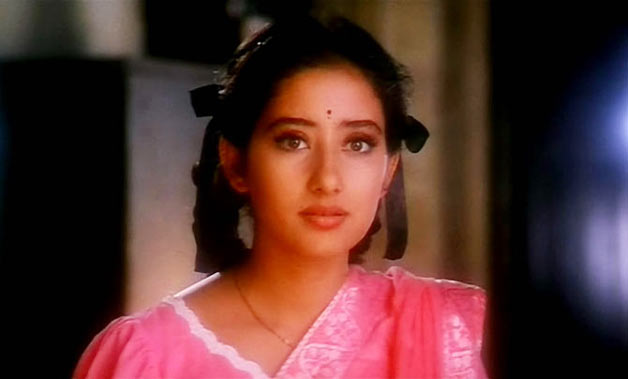 2. Manisha debuted her acting career in 1989 with a Nepalese film Pheri Bhetaula, it was in 1991 that she was launched in Bollywood by Subash Ghai in Saudagar starring Dilip Kumar, Raj Kumar and Anupam Kher. But despite sharing the screen with such big and popular stars, Manisha's presence was felt and appreciated.
3. Manisha Koirala won five best awards for her films Bombay, Khamoshi, Company and Escape from Taliban. She even did Diploma in filmmaking from New York University in the USA. After receiving the diploma she produced a small-budget comedy film Paisa Vasool (2004) in which she acted along with Sushmita Sen. Unlike, her acting career, her production career didn't worked in her favour.
4. In 2010, Manisha got married to a Nepali businessman Samrat Dahal. Unfortunately, the marriage didn't last long and the couple got divorced after 2 years. Then in 2012, Manisha Koirala was diagnosed with ovarian cancer. However, the actress successfully battled the disease and is now following a strict regime.
5. Manisha is actively involved in many social causes to improve the status of women and women's rights. She also works towards the prevention of violence against women, as well as in the active prevention of human trafficking, especially Nepali women, who are abducted and sold as prostitutes.