1. Amitabh Bachchan 
Amitabh Bachchan has a sharp memory. He never forgets the birthdays or special occasions of his close ones and makes it a point to wish them each year. But along with his sharp memory he also possesses a unique talent, he is ambidextrous. Yes, the actor is ambidextrous which means that he can write equally well with both his hands.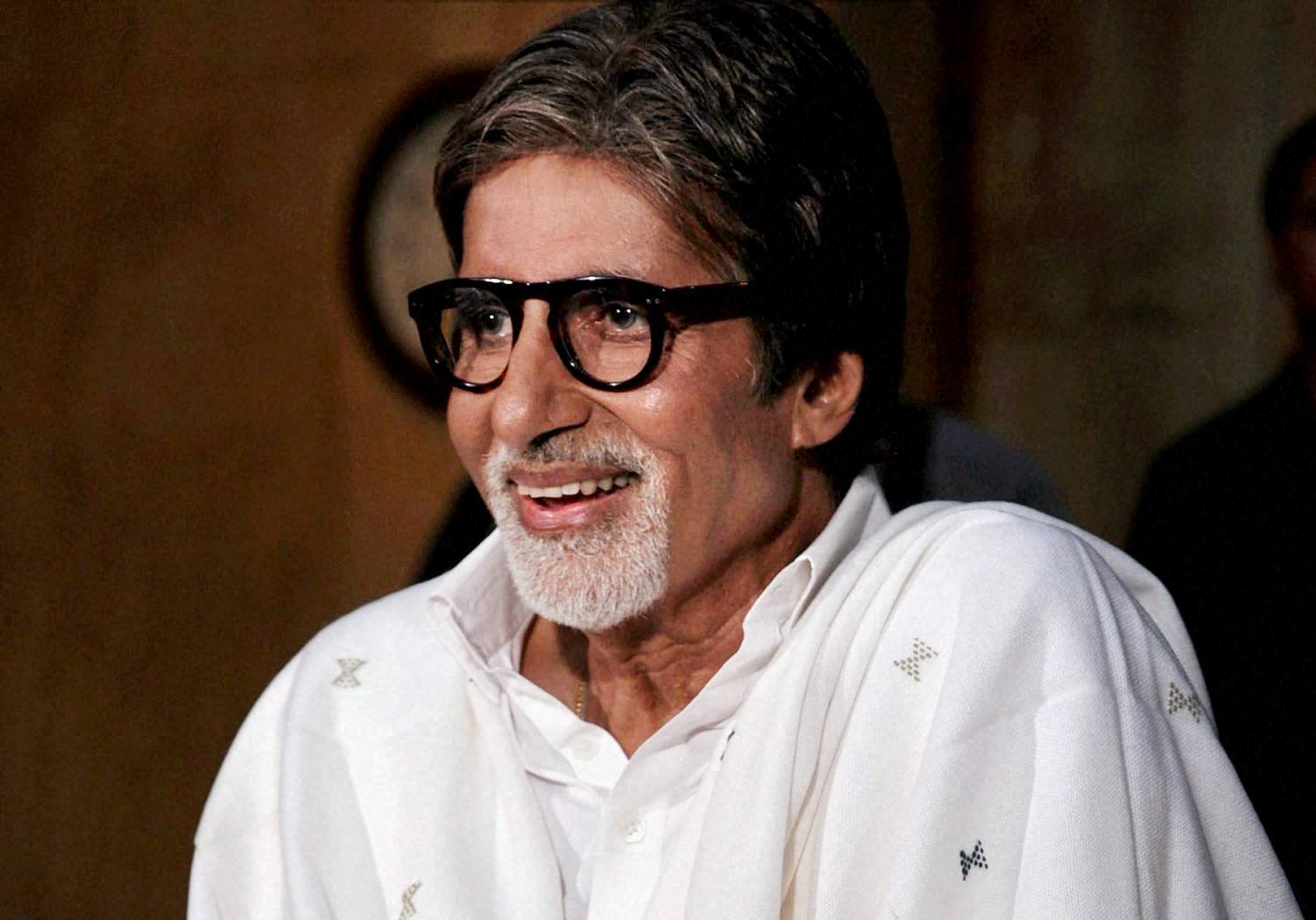 2. Kareena Kapoor
While the 37-year-old is one of the most sought-after names in the industry, there was a phase where Kareena did NOT want to become an actress. Yes, that's right! She wanted to become a criminal lawyer. After completing her 12th she took an admission in Government Law College at Churchgate. But being a Kapoor she couldn't resist her acting talent. And after completing a year she moved on to Bollywood.
3. Hrithik Roshan
Hrithik Roshan has faced speech and diction issues since he was a boy. Very often he was ragged and picked on in school.  He struggled and pursued speech lessons and bullies have stayed away, ever since. Hrithik still practices speech therapy every day for an hour so as to prevent relapsing into speech disorder again.
4. Salman Khan
Thinking of borrowing a handkerchief from Sallu Bhai? You just might be disappointed. This superstar steers clear of napkins and tissues too, apparently, he's only loyal to a particular mulmul cloth. Random factoid but still rather weird.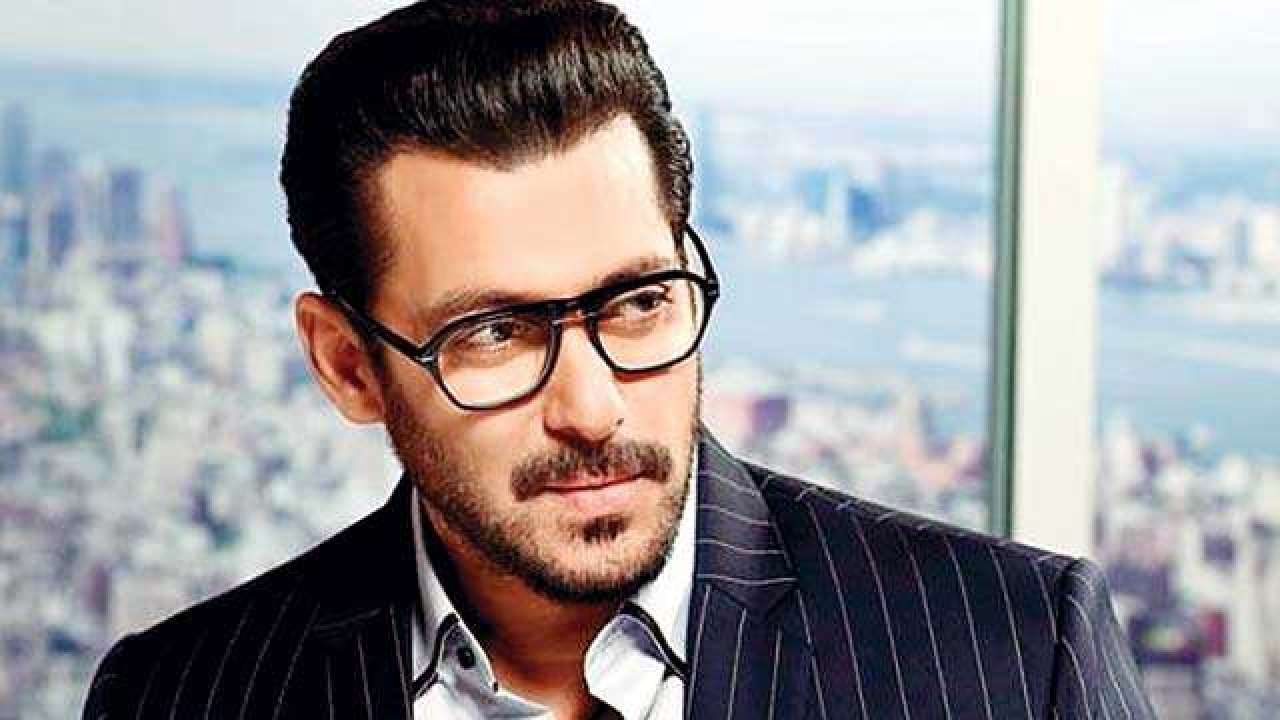 5. Shilpa Shetty
That awkward moment when your husband shares the same birth date as your controversial ex. Yep, that's exactly what Shilpa Shetty goes through every 9th of September! Raj Kundra and Akshay Kumar celebrate their birthdays on the same day. Now that's a creepy coincidence in our opinion!