1. Shah Rukh Khan – Anushka Sharma  
This Bollywood couple came together for the first time in the film Rab Ne Banadi Jodi, which was a very successful and blockbuster film. During that film, Shah Rukh Khan was 43 years old while Anushka was only 20. So the age gap between them is 23 years. Again in the year 2012 they did a film together Jab Tak Hai Jaan again under Yashraj banner; this film also did very well at the box office.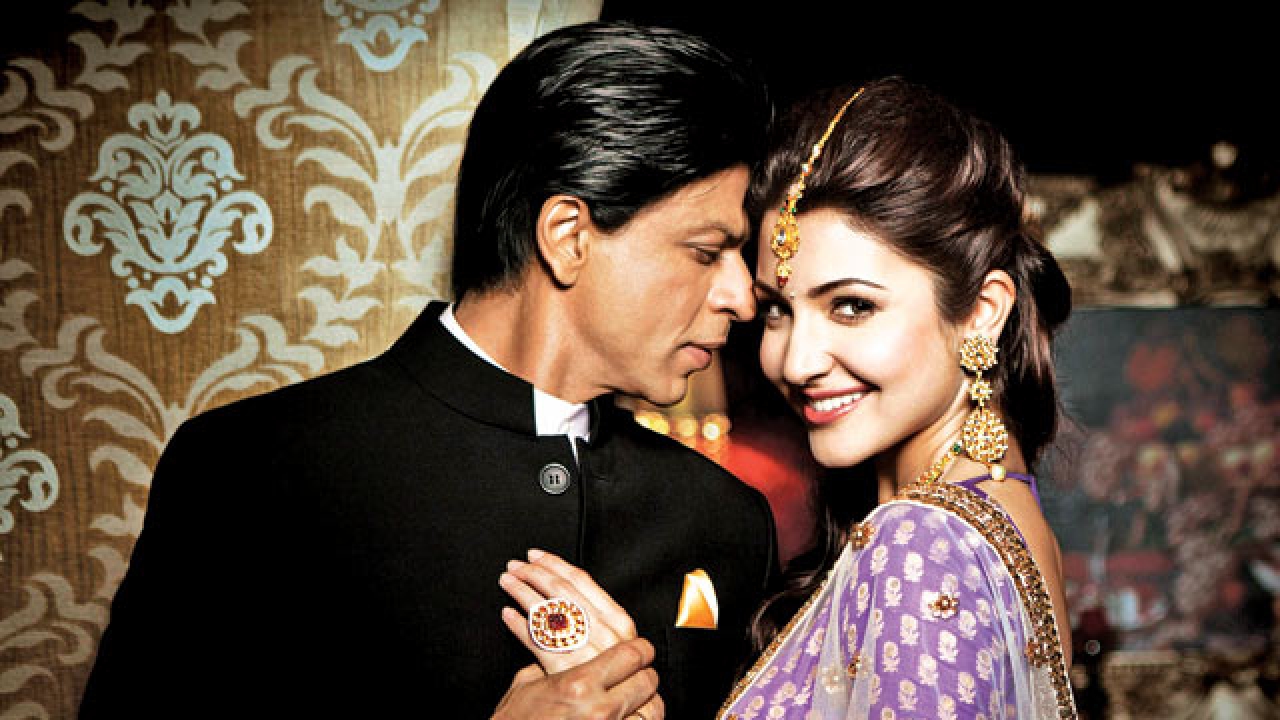 2. Shah Rukh Khan – Deepika Padukone 
Deepika Padukone and Shah Rukh Khan have a huge age gap of 21 years. Even with this drastic age gap, they looked great together on screen and this is one of the reasons that all the films they did became successful at the box office be it Chennai Express, Om Shanti Om, or Happy New Year.
3. Salman Khan – Sonakshi Sinha 
Salman Khan has paired up with Sonakshi Sinha in films like Dabangg and Dabangg 2. But when Salman made his debut in 1988, the actress was just a one-year-old baby. Despite a huge gap of 22 years, the audiences have loved the quirky pair of Salman and Sonakshi.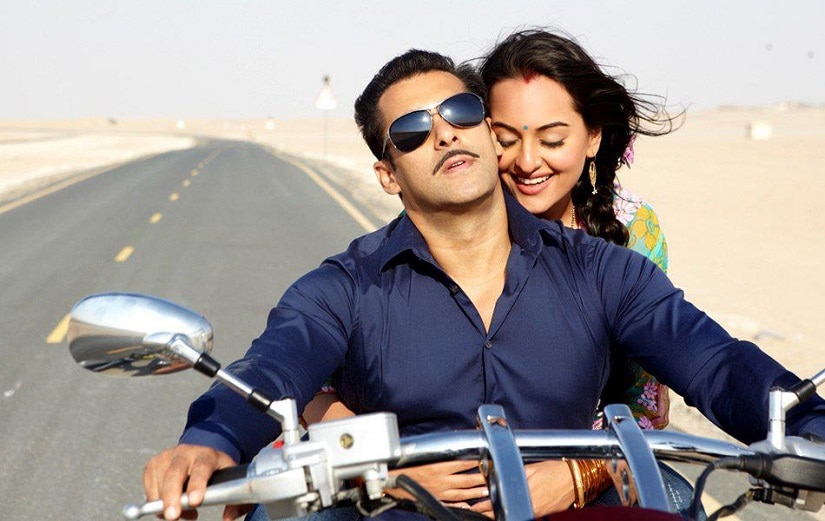 4. Ajay Devgn – Tamanna Bhatia
They both acted together in Sajid Khan's remake of the 1983 hit Himmatwala. Ajay Devgan was 44 years old and Tamanna Bhatia was 23 years old during the film release. So the age difference between them is 21 years. When asked she said, "I am very happy to work with my childhood idol, Mr Devgn".
5. Naseeruddin Shah – Vidya Balan 
Both Naseeruddin Shah and Vidya Balan are one of the finest actors in Bollywood. This Bollywood couple appeared in the film The Dirty Picture which was one of the biggest blockbuster films of that year and Vidya Balan was highly appreciated for her role. Naseeruddin aged 60 years old whereas Vidya aged 32 when the film was released. So the age gap between them is 28 years.