1. Asia's cleanest village – Mawlynnong, Meghalaya
Mawlynnong is a village in the East Khasi Hills district of the Meghalaya state in North East India. Around 100 km from state capital Shillong this small village won the status of being the cleanest village, not just in India, but in Asia. The literacy rate of this village is 90%. Agriculture is the chief occupation of the local population, with betel nut being the main crop.
2. Indian village without any doors – Shani Shingnapur, Maharastra
Shani Shingnapur is a village in the Indian state of Maharashtra. Situated in Nevasa taluka in Ahmednagar district, the village is famous for the fact that no house in the village has doors, only door frames. Despite this, officially no theft was reported in the village. In fact, this village has the first lock-less bank in the country too.
3. Indian village that distributes sweets when a girl is born – Chappar, Haryana
Chappar villagers distribute sweets and welcome every newborn girl child. Villagers rejoice the birth of a girl child and make sure she attends school. All this was made possible by Neelam, sarpanch of a small village, Chappar, in Haryana. She first launched a campaign to spread awareness on women's rights against social evils such as dowry and female foeticide which gradually became the voice of women in her village.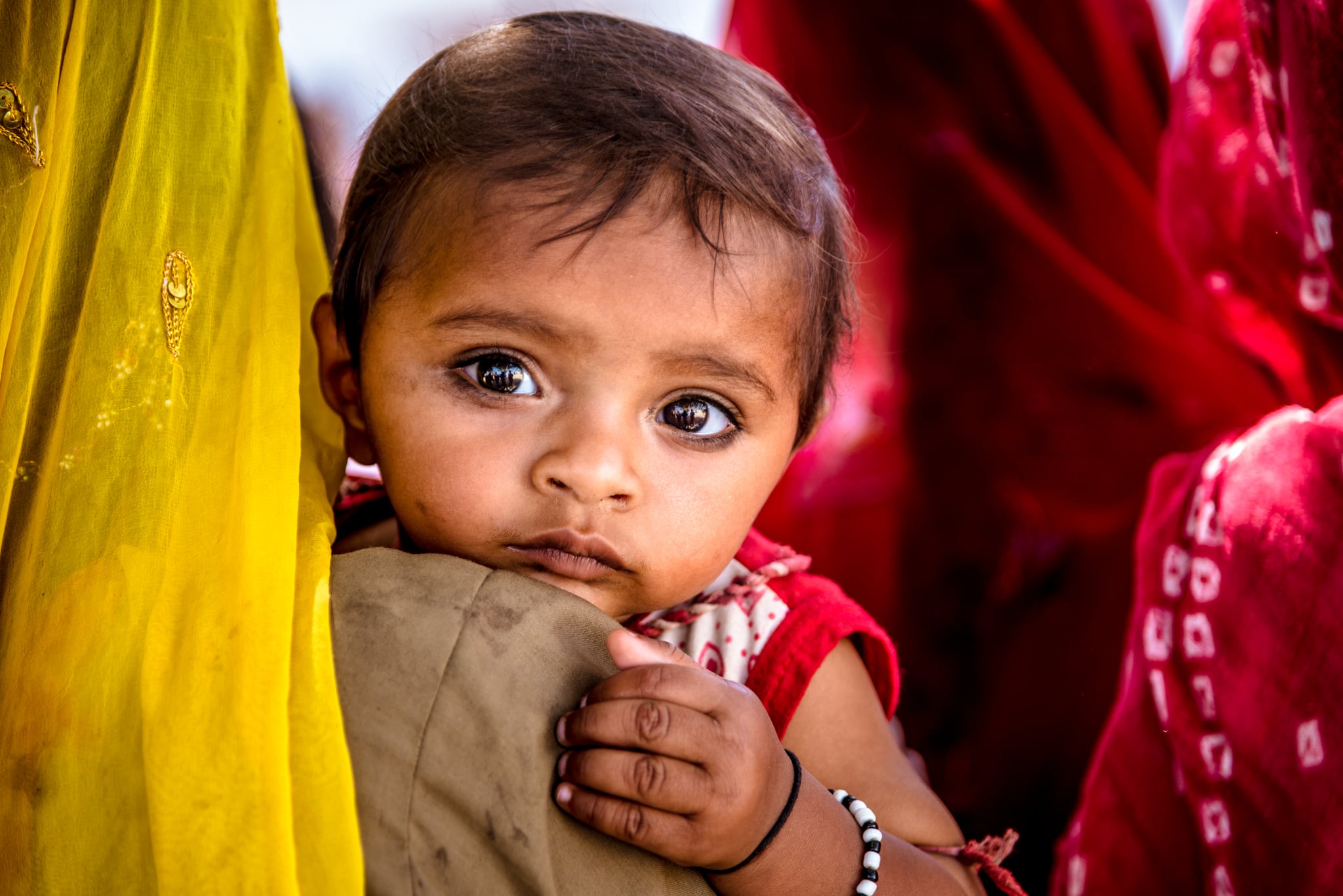 This village has more than 400 twins – Kodinhi, Kerala
Kodinhi, a remote village in Kerala's Malappuram district; this village has the largest number of twins in the country. According to estimates, there are at least 400 pairs of twins in the village that has a population of 2000 families. While the national average of twin births is not more than 9 in 1000 births, in Kodinhi, the number is as high as 45 in 1000 births.
It is known for being cursed and haunted – Kuldhara, Rajasthan
Kuldhara is an abandoned village in the Jaisalmer district of Rajasthan, India. Once a prosperous village inhabited by Paliwal Brahmins, it now lies cursed and abandoned. It was abandoned by the early 19th century for unknown reasons. Kuldhara acquired the reputation as a haunted site, and the Government of Rajasthan decided to develop it as a tourist spot in the 2010s.