1. Farah Khan debuted as a choreographer with the film Joh Jeeta Wohi Sikander. Farah also have interest in acting and is being seen doing a cameo in several movies. However, her first debut in acting was in Kuch Kuch Hota Hai. She did the role of a girl who makes fun of Kajol.
2. Farah's debut film as a director, Main Hoon Na in 2004, which earned her a Filmfare Best Director nomination. She became the second female director to receive a nomination in that category after Mira Nair.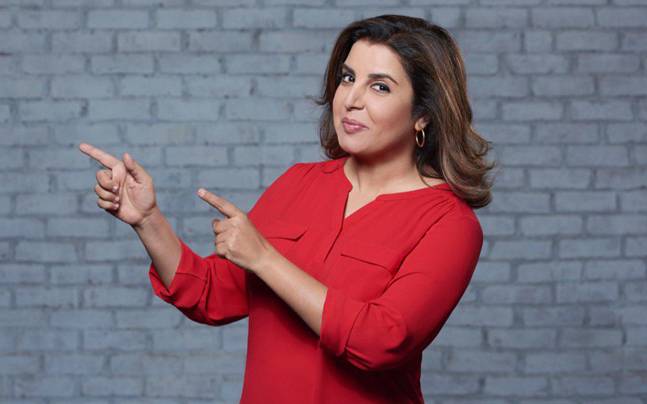 3. Farah Khan conceived her triplets through IVF. A mother of one boy and two girls, Farah Khan took the decision of having kids through IVF at the age of 43. She quoted "It is important that we come forward and take pride in this because it gives so much courage and so much hope to people who want to do it but are scared to do it. I proudly say that my children are from IVF."
4. Farah is one of the most multi-talented people in the industry. Farah and her husband Shirish Kunder started a production company called 'Three's Company' named in honour of their triplets – son Czar, and daughters, Diva and Anya.
5. Farah admits it was her destiny that led her to take up choreography. Farah is self-taught as she had no money to get into a dancing class. Farah Khan has had a tough childhood. A lot of people think that she was born with a silver spoon, which was not true. Her parents separated at an early age and her father who was a filmmaker went broke as his movies failed terribly at the box office.