1. AirAsia X 
Malaysia-based AirAsia X takes the topmost position as the cheapest airline in the world. AirAsia X at the top has an average of USD 0.07 per km. It is a sister company of AirAsia. AirAsia X flies to destinations within Asia, Australia and the United States of America. The head office is located at the LCC Terminal at Kuala Lumpur International Airport in Sepang.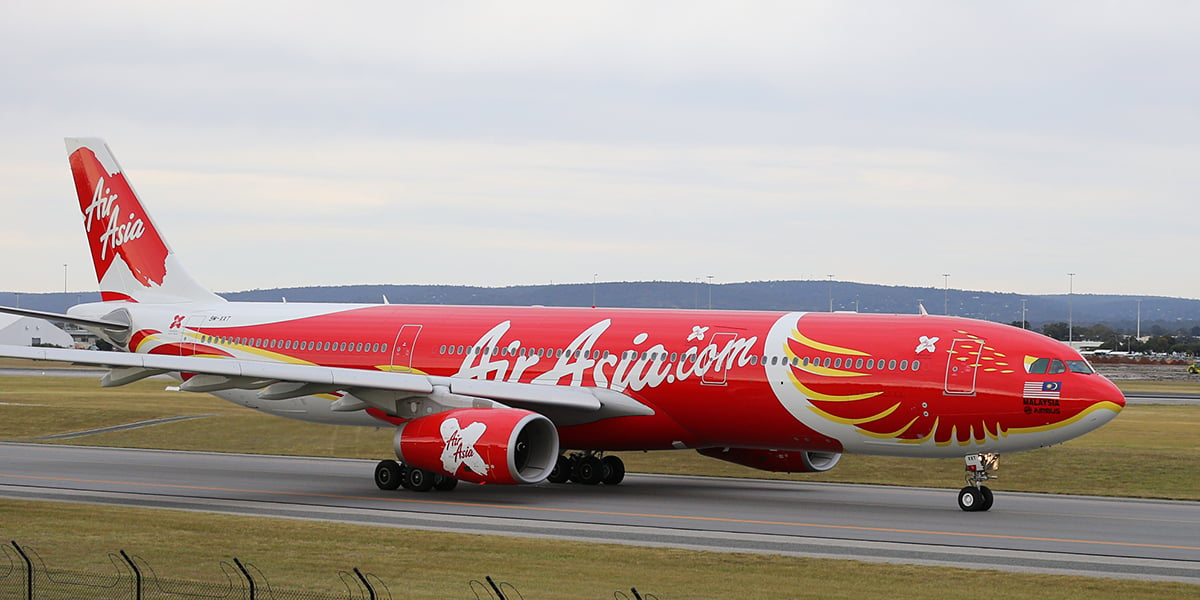 2. Air India Express 
India's Air India Express is the second most affordable airline in the world. Air India Express is Air India's subsidiary with headquarters in Kochi. It operates around 550 flights every week to 29 destinations mostly in Asia and the Middle East. It has an average cost of USD 0.08 per km.
3. Indonesia AirAsia
An Indonesia-based airline is the third cheapest airline in the world. As per the report, for US/transatlantic travel, travellers should consider WOW Air, Norwegian Air and Virgin Atlantic for low-cost flights. Its main base is Soekarno-Hatta International Airport in Jakarta. Indonesia AirAsia is listed in category 1 by the Indonesian Civil Aviation Authority for airline safety quality.
4. Primera Air
Primera Air is a leisure airline owned by the Primera Travel Group, an Icelandic company that consists mainly of Nordic tour operators Solresor, Bravo Tours, Lomamatkat, Heimsferðir and Solia. Its primary goal is to provide scheduled air travel services, and flights for tour operators and charter flights. It offers flights from Northern Europe to more than 70 destinations in the Mediterranean, Middle East, Asia, the Caribbean, and the Atlantic.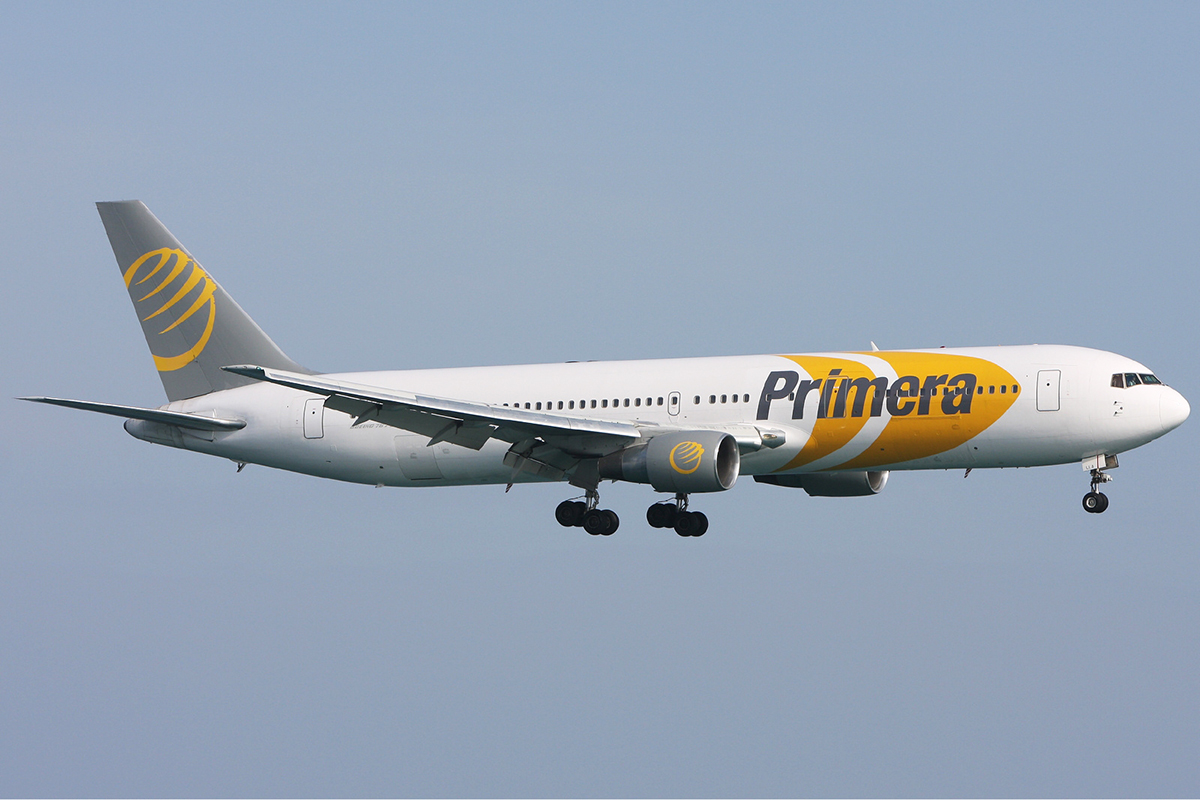 5. IndiGo Airlines 
IndiGo is a low-cost airline headquartered at Gurgaon, Haryana, India. It is the largest airline in India by passenger's carried and fleet size. It is also the largest individual Asian low-cost carrier in terms of jet fleet size and the Seventh largest carrier in Asia. The airline operates to 50 destinations both domestic and international. It has its primary hub at Indira Gandhi International Airport, Delhi. It has an average cost of USD 0.10 per km.