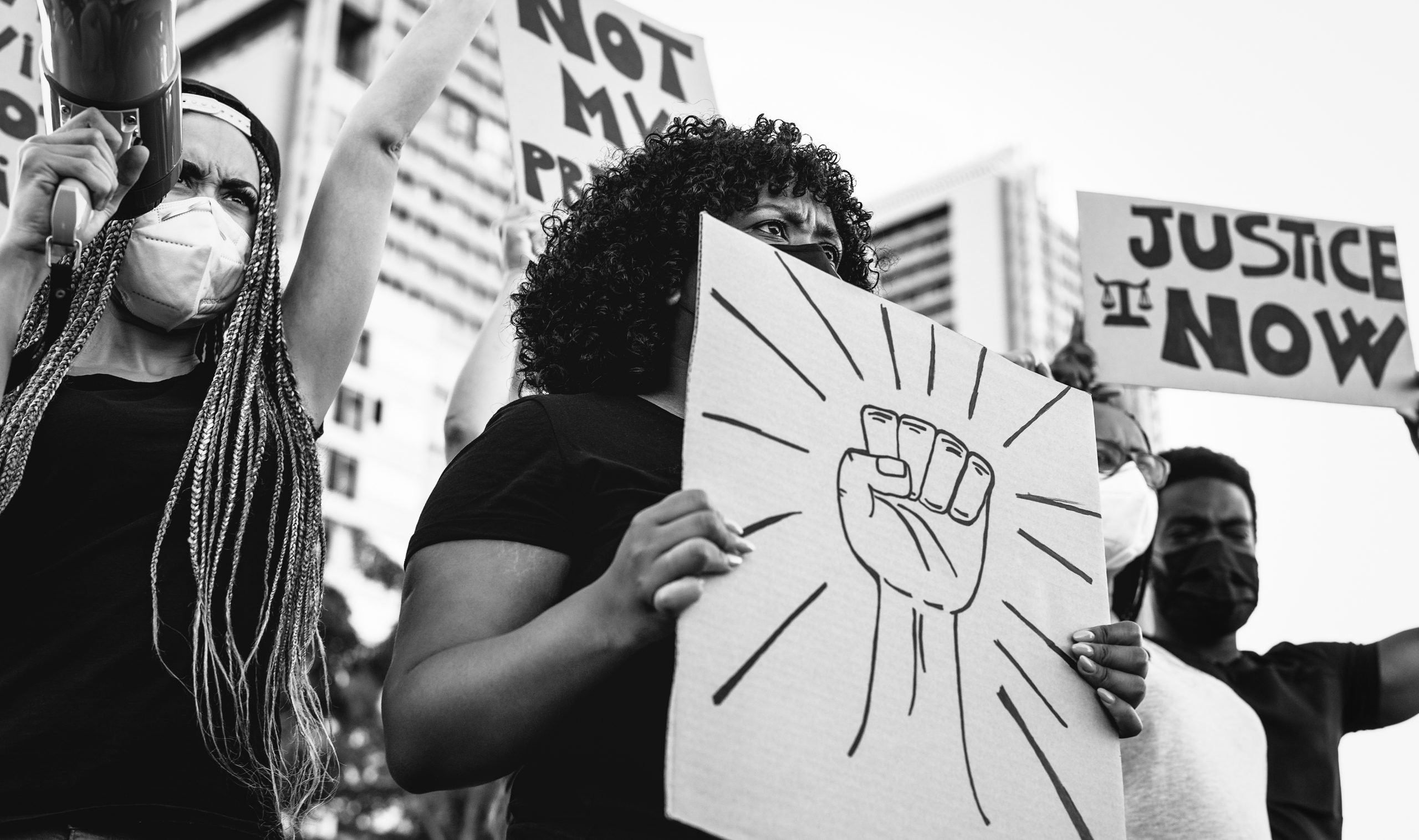 Sharon Johal left the show in March after playing the character Dipi Rebecchi for four years. (Representative Image: iStock)
RACIAL discrimination is twice as high in public sevices among ethnic minorities and could also be driving vaccine hesitancy in the group, a report has found.
The findings showed disparities in the impact of Covid-19 and the research done by Royal Society for Arts, Manufactures and Commerce (RSA) could help to explain the low take-up of the vaccines among minorities.
Compared to 19 per cent of the white population, 52 per cent of Asian and 50 per cent Black respondents said they have faced discrimination when accessing local services.
The survey of 2,600 people in Britain, carried out in March by Savanta ComRes for the RSA, and included a weighted sample of 1,000 people from ethnic minority backgrounds.
Anthony Painter, chief research and impact officer at the RSA, said: "The evidence from our research casts serious doubt on the idea that institutional racism is not an issue in the UK. People from ethnic minorities are much more likely to have experienced discrimination in public services, and we saw some evidence that this is linked to vaccine hesitancy."
The report comes after the government-backed Commission for Race and Ethnic Disparities concluded that systemic racism did not exist in the UK in a report published earlier this month.
Moreover, the pandemic's impact on minority groups has been further compounded by issues with living space and caring responsibilities, the report said.
Asian, mixed race and Black respondents were twice as likely than white respondents to say they have struggled during the pandemic due to lack of space at home.