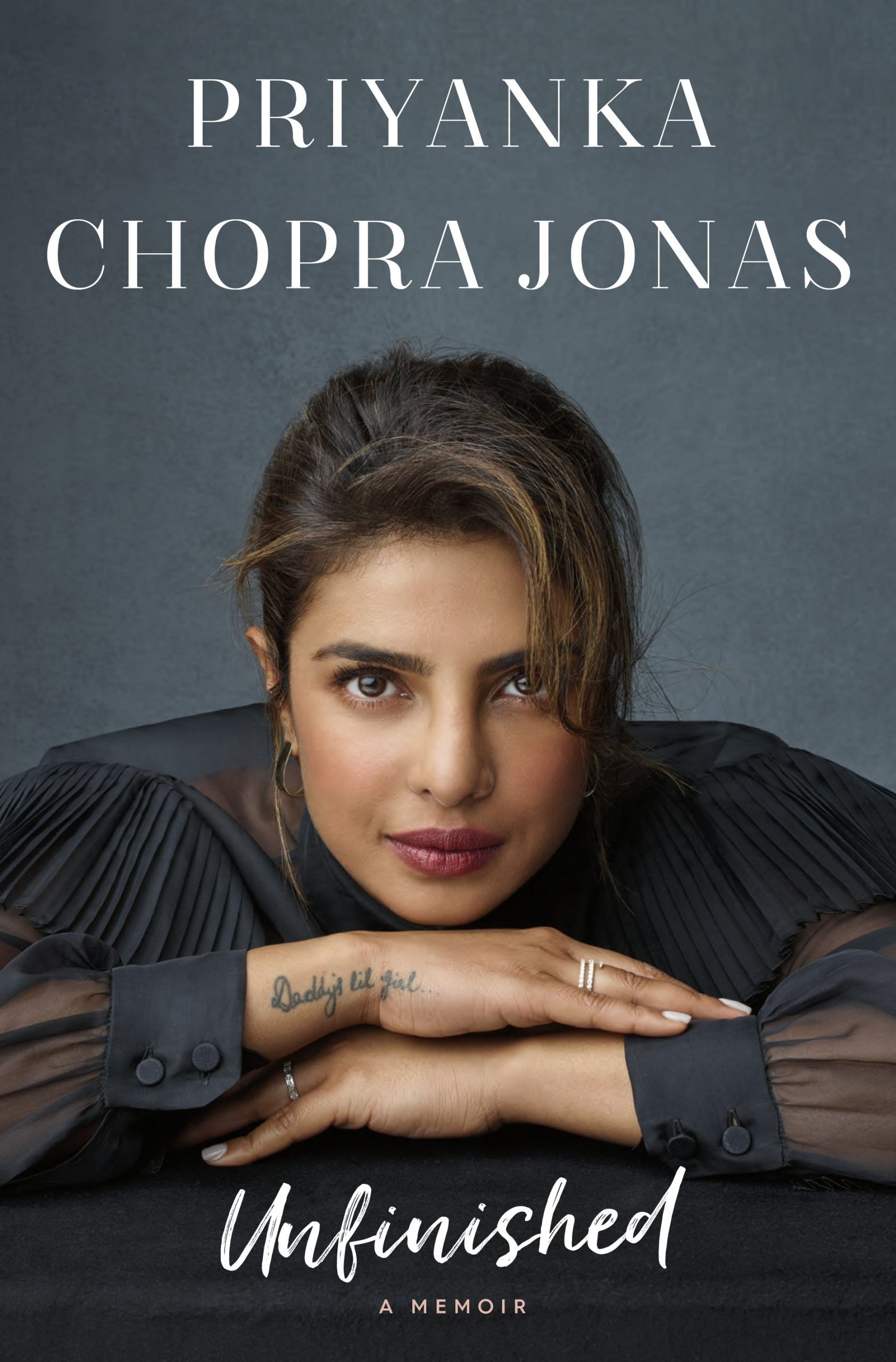 POPULAR actress Priyanka Chopra has just released a memoir titled Unfinished, which charts her rise from anonymity to becoming the most famous Indian celebrity in the world.
The book covers her life from a childhood in India and teenage years in USA to winning the Miss World pageant, making it in Bollywood and breaking through internationally. There is also a whole section dedicated to her romance and eventual marriage to pop star Nick Jonas, along with anecdotes from her life.
Each chapter starts off with a famous quote and then flows freely with an easy-to-follow writing style, which never feels like a struggle. Although the multi-talented star shares challenges, high and lows throughout the book, the whole journey is overly romanticised, which takes away somewhat from her inspiring rise.
Despite her childhood being one of constantly moving, being put in boarding school and getting sent to the USA to study, it comes across as privileged and her trying to dress it up as some sort of struggle. A long time is spent on this early portion of her life and surprisingly, little is written about her time in Bollywood, which is what made her a star.
She touches upon interesting topics during her time in Hindi cinema, like bullying, sexism, unprofessional male stars and being unfairly booted off projects, but only scratches the surfaces, which is a shame as that is perhaps the most compelling section. The actress also admits to high-profile relationships in Bollywood, but she doesn't give names or go into detail and the emotional impact of each. One section that will cause debate is her explanation for the shape of her nose changing, which comes across as less than believable.
Having more focus on that glamorous life and listing her achievements, instead of going deeper into her career struggles, makes this a lightweight read that has interesting moments, but it is not enough to turn this book into what it should have been.