1. Gul Panag
Gul Panag is one of the celebrities who is working extremely hard for a better environment. She has actively been involved in rain harvesting and practical solar power systems. She had even formulated a green home by effectively employing water harvesting and solar power energy instead of exhaustive resources.
2. Rahul Bose
He was one of the leading celebrities from Indian Bollywood world to become the Oxfam Global ambassador in 2007. He has also founded a Group, a parent organisation of about 51 charitable organizations and NGO clusters in Mumbai. Apart from this, he has been involved in various social causes and has even created his own foundation which works towards the cause of climate change.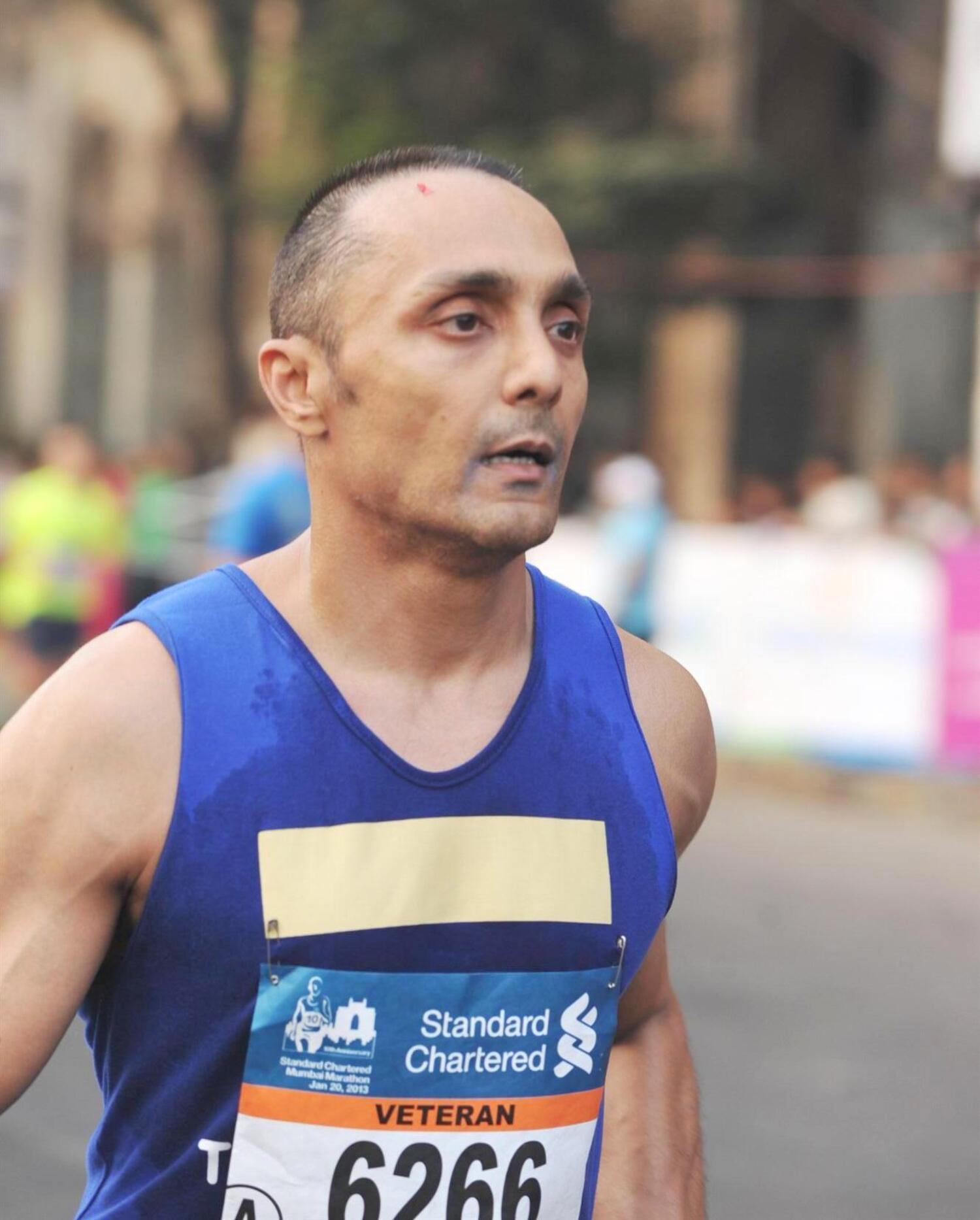 3. Nandita Das
This talented actress has been actively working towards the cause of water conservation. She has done Masters in Social work from the University of Delhi. In 2003, she collaborated with New Delhi-based Centre for Science and Environment for spreading awareness on water conservation as well harvesting.
4. John Abraham
John is one of the Bollywood celebrity who has taken up the cause of environmental protection. The actor is associated with PETA and has garnered a lot of attention for all his efforts taken towards the cause. He also runs a campaign that helps provide solar-powered electricity to rural villages in India.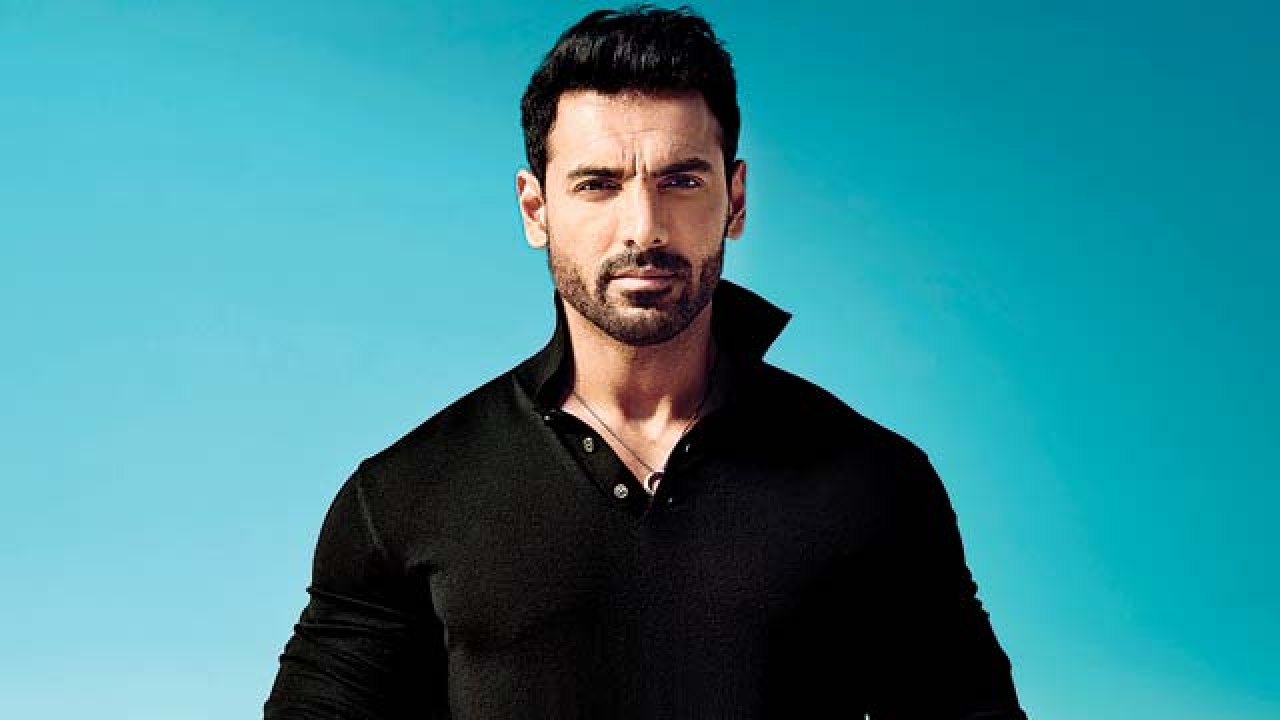 5. Ajay Devgan
Ajay has always been socially active in causes related to the environment. He has facilitated to set up a solar power project in Patan district of Gujarat. He has also encouraged eco-friendly ways of generating power. Not only had that he has also helped the states of Rajasthan and Maharashtra in attracting star power into renewable energy.