1. Hum Dil De Chuke Sanam
This film is directed by Sanjay Leela Bhansali. The film stars Salman Khan, Ajay Devgn and Aishwarya Rai and is shot at Prag Mahal, Gujarat.
Plot – Nandini (Aishwarya Rai) a free-spirited girl falls in love with Sameer (Salman Khan), a young man who had moved to her family to study music under her father, a royal singer. Sameer falls for Nandini, but she is already arranged to be married to lawyer Vanraj (Ajay Devgan). Distraught, Sameer returns to Italy, but the newly married Nandini continues to write to him, intent on reuniting with her lost love.
2. Devdas 
This film is based on the 1917 Sharat Chandra Chattopadhyay's novel Devdas. This is the third Hindi version and the first film version of the story in Hindi done in colour.
Plot – Devdas (Shahrukh Khan) makes his way back home to India after spending 10 years studying in London. He plans to marry Paro (Aishwarya Rai), his childhood best friend, but his parents (Vijay Crishna, Smita Jaykar) do not want Devdas to marry her. They believe that Paro's family, who descend from a line of dancers, is of a lower class than their own. Eventually, Paro marries another man, and the despondent Devdas descends into life-threatening alcoholism.
3. Taal 
This film is co-written, edited, produced and directed by Subhash Ghai. The film stars Anil Kapoor, Akshaye Khanna, Aishwarya Rai, Amrish Puri in the lead roles.
Plot – Manav (Akshaye Khanna) visits India and meets Mansi (Aishwarya Rai), the daughter of a singer, Tara babu (Alok Nath). They both love each other and her dad approves of Manav. But Manav's family opposes and Mansi decides to leave him and move on.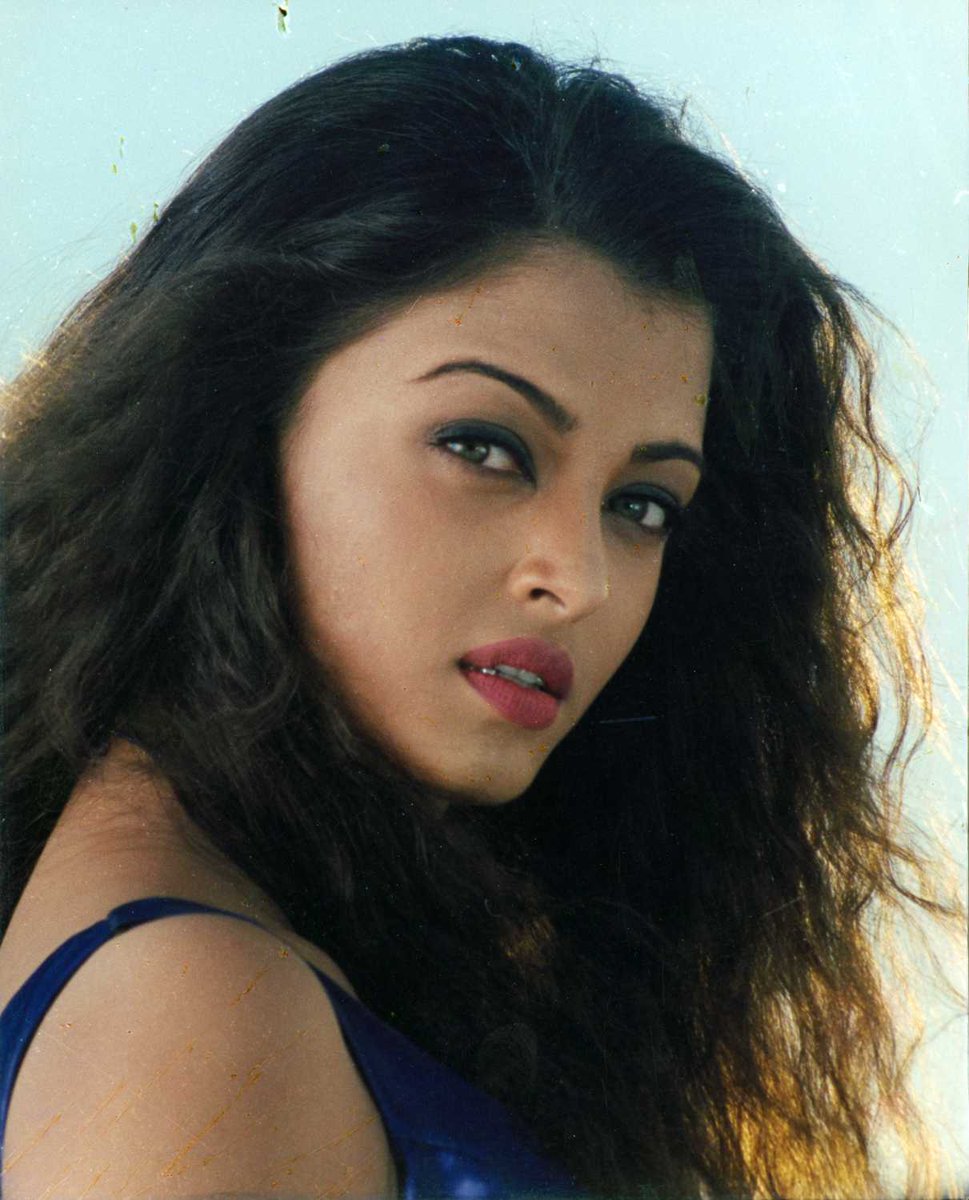 4. Jodha Akbar 
This film is co-written, produced and directed by Ashutosh Gowariker. It stars Hrithik Roshan and Aishwarya Rai in the lead roles.
Plot – Epic romance, set in 16th-century India, about the love story between Jalaluddin Mohammad Akbar, the Mughal Emperor of Hindustan, and Rajput princess Jodhaa. In order to extend his empire, Akbar agrees to a marriage of alliance to young and fiery Jodhaa but soon realises he has to defend his choice of the bride as his courtiers voice their displeasure at the idea of their Muslim Emperor marrying a Hindu.
5. Mohabbatein
This film was directed by Aditya Chopra. The film stars Shah Rukh Khan and Amitabh Bachchan in pivotal roles, along with six young debutantes. Aishwarya Rai appeared in flashbacks as Khan's lover.
Plot – Six energetic, cheerful young students come to study in Bachchan's Gurukul where it is forbidden to fall in love. The lovers feel helpless. Gradually they start accepting that their relationship was probably doomed from the start. Right then steps in their saviour in the form of a music teacher (Shah Rukh Khan).