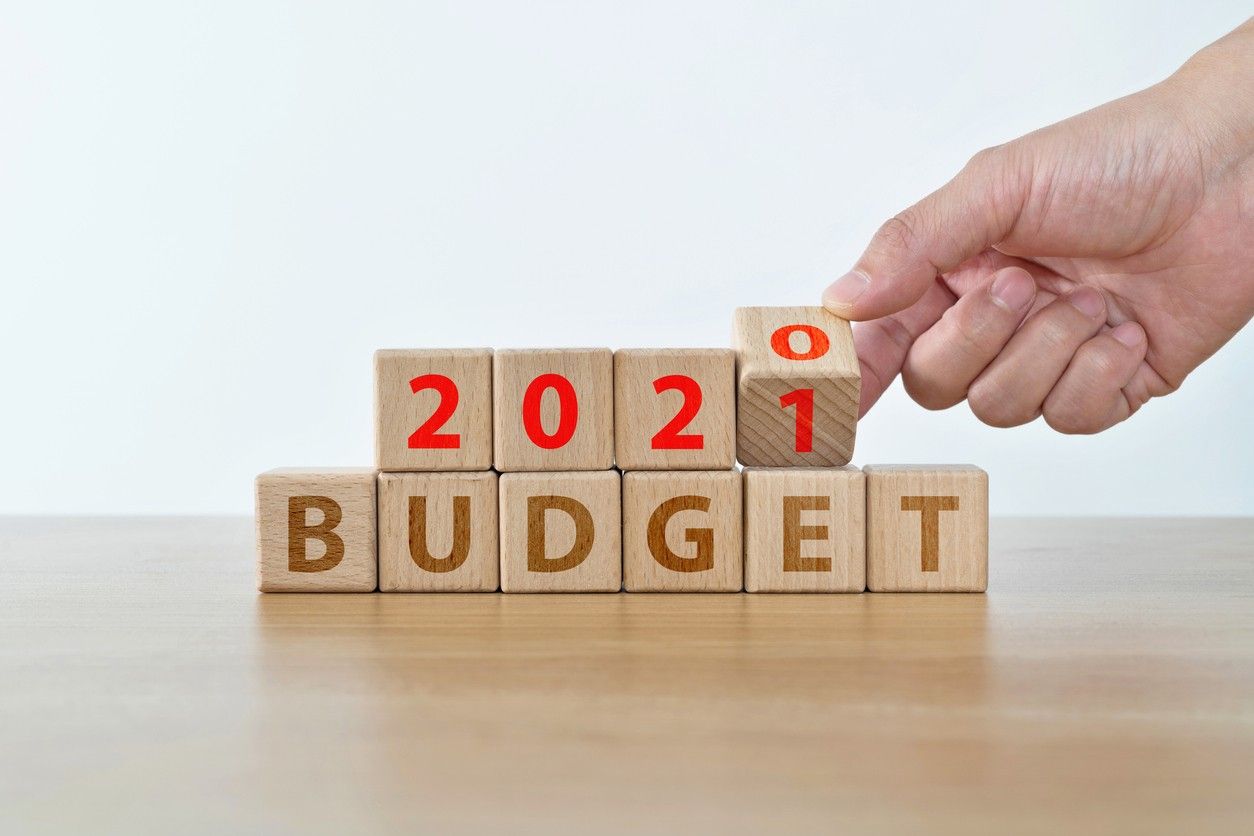 GREAT GUIDE TO ADOPTING EFFECTIVE ROUTINES FOR A HEALTHIER AND MORE IMPROVED LIFESTYLE IN 2021
by ASJAD NAZIR
COVID-19 ensured 2021 was a transformative year for everyone and although vaccines are on the way, life will likely never be the same again.
So, the choices we make at the beginning of this new year have taken on added meaning and some positive changes can make 2021 easier than the past 12 months. A great way to make more informed choices is to learn lessons from the pandemic we are all in.
Eastern Eye offers bright new year's resolution ideas that will help clear the current storms away and advice on how to keep them.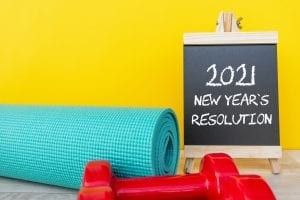 Get healthy: It is more important than ever to look after your mental and physical health. This will not only help cope with lockdown better, but also be a useful defence for a contagious virus that will battle on, despite the vaccines. Have a healthy diet, get good sleep and learn to exercise at home or outdoors. Don't put pressure on yourself and start with manageable targets, gradually building it up. Write down goals and keep track of any progress. Also, get a partner, even if virtually, and motivate one another.
Read: Use the extra time afforded by lockdown to reconnect with reading. This will not only give you a break from all the bad news on TV, but keep the mind stimulated, which is great for mental health. Get good book recommendations in genres you enjoy, and perhaps, join a book club.
Get connected: The scariest lesson Covid-19 has taught us all is that a loved one can suddenly be lost. So, this year make a promise to form stronger human connections with those who matter. When restrictions are lifted make more time for face-to-face contact and instead of sending that WhatsApp message, pick up the phone. Spend fewer hours clicking 'like' on social media and more time telling someone you like them. These human connections will not only help you, but also others.
Be money smart: The uncertainty of coronavirus and its long-term economic effects mean financial planning is essential. Start saving money, and perhaps, investigate avenues to get a second income, if needed. Stay on top of bills, plan spending, shop around and see where savings can be made, including special offers. Create a plan, keep track of spending and remember plenty of help is at hand from money-saving websites.
Become a hero: One of the bright lights during Covid-19 was all the selfless people who stepped up to help others. So, why not become one of these heroes this year by volunteering and getting more engaged with the community. If you can't volunteer, donate to a credible charity and raise awareness about safety protocols. This will benefit your mental health and help us all escape this pandemic a little quicker.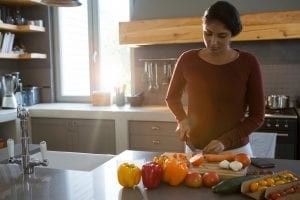 Get cooking: Eating well plays a large part in good health and also in saving money, which would be spent on more expensive take-away food. Cooking is also relaxing and a great way to engage with others, whether it is preparing food for household members or friends. If you can cook already, try new recipes, create your own signature dishes and learn how to cook smart. Perhaps, try cooking one new thing each week.
Drink more water: Water has multiple health benefits, but most don't drink enough of it, despite countless self-promises to do so. Water will give you more energy, help with sleep, clear skin, reduce stress, decrease sugar cravings, prevent binge-eating and more. If you find it difficult, gradually build up, sip throughout the day and add a little cordial, if needed.
Have social media/smartphone detoxes: Everyone spends much more time on social media than they imagine and most of it is doing brain deadening, unproductive work. Those extra hours can be used to help achieve other resolutions and prepare you for when lockdown is over, and there is less time.
Do something new: The coronavirus has taught us all that life is short and unpredictable, so that should be the perfect motivation to step out of your comfort zone. Whether it is experimenting with a new look, taking up a fresh hobby or being brave enough to face up to any phobias, make 2021 the year you try something new. Being largely disconnected from the outside world will give you the time, space and headspace to do this. Start with something small and keep remembering the positive aspects of a fresh challenge.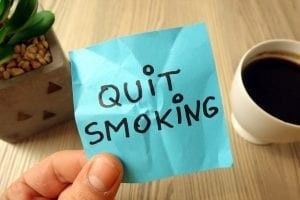 Lose a bad habit: Good health is the best combatant of a pandemic and a great step towards that is kicking a bad habit. Top of that list should be quitting smoking, consuming less alcohol and reducing sugar intake, as this will help boost the immune system. Whether it is this or other bad habits, start reducing it gradually and remember plenty of help is available to remove negative things from your life.
Consider therapy: Everyone's mental health has suffered during this pandemic and that is why therapy is a good option in a new year's resolution list. Make a promise to finally get on top of your mental health and perhaps unpack any previous issues. There is everything from apps to phone therapy to help you. Start by getting advice from a doctor and remember it is confidential.
Clear clutter: Whether it is getting rid of unwanted items at home or emptying the email inbox and deleting outdated contact numbers in the phone, clear clutter from your life. Unburdening yourself will give you more mental headspace to deal with other issues and decrease the chaos in your life, including the after-effects of a pandemic. Don't try to clear it all at once and do a small amount daily.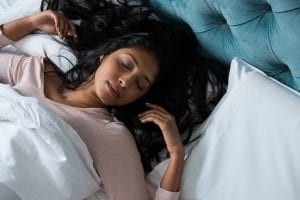 Get good sleep: Sleep issues can deteriorate the immune system and in the current Covid-19 climate, that can be devastating. Eight hours of good sleep will not only boost the immune system, but also has many other health benefits, including more energy, less stress, reduced anxiety and better mental health. Ways to get better sleep include a good mattress, the right pillows and switching off electric devices well before bedtime. You can also use pillow spray, have a hot bath before bed and listen to soothing music.
Live your dreams: Last but not the least, do what makes you happy. Pursue that impossible dream, find something good in each day, make time for your interests and give more time to those you love. A good tip is to write down things that make you happy as a reminder and tick them off each day. Make this a year to remember.