1. DJ Pearl
DJ pearl comes from a family of music lovers and enthusiasts. She is also known for pioneering house music in India and launching one of India's best EDM parties; Submerge. She cannot be confined to a genre or slotted under a label. Her husband is India's famous Dj, VJ and television personality Nikhil Chinapa.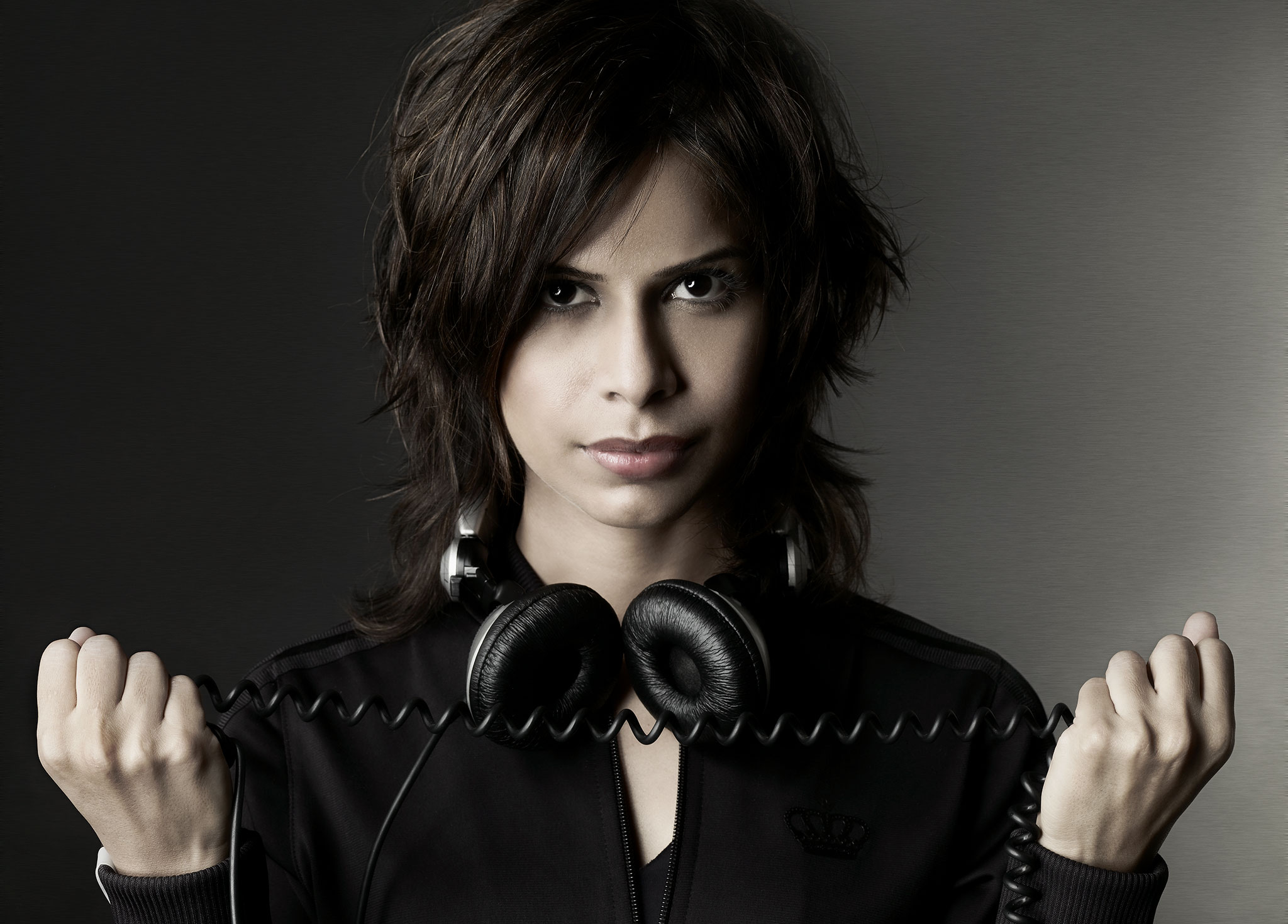 2. DJ Paroma
She started off her career as a cabin crew at a very young age. She then decided taking up DJ'ing in her near future and was sure she would excel in it. Her strengths are club house, hip-hop, deep and tech house. Her happiness comes from watching the audiences scream for more when she plays.
 3. DJ Shireen
She out as India's youngest female DJ, back in 2005; Shireen soon shot up the popularity charts thanks to her electrifying presence behind the console. Shireen already has several independent tracks produced to her credit and commands a huge fan following. She loves toying with genres like Electro House, Progressive House, Funky House, Tech House, Bollywood, Hip Hop n RnB.
4. DJ Dallas Kandi
DJ Dallas Kandi is known for groovy electro house music all around the surrounding. Currently, she is a resident of New Delhi. As a dj, she knows how to keep the energy flowing into the crowd and get them moving along. She believes that the music can be the key to expressing the deepest dreams and desires.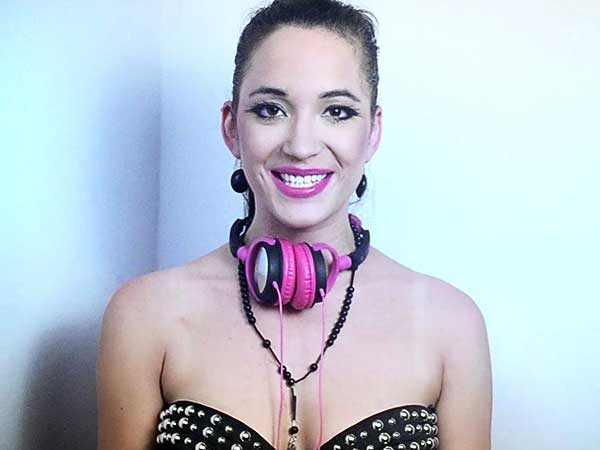 5. DJ Ma Faiza
Born in Africa, brought up in London and based in Pune and is best known for her EDM. She not only inspires a lot of budding DJs to take up their careers seriously but also fights for the woman and inspires them to fight for their identity and choose to look the way they want.