1. Deepika Padukone
Deepika is one of those who opened about suffering from depression. To which she stated, "I thought it was stress, so I tried to distract myself by focusing on work, and surrounding myself with people, which helped for a while. But the nagging feeling didn't go away. My breath was shallow, I suffered from lack of concentration and I broke down often".
2. Karan Johar
The popular director, spoke about his battle with depression, in an interview with a television channel. To which he said, "There was a phase in my life when I was really depressed. When I went through that phase, I thought I am getting a cardiac arrest. Then I rushed to the doctor. He then said I am having an anxiety attack. I went to a psychologist post that. Then I realised that I had some internal issues to deal with, which got built up to such point that it resulted in anxiety."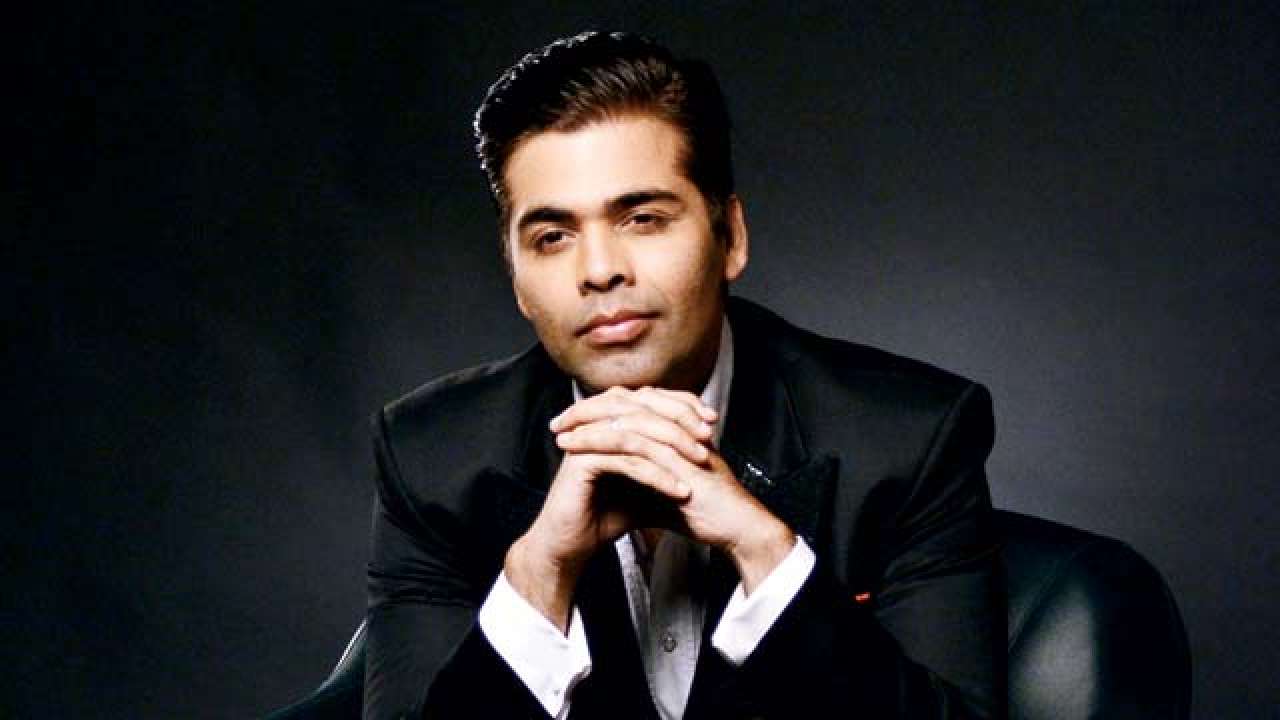 3. Shah Rukh Khan
Shahrukh Khan also suffered from depression. Post his shoulder surgery in 2010 and after the release of Ra. One. Shahrukh admitted that he was depressed for three months after the release of the film. "Due to the shoulder injury, and the suffering, I had got into a depression mode, but now I am out of it. I feel happy and boosted with energy," he added.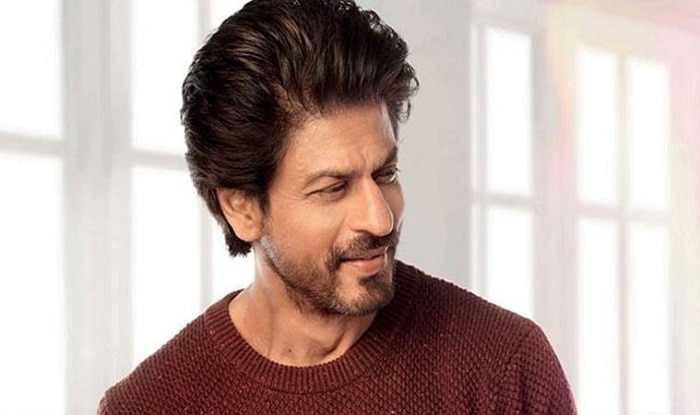 4. Varun Dhawan
Varun is also one of the actors from Bollywood who suffered from depression. He said, "I was depressed. I was not clinically declared depressed, but I was heading there. I was very sad to a certain degree. I don't want to use the term 'depression' loosely, because it's a serious illness. It definitely affected my mental health. I was prescribed, and did see a doctor for it, as well."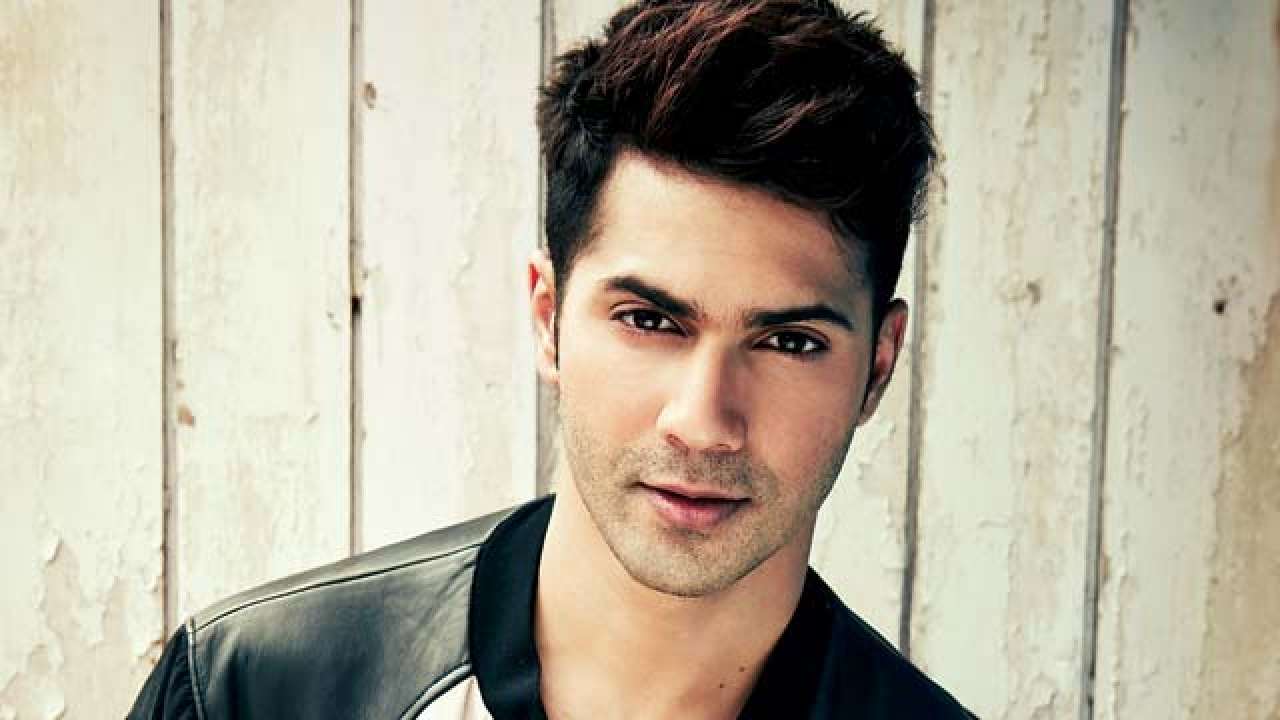 5. Ileana D'Cruz
In an interview, Ileana talked about her struggle with Body Dysmorphic Disorder, anxiety and depression. She talked to her friends and family which proved to be a great support during her tough times. To which she mentioned, "I think it's important for everybody to get themselves checked – mental health is something that's very important. Anxiety has been a big problem for me, but I think my biggest struggle has been depression. For me, my depression doesn't revolve around my work, it revolves around me personally."