by Dr Rakib Ehsan
The new report published by the UK government's Commission on Race and Ethnic Disparities has predictably caused quite a stir. The discourse surrounding it has been of a discernibly low quality. While ardent supporters have often provided flimsy defences of the report, its passionate detractors have made absurd allegations towards its authors – with some resorting to racially-motivated abuse towards the mainly non-white group of commissioners.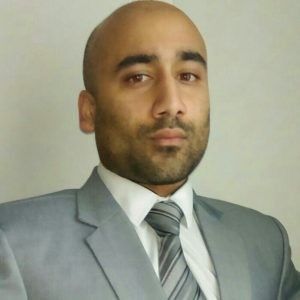 I am generally supportive of the report's findings. While it acknowledges that racism remains a "real force in the UK", it correctly points out that a myriad of social and cultural factors feed into racial and ethnic disparities in Britain. This includes family dynamics, local community culture, religious beliefs, and geography. It challenges tired and outdated orthodoxies which seek to frame all racial inequalities as the direct product of discriminatory practices.
British Indians represent one of the highest-performing ethnic groups in the UK – defined by stable family structures with a strong pro-education ethos, which provide the vital foundations for personal development and socio-economic progress. While adopting a positive approach to social integration, British Indians have largely maintained durable internal structures – especially when it comes to family, faith, and community. Rates of intra-ethnic marriage remain relatively high among British Indians, with civic associations and places of worship underpinning high-trust local communities.
There are a number of statistics that provide an insight into British Indian stability, resilience, and success. Nestling in with patterns from other major liberal democracies such as the United States, British Indian children are the least likely to belong to a lone-parent household – only six per cent do so, according to the Office for National Statistics. To put this in perspective, this figure rises to 19 per cent for their white British peers, 43 per cent for children of Black African origin, and all the way to 63 per cent for dependents of Black Caribbean heritage.
Indian-heritage pupils have one of the highest 'Attainment 8' scores in England – 60.7 (out of 90). This is comfortably higher than the national average of 50.2, with the white British mainstream registering 49.7. A reflection of the education-oriented ethos and emphasis on self-discipline in well-ordered households, the temporary exclusion rate for Indian-origin pupils in England for 2018/9 was only 0.9 per cent. To put this in perspective, this rises to 3.1 per cent, 6.0 per cent, and 10.4 per cent for Pakistani-, White-British- and Black Caribbean-origin pupils respectively. The only ethnic group with a lower temporary exclusion rate is pupils of Chinese origin (0.6 per cent).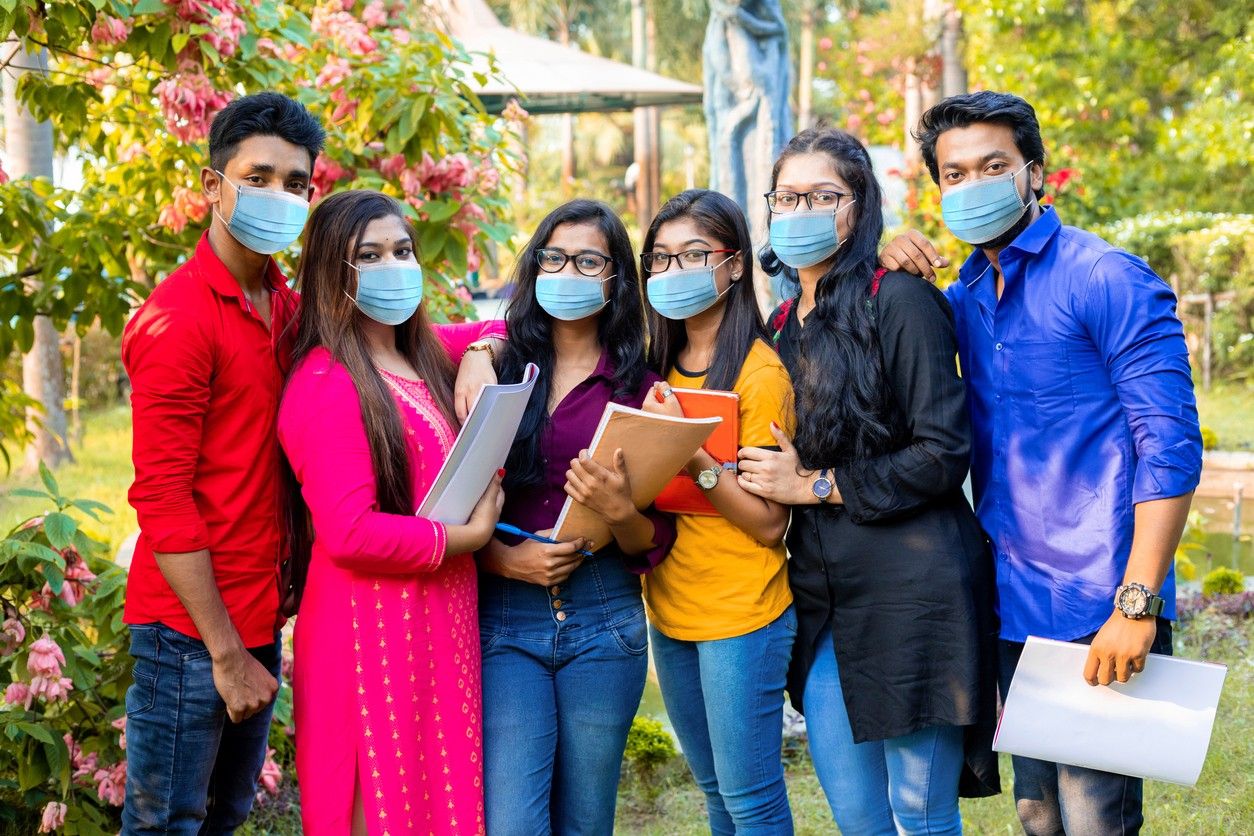 One of the greatest assets in the British Indian population is its relatively high level of female economic activity – which ranks far higher than other sizeable South Asian ethnic groups in the UK. According to the 2019 Annual Population Survey, nearly 7 in 10 Indian-origin women aged between 16 and 64 years – 69 per cent – were in employment. This drops to 39 per cent for a merged category including Pakistani- and Bangladeshi-origin women. As well as being notably more likely to be salaried professionals, 84 per cent of British Indians aged 25 to 49 years were in work – with this dropping to 65 per cent for the merged Pakistani-Bangladeshi category. These are considerable gaps which demonstrate how the umbrella term 'South Asian' masks serious ethnic differences.
There is no denying that the migratory background of first-generation newcomers set the path for current-day British Indian success. Whether it was the raft of medical professionals from Gujarat who took on critical roles in the NHS during the 1950s, or the entrepreneurially-spirited East African Indians who were expelled under racist projects of 'Africanisation', they paved the way – passing their dedicated work ethic, educational ethos, expert knowledge, and business acumen down the generations. British-born people of Indian heritage have much to thank them for.
The case study of British Indian success is reflected in the CRED's report findings. What the report does is offer an account of why there are variations between ethnic minorities when it comes to academic achievement and socio-economic success. While it may be 'unfashionable' to say in some circles, family dynamics and community culture are influential in the shaping of life chances. While institutions in both the public and private sector can do more to root out racial discrimination, we must not shy away from this reality: that family dynamics and internal cultural attitudes can have a very real impact on the life trajectory of people living in Britain's competitive society.
It is time for the debate on racial and ethnic inequalities in the UK to be guided by the realities on the ground – not what makes for fashionable coffee-table chatter.
Dr Rakib Ehsan is an independent expert who specialises in ethnic-minority socio-economic outcomes and political behaviour in the UK. His PhD explored the impact of social integration on British ethnic minorities.