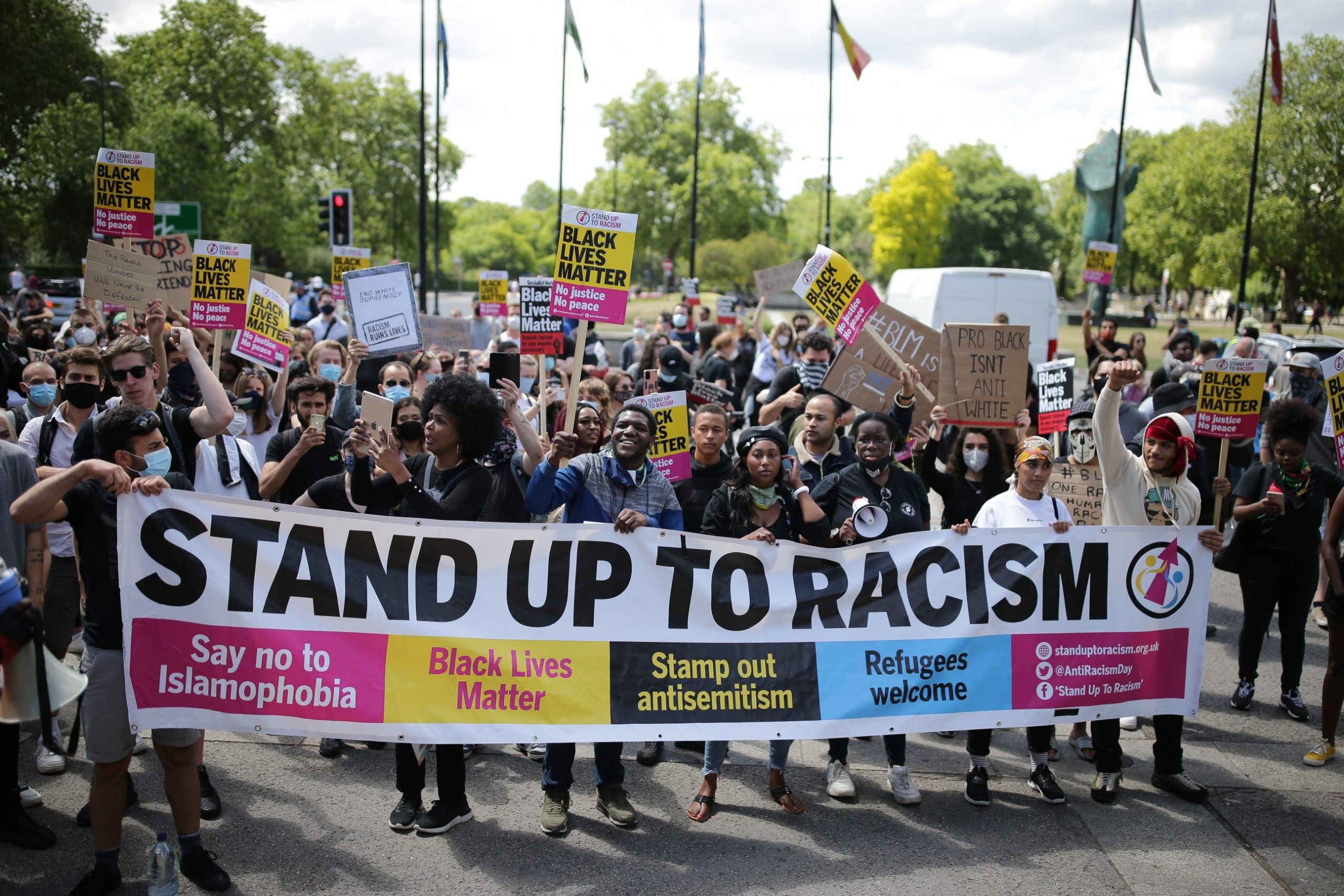 (Photo by Luke Dray/Getty Images)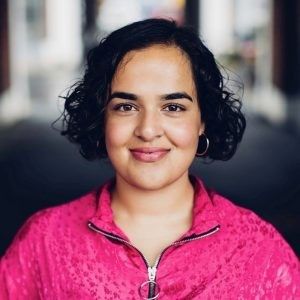 by NADIA WHITTOME, Labour MP for Nottingham East
AT THE end of March, a government-commissioned report into race in the UK was released.
Produced by the Independent Commission on Race and Ethnic Disparities, it immediately came under fire from academics, campaigners and MPs for its controversial conclusions.
The report concluded that the UK is not institutionally racist and "no longer" has a system rigged against people from ethnic minorities. It said the success and failure of different communities related to their "culture and attitudes".
It has even been criticised for glorifying the slave trade with its recommendation to teach a new, more positive, "story" about slavery.
While the government claims the report is independent, it is clear its findings are in line with the Conservatives' agenda on race.
The government is desperate to whip up a "culture war" – turning different communities against one another – for their own political advantage. It wants to discredit the Black Lives Matter (BLM) movement as well as all those who are campaigning for racial justice.
Now academics whose work was included in the report claim their findings were cherry-picked and whitewashed, and one of the commissioners said the government rewrote the report to suit its narrative.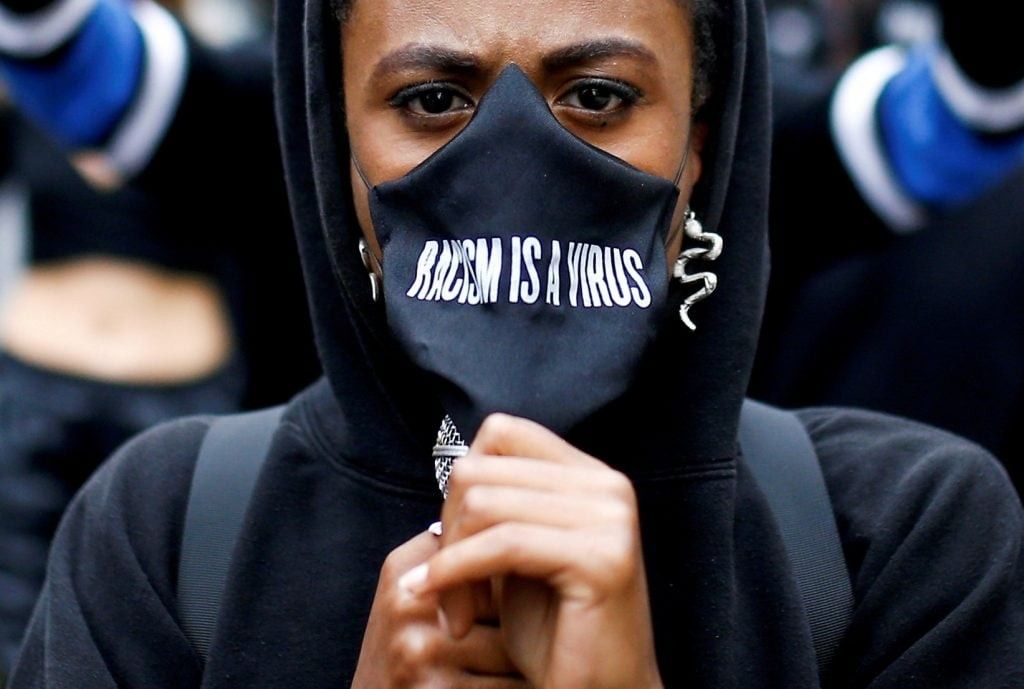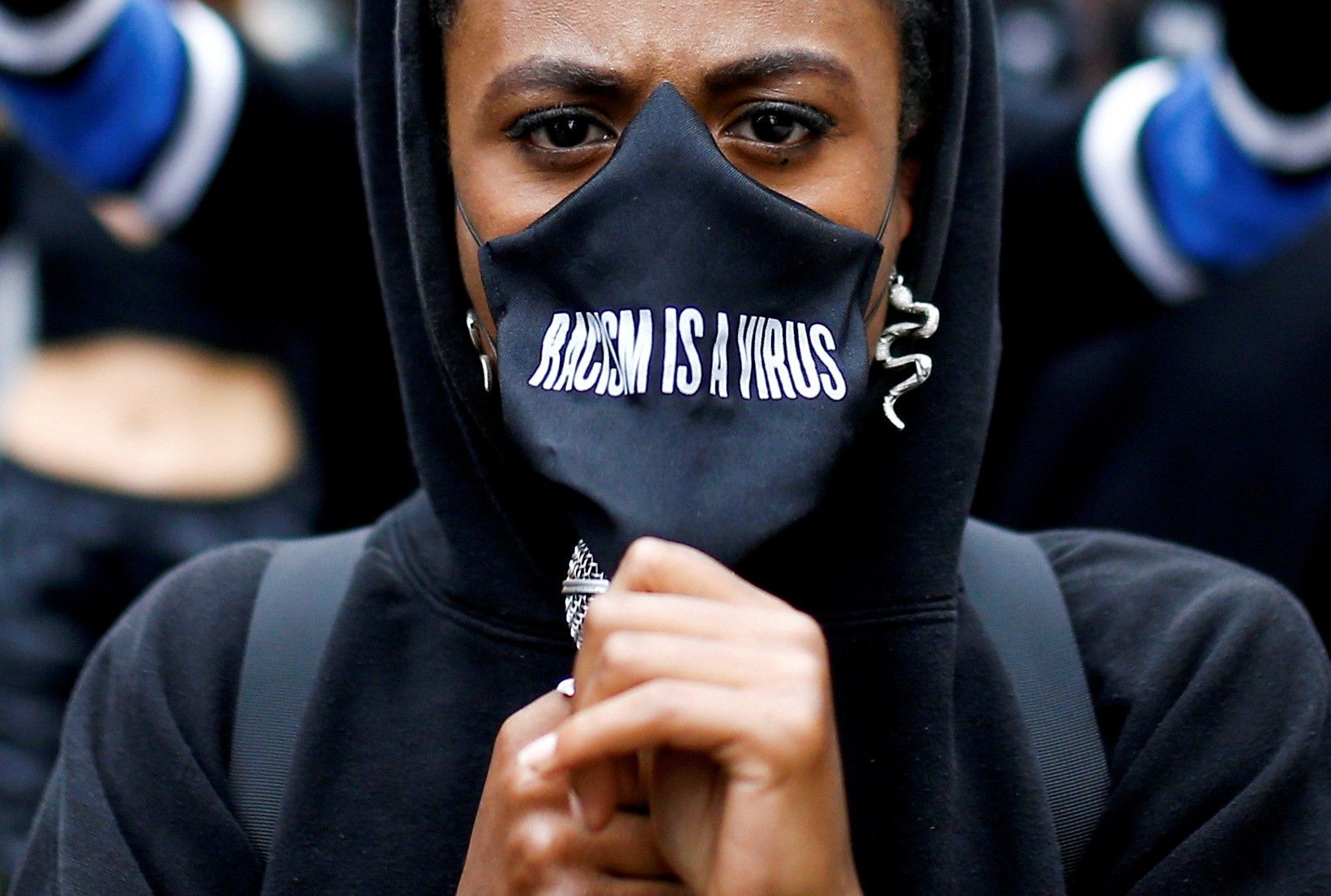 There is only one place where this report belongs – the bin. It is based on ideology, not evidence. It was biased from start to finish – Munira Mirza, the main driving force in setting up the commission, and Tony Sewell, who led the commission, have both long denied the existence of institutional racism. The report should be abandoned immediately, before the government tries to justify divisive policies based on its findings.
To me, the report is particularly offensive because it denies our experiences as people of colour and blames us for the disadvantages we face. It aims to stop us speaking out against racism by claiming that we are desperate to incorrectly paint ourselves as victims.
No one is denying that progress has been made over the years, but widespread racial injustice and inequality persist today.
The report's findings are at odds with the data and the numerous examples of barriers and mistreatment we encounter. When applying for jobs, for example, identical CVs get 60 per cent more interviews if your name sounds white British.
There is an increasing wealth gap – Bangladeshi and black African households have around 10p, and Pakistani households around 50p, for every £1 of white British wealth.
Schools have recorded more than 60,000 racist incidents in the past five years, while BAME communities are disproportionately affected by air pollution which impacts our health. The list goes on and on.
Over the last year, the pandemic has highlighted and worsened existing inequalities. A report by Public Health England found that people of Bangladeshi ethnicity are twice as likely to die from Covid-19 than their white British peers, while for other Asian and black ethnicities, it's 10 to 50 per cent more. Studies have shown that widespread disadvantages faced by these groups – like overcrowded housing and jobs with a higher risk of exposure to the virus – play a large role. Meanwhile, police forces were seven times more likely to fine BAME people during lockdown.
This report was a missed opportunity for change. The BLM protests and calls for greater racial equality prompted Boris Johnson to commission this report in the first place. But all it reveals is that the government cares more about playing politics than improving our lives.
We cannot allow the Tories to distract us from the pain and poverty they have inflicted on so many communities through their policies by downplaying racism and pitting us against one another.
It is action we need, not denial.