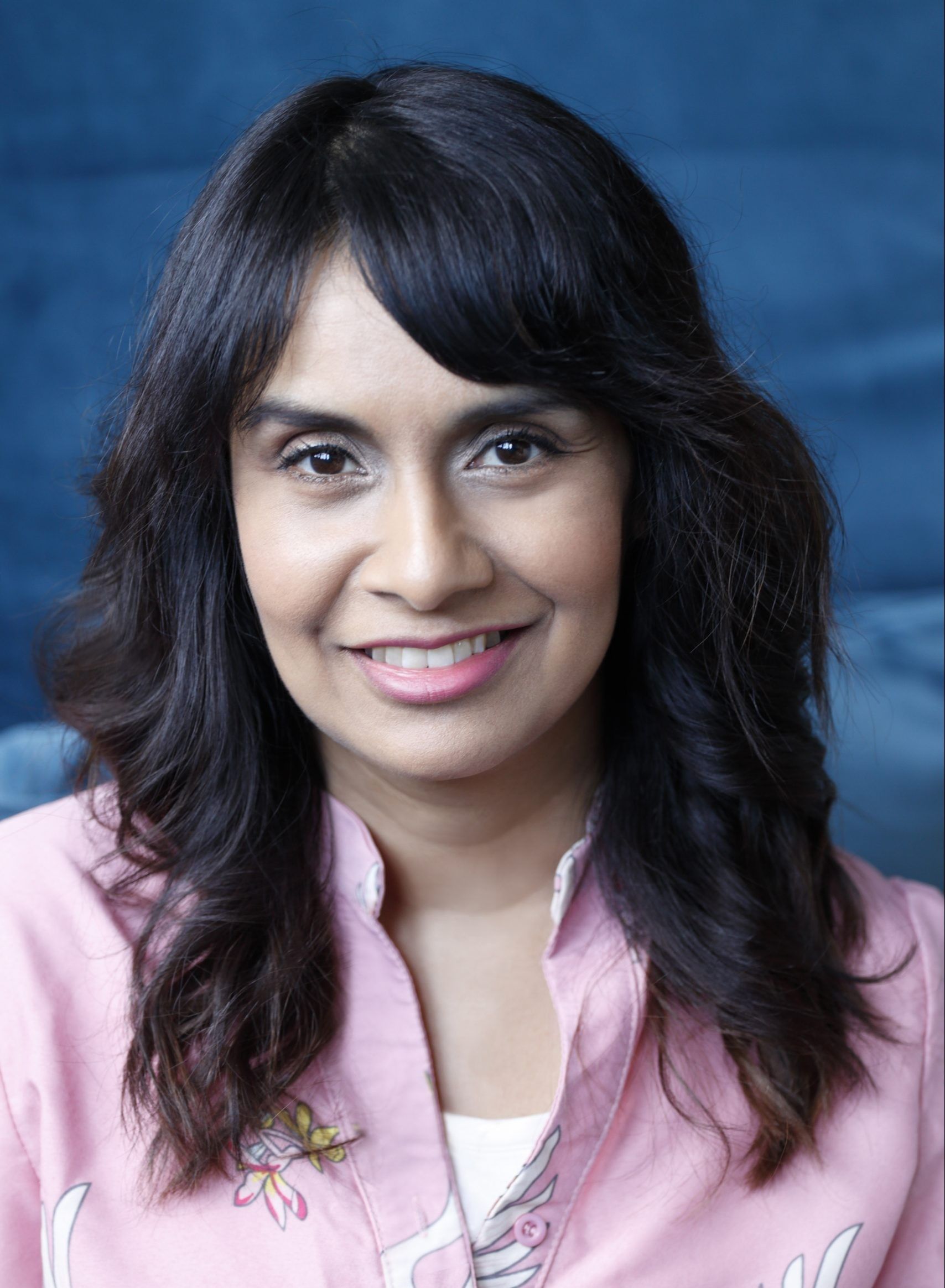 Fingersmith by Sarah Waters: Set in Victorian London and focusing on the world of petty thieves, this historical crime novel is one of my favourite books of all time. Sarah Waters' story explores women's social history, but it's also a compelling page-turner with some of the best twists in literature.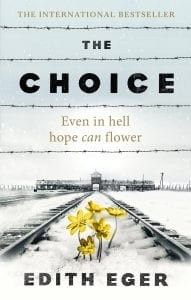 The Choice by Edith Eger: This memoir is about a truly remarkable woman who survived the holocaust. Although it's a harrowing read, it's primarily an educational, uplifting book about the strength of the human spirit. It's the book I recommend to everyone I know.
My Cousin Rachel by Daphne du Maurier: Although du Maurier is better known for her novel Rebecca, I actually much prefer this nuanced mystery. Told from the perspective of young Philip Ashley, heir to an estate in Cornwall, the author keeps you guessing about the central character Rachel, right through to the final page, and beyond. For me, Daphne du Maurier is the real queen of psychological thrillers.
The Little Library Cookbook by Kate Young: This is actually a recipe book, but with a difference. All the recipes are based on food and drink referenced in novels. Alongside each recipe, there is an extract from the books featured and it covers everything from the Swedish pancakes in Pippy Longstocking to Jollof rice in Americanah. This book combines two of my favourite things – novels and food!
Anita and Me by Meera Syal: I've loved everything Syal's been involved in, from Bhaji On The Beach to the ground-breaking Goodness Gracious Me. This novel is no exception. Anita and Me is based on Syal's own experiences of growing up in the Midlands and is set in the fictional town of Tollington, in the 1960s. As you'd expect, it's a warm and funny tale, and the characters are so incredibly well-drawn you feel as if you know them personally. The book has been used in the national curriculum and I only wished there had been more books like this when I was at school.
Swan Song by Kelly Greenberg-Jephcott: This novel took the author 12 years to research and write. The result? This absolute masterpiece. It's based on the life of Breakfast at Tiffany's author Truman Capote and his so-called swans, a group of glamorous women that he called his friends. That is until he publicly betrayed them. The writing is sublime, the characterisation rich and authentic – a wonderful novel that should be savoured.
Golden Hill by Francis Spufford: Although this novel is set in New York, it's a very different place to the one we all know and love. Golden Hill is set in the 18th century, when New York was little more than a town at the bottom of Manhattan Island. This is an evocative and thrilling read, filled with twists and turns as well as stunning prose. It tells the story of Mr Smith who arrives on the island with what appears to be an order for a thousand pounds, a huge amount, and he won't explain why, or where he comes from. And then the story really starts…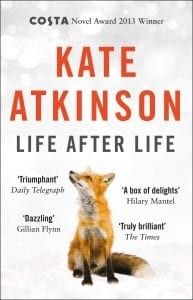 Life After Life by Kate Atkinson: This innovative novel asks the question – what would happen if we could go back in time and change the past? It's set against the backdrop of two World Wars and looks at whether the biggest global events, as well as the smallest of personal, could have happened differently, if we were given a second, third or more chances. Life After Life is clever, moving and thought-provoking.
Midnight's Children by Salman Rushdie: With a funny and unique main character, Saleem Sinai, and a magical realist twist on the modern history of India, this novel by Salman Rushdie not only won the Booker Prize, but also the Best Of The Bookers' in 1993. It is easy to see why – the writing is fresh and witty, and the inventive story focuses on the 'midnight's children' – 1,000 babies, born on the stroke of midnight as India gains independence, who are endowed with unique powers and abilities.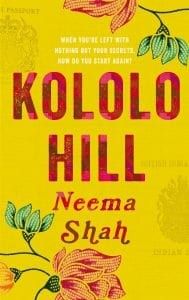 Kololo Hill by Neema Shah: I'm sorry, I couldn't resist. Part of the reason I wrote my debut novel Kololo Hill was because I'd never seen my family's experiences in literature before. I devoured books like Brick Lane and White Teeth when I was younger, but they were books that featured Asians from the sub-continent. I wanted to tell the story of East African Asians and in particular, the expulsion of the Ugandan Asians by Idi Amin. I hope that my book might show young readers with similar backgrounds that all our stories matter.
Neema Shah's debut novel Kololo Hill will be released on February 18, 2021 and is available for pre-order now
Visit www.neemashah.com/novel, Instagram: @NeemaShahAuthor & Twitter: @NeemaMShah