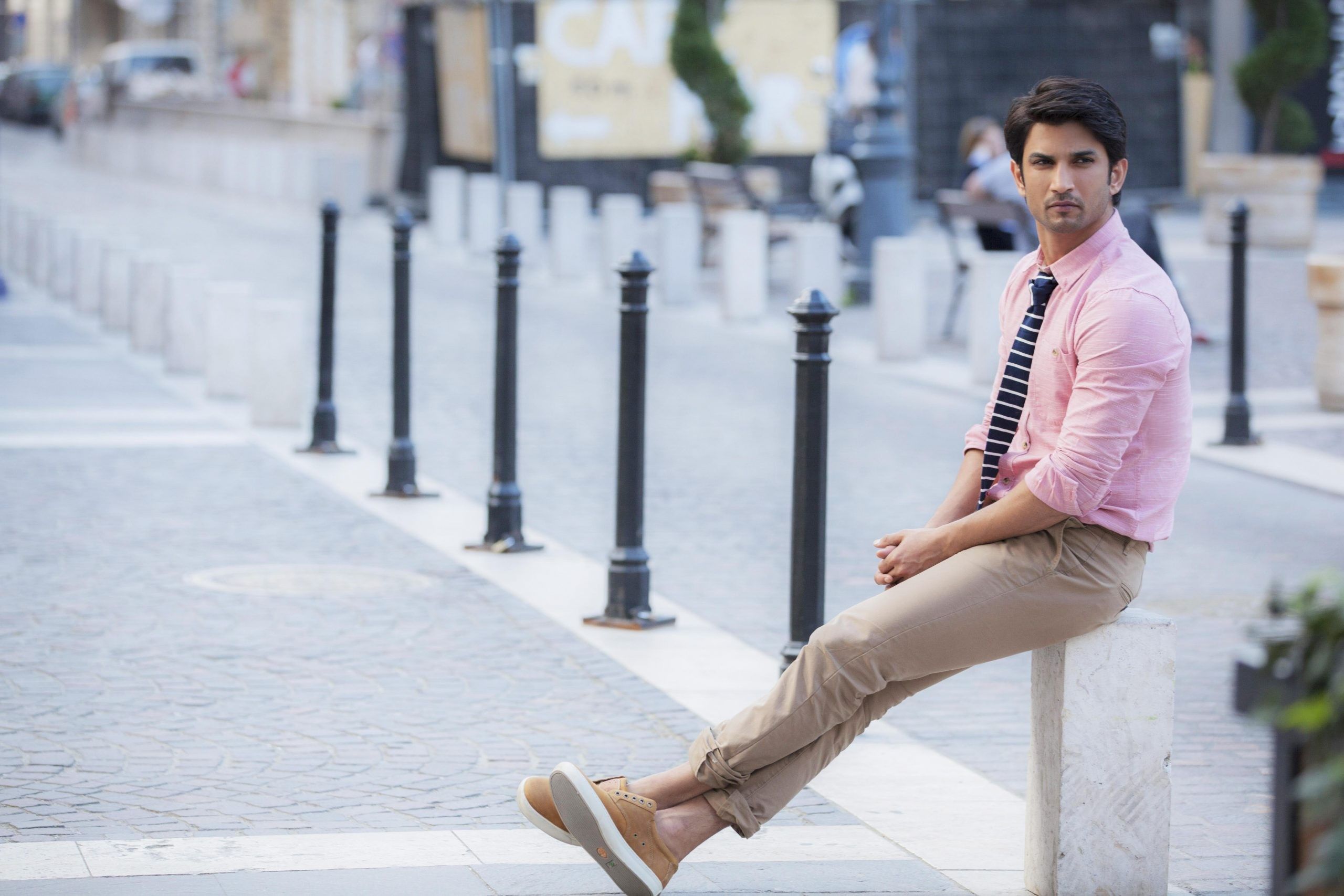 GONE TOO SOON: Sushant Singh Rajput
FANS WILL KEEP THE LATE ACTOR FLAME BURNING BRIGHT ON HIS BIRTH ANNIVERSARY AND EMBARRASS BOLLYWOOD
by ASJAD NAZIR
AN OLD saying states that we keep those who pass away alive by remembering them and that is what will happen on January 21, 2021, which will be the first birthday of Sushant Singh Rajput without him.
The late actor, who sadly passed away on June 14, 2020, will dominate the thoughts of countless people around the world. Fans, those still demanding justice and the many touched by his story will commemorate his life in different ways on that day.
From prayer vigils to trending his name across social media, January 21 will belong to Sushant and likely become an annual celebration of the hardworking actor's life, which saw him rise up from humble beginnings to get global stardom. Well-wishers will share photos, memories, film clips, their deep sadness and admiration for him.
Those who have remembered him every day since his death and others who will join them will keep the flame burning bright for an actor, who deserved so much more, including from his own industry. In life, he had high-profile projects taken from him and in death the thing most of Bollywood offered him was a single social media post. Others didn't even bother to do that, with some from the industry speaking up against his family when they wanted a proper investigation into the death and others just moved on without a second thought. Most in Bollywood will likely remain silent on his birthday, while the world cheers loudly for him.
So, when Sushant is remembered on his birthday, as he now will be annually, it will be a constant reminder to everyone how the industry he worked so hard for failed him. That failure will be remembered when history books are written about this tragic time.
Future generations will write about Hindi cinema being a nepotism-driven industry that was a difficult place for newcomers and how the establishment showed little compassion for an actor who died young. They will discuss why Bollywood didn't demand a proper investigation, if it was a murder, and why they did little to look hard at themselves if he was driven to suicide. With the way things are in India and how badly the whole investigation has been handled, we will never know comprehensively what happened to Sushant.
What we are left with is a story of a young man, who followed an impossible dream and made his mark, despite having obstacles put in his path. A young man who had a full life away from films, who looked at the stars through his telescope and was massively generous, giving to charity, and those around him. We will remember a handsome actor, who delivered a breath-taking performance in MS Dhoni: The Untold Story and someone who had dreams of making it in Hollywood.
We will all remember a young man who represents everyday individuals with impossible dreams, wanting a better life for their family. We will remember Sushant on his birthday, even though his own industry forgot him.