1. The Train Platform Schools, India
The school is the brainchild of Inderjit Khurana, a school teacher, who used to commute by train to work decided to educate kids begging on the platforms and streets. Initially, she would teach children on the platform by writing with chalk on the ground. Her dreams came true in 1985 after she established Ruchika Social Service Organisation that works to provide shelters and medical care for abandoned children and train young adults for basic jobs. Khurana began her project with just one school, but more than 4,000 students are being educated around India through the program.
2. The Makoko Floating School, Nigeria
The Makoko floating school comprises alternative sustainable buildings and structures designed to adapt to the resident communities' aquatic lifestyle. In 2013, a Nigerian architect, Kunlé Adeyemi of NLÉ proposed to transform the water slum status of the Makoko waterfront community to a floating island by creating a functional building prototype. The classrooms are also surrounded by spatial public greenery. There is a playground below the classroom while the roof contains an additional open-air classroom.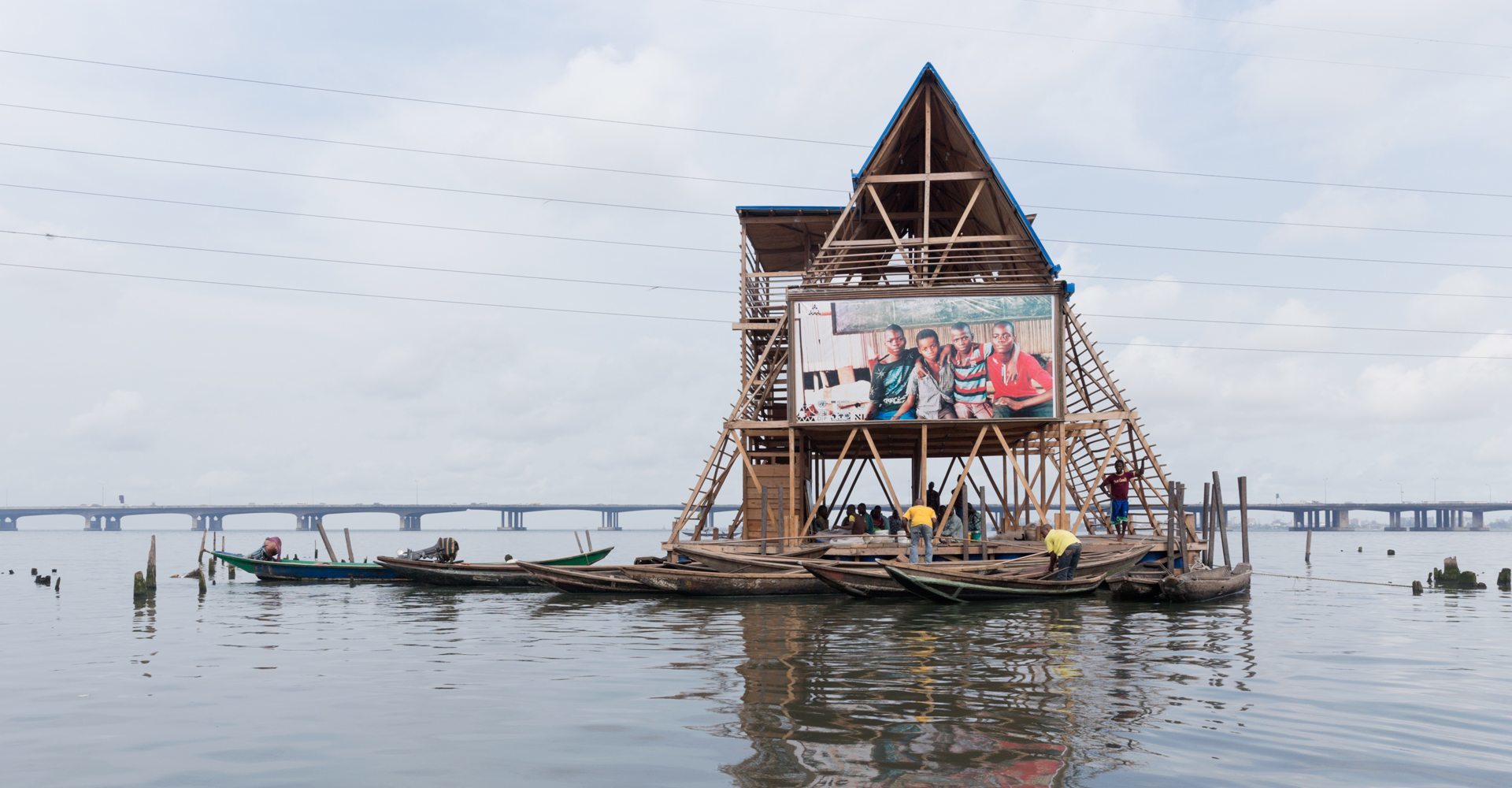 3. World's Greenest School, Indonesia
This is the greenest school in the world with classes being held inside a huge bamboo and straw hut. The campus is built using sustainable natural material and is powered by more than 100 solar panels. The school was founded in 2006 by Canadian John Hardy, a former jewellery maker who arrived on the paradise island in 1975. It has nearly 300 students aged 6-18, enrolled from over 45 different countries.
4. Dong Zhong: The Cave School, China
Dong Zhong, built by nature and discovered in 1984, was located in one of China's poorest areas, Mao village in Ziyun County. It offered to educate kids who didn't have any access to education. In 2011, this school was shut down by the Chinese government after they declared that the country is not 'a society of cavemen'. Nothing has been done to make the situation better but until 2011, this unique primary school operated with 8 teachers educating 186 students.
5. The Gender-Neutral School, Sweden
This school has no concept of a 'he' or a 'she'. All the kids are treated equally and referred to as 'they'. They also put a lot of emphasis on mental health and fighting stereotypes. The teachers avoid using the pronouns "him" and "her" when talking to the children. Instead, they refer to them as "friends", by their first names, or as "hen" – a genderless pronoun borrowed from Finnish.