Shahid Kapoor
1. Haider
Directed by ace filmmaker Vishal Bhardwaj, Haider is undoubtedly Shahid Kapoor's best performance in his career so far. Haider was the first Indian film to win the People's Choice Award at the Rome Film Festival. The film is both a modern-day adaptation of William Shakespeare's tragedy Hamlet and an adaptation of Basharat Peer's memoir Curfewed Night, set amidst the insurgency-hit Kashmir conflicts of 1995 and civilian disappearances.
2. Udta Punjab
This film is loosely based on and revolves around the drug abuse by the youth population in the Indian state of Punjab and the various conspiracies surrounding it. Shahid plays the role of Tommy Singh, a modern rockstar who is addicted to the fame in every wrong way. He has tasted success very early in life, and so when it starts to slip away, he doesn't know what to do.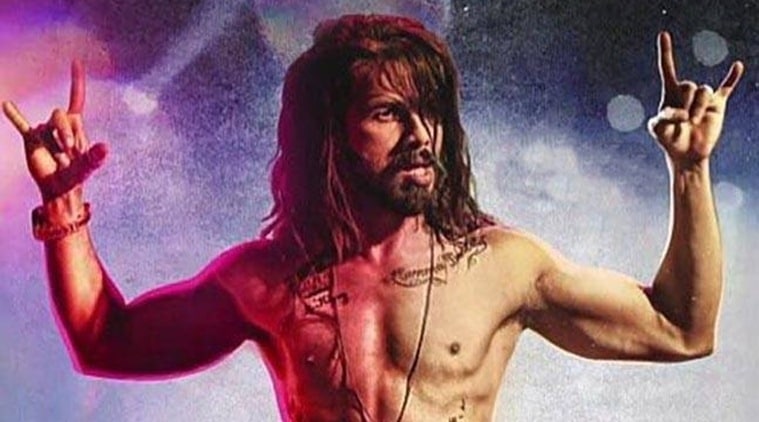 3. Jab We Met
This film remains one of the most romantic movies in Bollywood. The movie catapulted to one of the best success stories throughout the Bollywood cinema. This movie turned out to be the biggest hit of Shahid's career. Shahid plays a role of a depressed wealthy businessman finds his life changing after he meets a spunky and care-free young woman.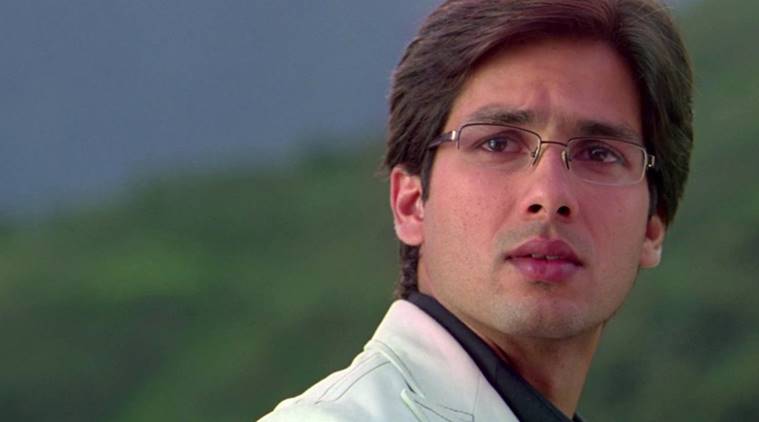 4. Kaminey
Vishal Bhardwaj who is known to be flawless when it comes to screenplay gave Shahid Kapoor one of his best roles in Kaminey. This film follows a rivalry between a pair of twins, one with a lisp and the other with a stutter, over the course of a single day. This film received widespread critical acclaim, with several critics and media publications placing it at number one on their listings of "Best film of the year".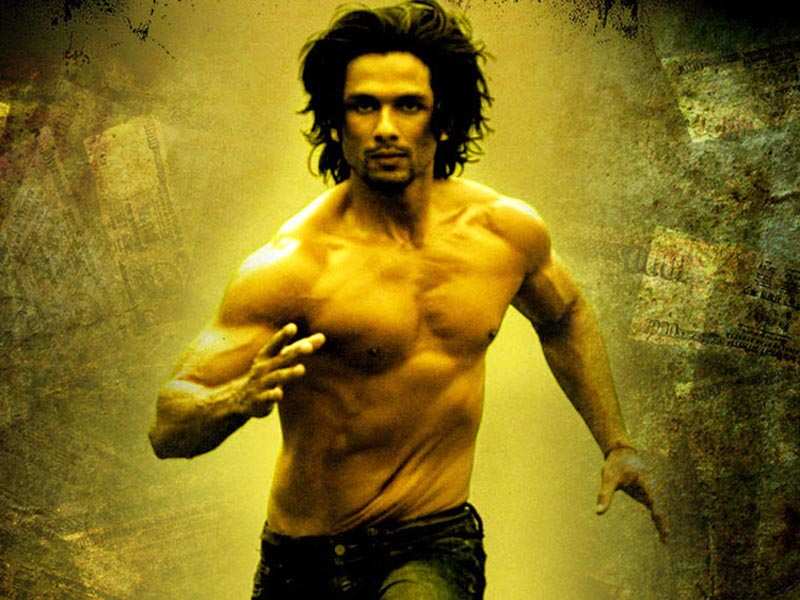 5. Vivah
Vivah is the fourth film to feature Shahid Kapoor opposite Amrita Rao. This is a romantic film which tells the story of two individuals and relates their journey from engagement to marriage and aftermath. Kapoor's performance earned him a nomination for Best Actor.