1. She was born in Hong Kong and brought up in Hawai, Katrina has spent the initial years of her life in as many as 18 countries. Mahesh Bhatt cast her first for her debut film Saaya opposite John Abraham but later dropped, because she couldn't speak Hindi at all. She then made her debut in Boom, in 2003.
2. Katrina is a big admirer of Leonardo DiCaprio and Johnny Depp. She's also very fond of Kajol and Madhuri Dixit. According to online reports, Katrina is afraid of the dark. She is an avid chess player and is also is fond of painting.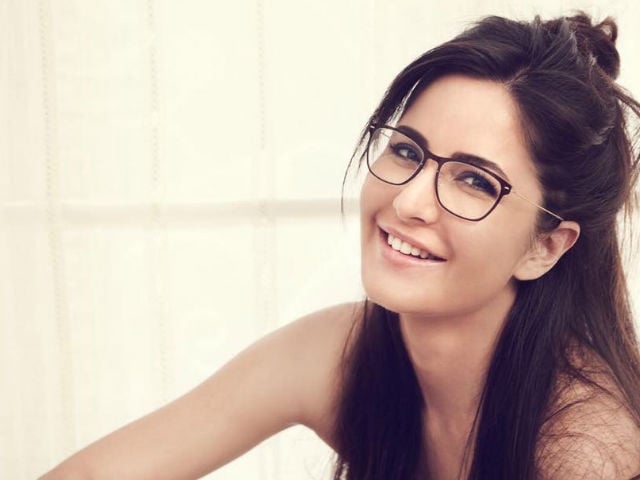 3. Though every Bollywood lover knows her by the name Katrina Kaif, her real name is Katrina Turquotte. When she was shooting for the film Boom Producer Ayesha Shroff thought that Turquotte did not sound Indian and was difficult to pronounce for the masses and thus her name was changed.
4. Though Katrina has been working in India for many years she still holds British citizen and works in India on Employment visa. Apart from acting, she has done various modelling assignments. She has also endorsed different brands like Coca-Cola, LG, Samsung etc and established herself as a successful model.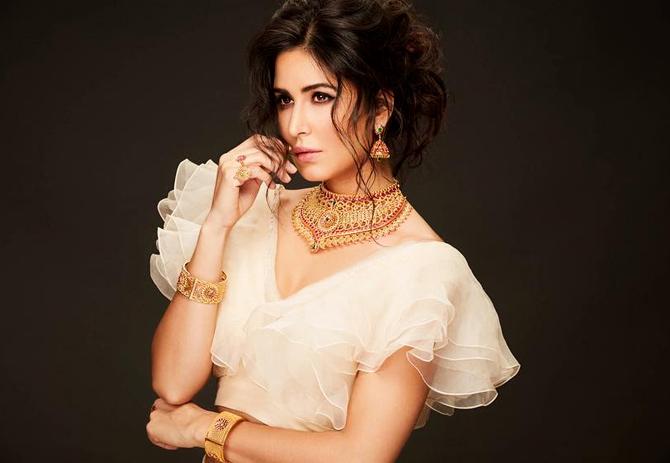 5. Katrina Kaif's favourite beverage is a well-made black coffee, and she loves to have sushi and cereals. She is also very fond of Yorkshire pudding and loves English food. Coldplay, Radiohead and Muse are the favourite bands. Kaif wakes up early in the morning at 6:00 and does swimming and yoga exercises.