1. Amitabh Bachchan's real surname was Srivastava which he replaced with Bachchan, this was his father's pen name. His father Harivansh Rai Bachchan wanted to name him Inquilab which means 'revolution' but later named him Amitabh which means 'brilliance unlimited'.
2. Amitabh Bachchan has done double Masters Degree in Arts. Amitabh Bachchan wanted to become an engineer and had even contemplated joining the Indian Air Force at one point of his life. He even has a sharp memory. He never forgets the birthdays or special occasions of his close ones and makes it a point to wish them each year.
3. He was the first Asian actor to have a wax model displayed at Madame Tussaud's in London. There was a time when the superstar delivered as many as four superhits in one month. For his first film, he had paid Rupees 1,000.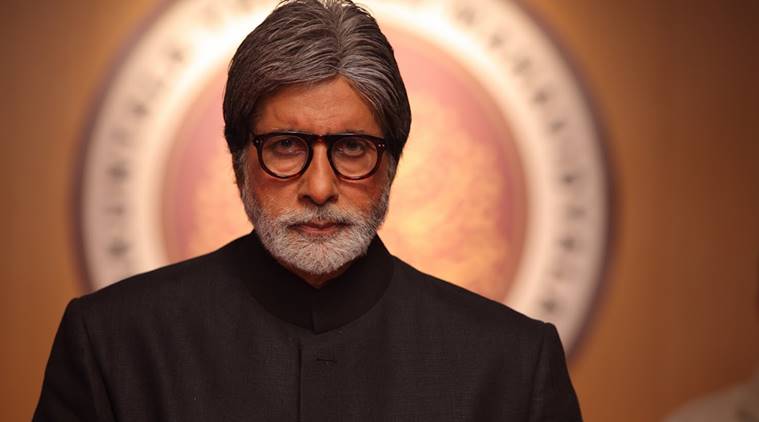 4. He met his wife Jaya Bhaduri Bachchan for the first time in Pune Film and Television Institute. During that time he was shooting for the film Saat Hindustani while Jaya was studying there. Later Amitabh and Jaya the real-life couple worked together on screen in more than 30 films.
5. He even wished to perform Hamlet. His father translated and dedicated Hamlet to him with the hope that he would play Hamlet. He has got a wide collection of Pens including one with a Kesari-colored ink. The pens were all gifted to him.