Dabboo Ratnani
Dabboo Ratnani is a leading Indian fashion photographer and he is best known for his annual calendar where all film stars appear.  Every year the launch of the calendar becomes a great event for all top celebrities. He is the cover photographer for all leading magazines like Cosmopolitan, Filmfare, Hi Blitz, Ok India, Elle, Verve, Femina, The Man and Better Homes and Gardens. His celebrity profile includes Amitabh Bachchan, Abhishek Bachchan, Aishwarya Rai Bachchan, Aamir Khan, Shah Rukh Khan, Bipasha Basu, Arjun Rampal, Katrina Kaif, Alia Bhat and many more.
2. Avinash Gowariker
Avinash Gowariker is a leading Indian Fashion, Film and Celebrity Photographer with excellent skills and commitment to photography. Avinash's body of work includes an array of personalities from Amitabh Bachchan to Arjun Kapoor, Hema Malini to Sonakshi Sinha and Ustad Zakir Hussain to Sachin Tendulkar.
3. Atul Kasbekar
Atul is an Indian fashion photographer and Bollywood Film Producer. He is recognised for his Kingfisher Calendar shoots. Atul is the owner of a celebrity management company named Bling Entertainment Solutions. Many celebrities including Deepika Padukone, Farhan Akhtar, Abhay Deol, Abhishek Bachchan are clients of that company. Atul Kasbekar produced Bollywood film Neerja starring Sonam Kapoor and Tumhari Sulu starring Vidya Balan.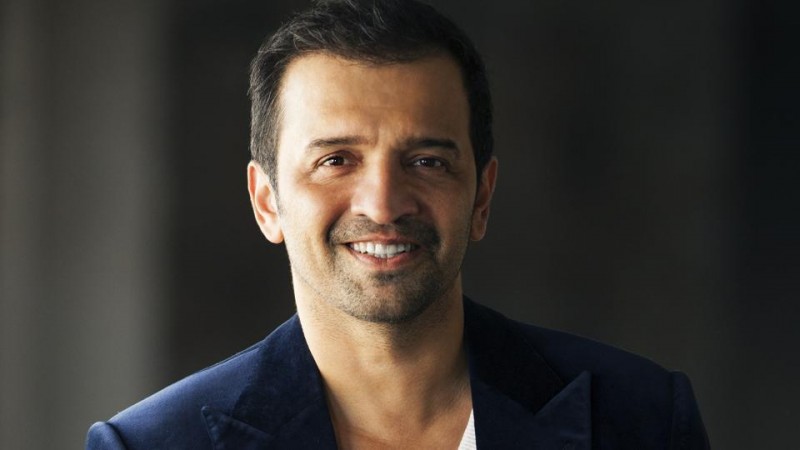 4. Vikram Bawa
Vikram Bawa is an Indian fashion, advertising and landscape photographer based in Mumbai. He was the first Indian photographer to promote and showcase 3D photography in the late 1990s. Vikram has shot significant Bollywood celebrities as Amitabh Bachchan, Akshay Kumar, Shilpa Shetty, Aishwarya Rai Bachchan, Nawazuddin Siddiqui, Abhishek Bachchan, Shah Rukh Khan, Karishma Kapoor, Priyanka Chopra, Hrithik Roshan, Lara Dutta among many more.
5. Rohan Shrestha
Rohan Shrestha is Indian born Nepalese origin photographer.  His father is one of the pioneer photographers Rakesh Shrestha. Rohan has great experience of shooting with popular celebrities like Kareena Kapoor, Ranbir Kapoor, Sonam Kapoor, Deepika Padukone, Anupam Kher, Alia Bhatt, Varun Dhawan and Farhan Akhtar.