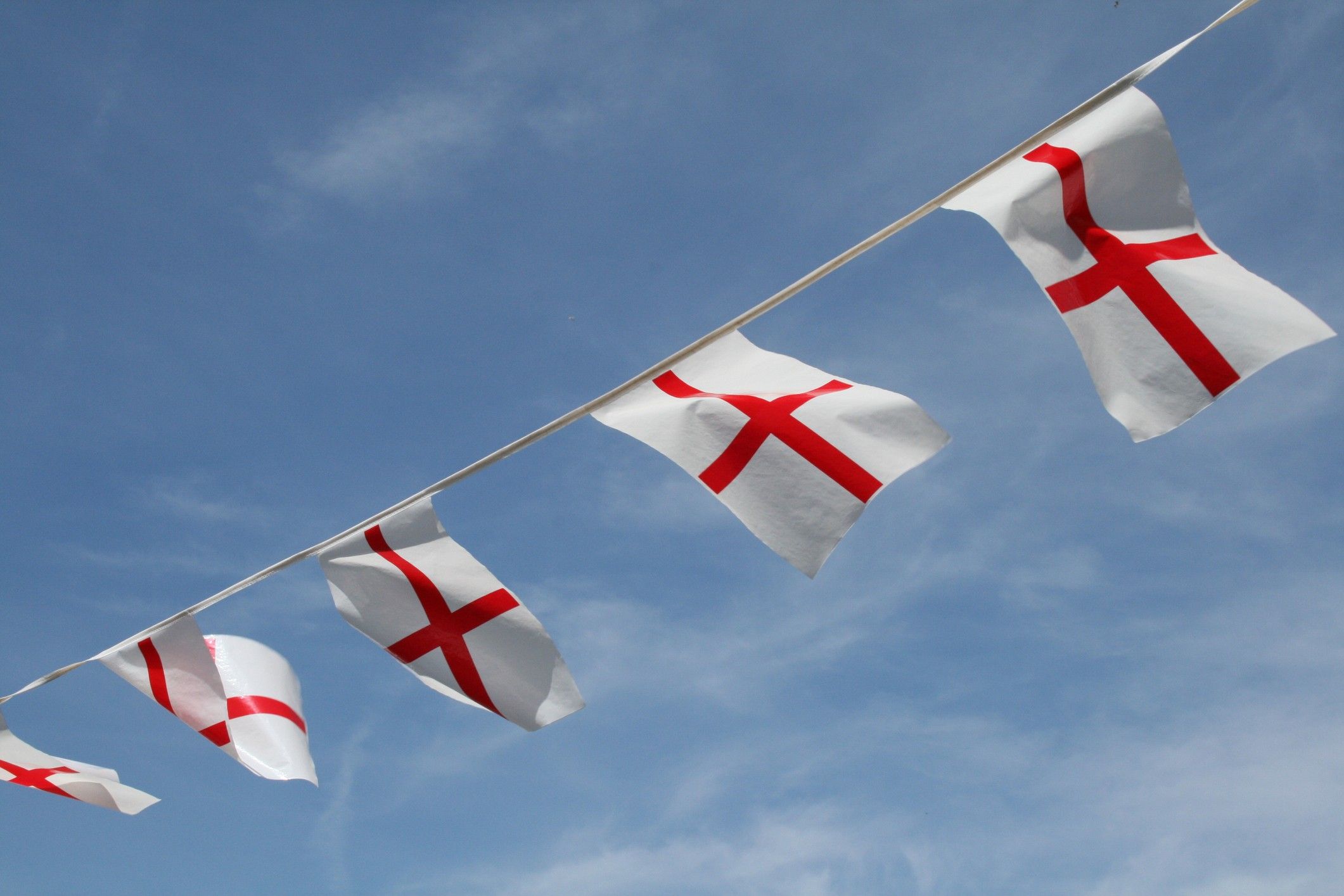 Most people in England would support doing more to mark St George's Day as a way to bring people together, according to new research
FEWER than half of ethnic minorities feel St George's Day celebrations bring people equally together, new research revealed today (23).
Only 39 per cent of ethnic minority respondents agreed a St George's Day party belonged equally to people of every race and ethnic background today, analysis by integration thinktank British Future said.
In contrast, white respondents felt more confident that St George's Day is for an equal celebration, with 54 per cent agreeing the day belongs to all communities.
Findings from the poll, published to coincide with the patron saint day of England, found that 56 per cent of ethnic minorities believed doing more to ensure ethnic groups were invited to take part in St George's Day celebrations "would be a positive way to foster a shared identity in England today."
Just eight per cent of ethnic minorities disagreed.
More needs to be done if we are to make St George's Day a moment that brings people together across England, British Future said, about its findings. Director Sunder Katwala said that we needed to ensure "that everyone feels invited to the party".
"We're going in the right direction. English identity is more open to people of all ethnic groups than it was a decade ago. But there is more work to do. Many people do mark St George's Day with pride, but on the whole it has been neglected and that's a great shame."
Katwala noted the recent support for Labour MP David Lammy who was told by a caller on LBC radio that he could not be English due to his African-Caribbean heritage last month.
"The support (…) shows that Englishness can be an inclusive identity that is shared equally by people of every creed and colour in England.
"April 23 could be a day to celebrate that – so it's time to show how St George can bring us together."
Previous St George's Day research for British Future has found only 40 per cent of people in England were actually aware of when it was St George's Day. Two-thirds of people in England (66 per cent) feel that St Patrick's Day is more widely celebrated in England than St George's Day.