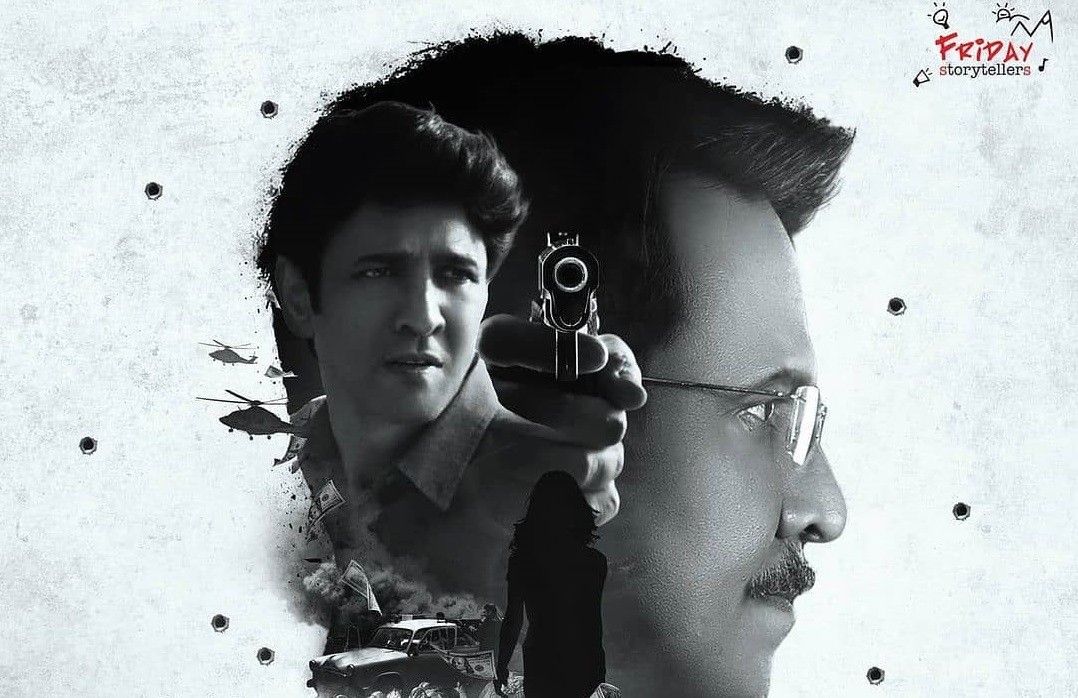 Special OPS 1.5: The Himmat Story Poster (Photo credit: FridayFilmWorks/Instagram
By: Mohnish Singh
After the huge success of Special OPS (2020), filmmaker Neeraj Pandey is coming up with the next season of his popular streaming show.
Titled Special OPS 1.5: The Himmat Story, the upcoming season will explore the story of Himmat Singh, a character played by Kay Kay Menon in Special OPS. Menon returns to reprise the same role in the forthcoming installment.
Talking about the format of Special OPS 1.5: The Himmat Story, Pandey tells an Indian publication, "The route that we have taken with Special OPS is that it will be a franchise. But rather than going into the typical season two format, or season three format, we thought let's do something more exciting, which is how the idea of Special OPS 1.5 came about, where we go back in time. We go to the year 2001."
The filmmaker adds that Special OPS 1.5 is set in the aftermath of the Parliament attacks and that the story explores what happened in the next few months with Himmat Singh.
"So, Special Ops 1.5 is called the Himmat story. It is essentially about the incident and the case that shaped Himmat Singh as an individual and as an officer. So, that's what we are talking about. So, we have three episodes of 45-50 minutes each. So, yes, it is a season 1.5 rather than the conventional two," he adds.
After wrapping up Special OPS 1.5: The Himmat Story, Neeraj Pandey will move on to shoot his next directorial Chanakya. The period drama stars Ajay Devgn in the lead role.
In a recent interview, the successful filmmaker confirmed that the final draft of the script has been locked and the team is looking at beginning production towards the end of the year.
Keep visiting this space over and again for more updates and reveals from the glitzy world of entertainment.