1. Sanjay Leela Bhansali was born on February 24, 1963, in Mumbai, India. He was not from a rich family and he had to face a major financial crisis during his childhood, their family even had to borrow money from relatives to pay his fees. Bhansali has adopted the middle name "Leela" as a tribute to his mother, Leela Bhansali. He is the founder of a production house, Bhansali Productions.
2. Sanjay Leela Bhansali started his career as an assistant to Vidhu Vinod Chopra for seven years. Bhansali worked as an assistant director in Vidhu Vinod Chopra's film Prinda, 1942 A Love Story and Closer. He started his career as an independent director in 1996, with the film Khamoshi: The Musical, even though the film didn't do well at the box office but he marked his name as a successful director with that film.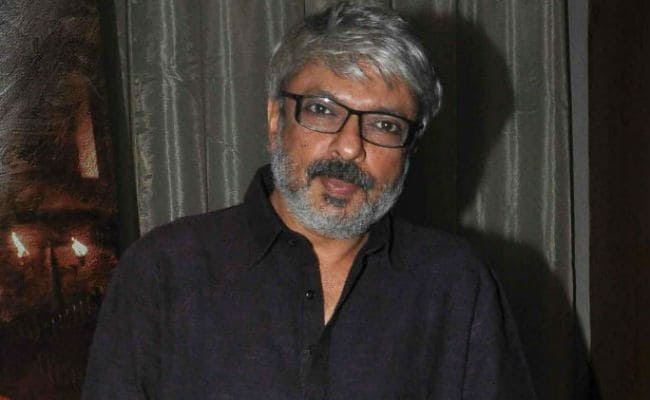 3. The 1999 film Hum Dil De Chuke Sanam was the first hit of Sanjay Leela Bhansali's carrier. The film stars Aishwarya Rai, Salman Khan and Ajay Devgan. This film established him as an individualistic who has a visual splendour and also made him one among few directors who can create auras of celebration and festivity in his films. This film was a great success and won numerous awards.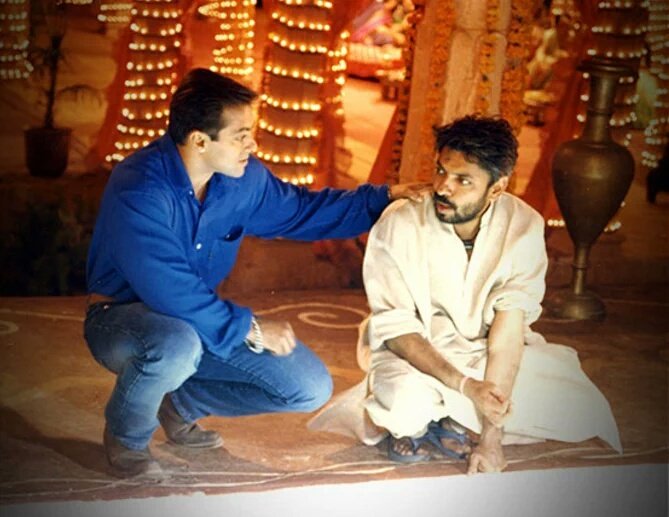 4. In the film Devdas, the popular song Dola Re Dola took a week to write because Sanjay Leela Bhansali thought that it had to be perfect as he was uniting two of Bollywood's biggest stars (Madhuri Dixit and Aishwarya Rai Bachchan).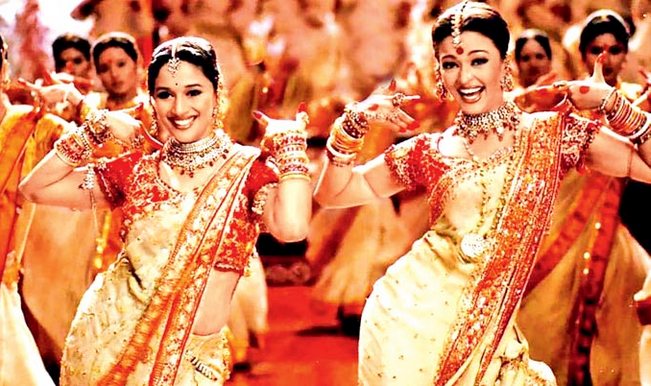 5. When Bhansali was planning Padmavati (Padmaavat) ten years ago he wanted to cast Aishwarya Rai Bachchan as Padmavati and Salman Khan as Khilji. Weirdly that would have been another real-life couple playing sworn enemies on screen. But Aishwarya was busy playing another Royal Queen in the film Jodhaa Akbar and therefore that didn't work out.