1. Shraddha Kapoor comes from a family of singers but she always wanted to be an actress and in order to follow her childhood dream Shraddha left her graduation in midway. The actress was enrolled to Boston University for a graduation course when she was approached by film producer, Ambika Hinduja for a film, Teen Patti, which Shraddha considered as the biggest opportunity and decided to quit studies.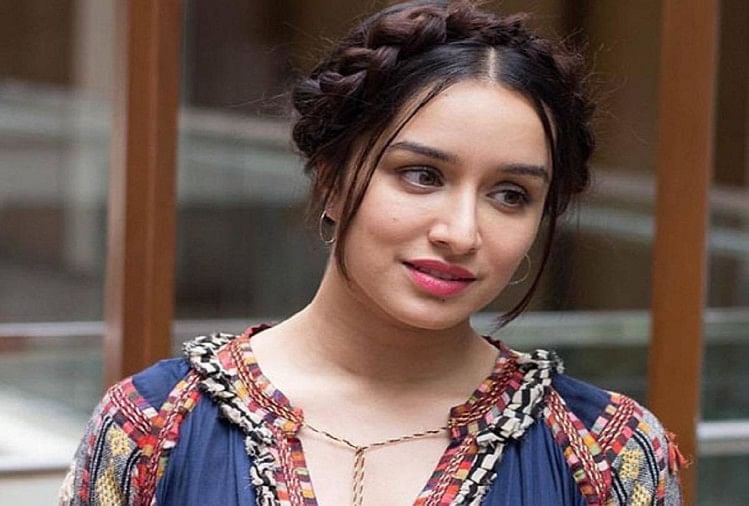 2. As a kid, Shraddha Kapoor usually saw her father under a veil of make-up. And in an interview with Filmfare.com, She went on to reveal how Shakti Kapoor would come home in his filmy attire and she thought that her daddy had supernatural powers.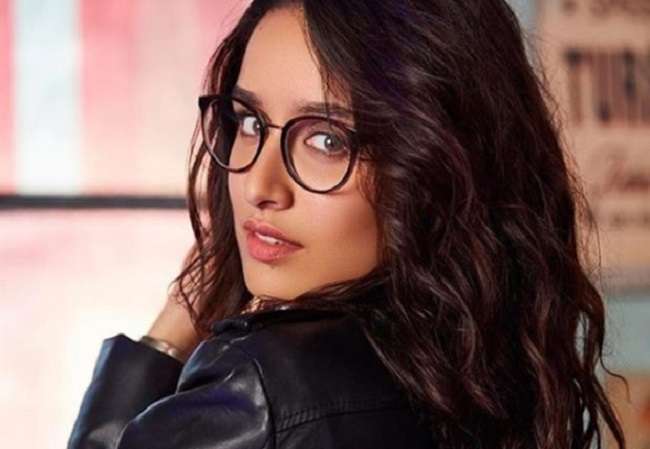 3. She is obsessed with chai (Tea). She loves to drink tea to stay cool and happy. She is also a huge sushi fan and enjoys generous portions of Japanese food. And her favourite hobby is gardening and loves to spend time taking care of her plants.
4. She once told that she can watch her father's film again and again.  Andaz Apna Apna is her favourite film starring her father Shakti Kapoor. He is a source of inspiration for her. But she has confessed that Amitabh Bachchan is her favourite actor. Her mother and grandmother are classical singers. She has also been trained as a singer since childhood. Her song Galliyan in her movie Ek Villain marked her debut as a singer.
5. Shraddha is also the official brand ambassador of Vaseline, Veet, Lipton, Dulux and Lakme India. She also unveiled the new pearl collection of Titan Raga. Apart from playing diverse roles, Shraddha can speak with diverse accents. She once revealed that she can speak like a pro in various accents, including Russian and British English.