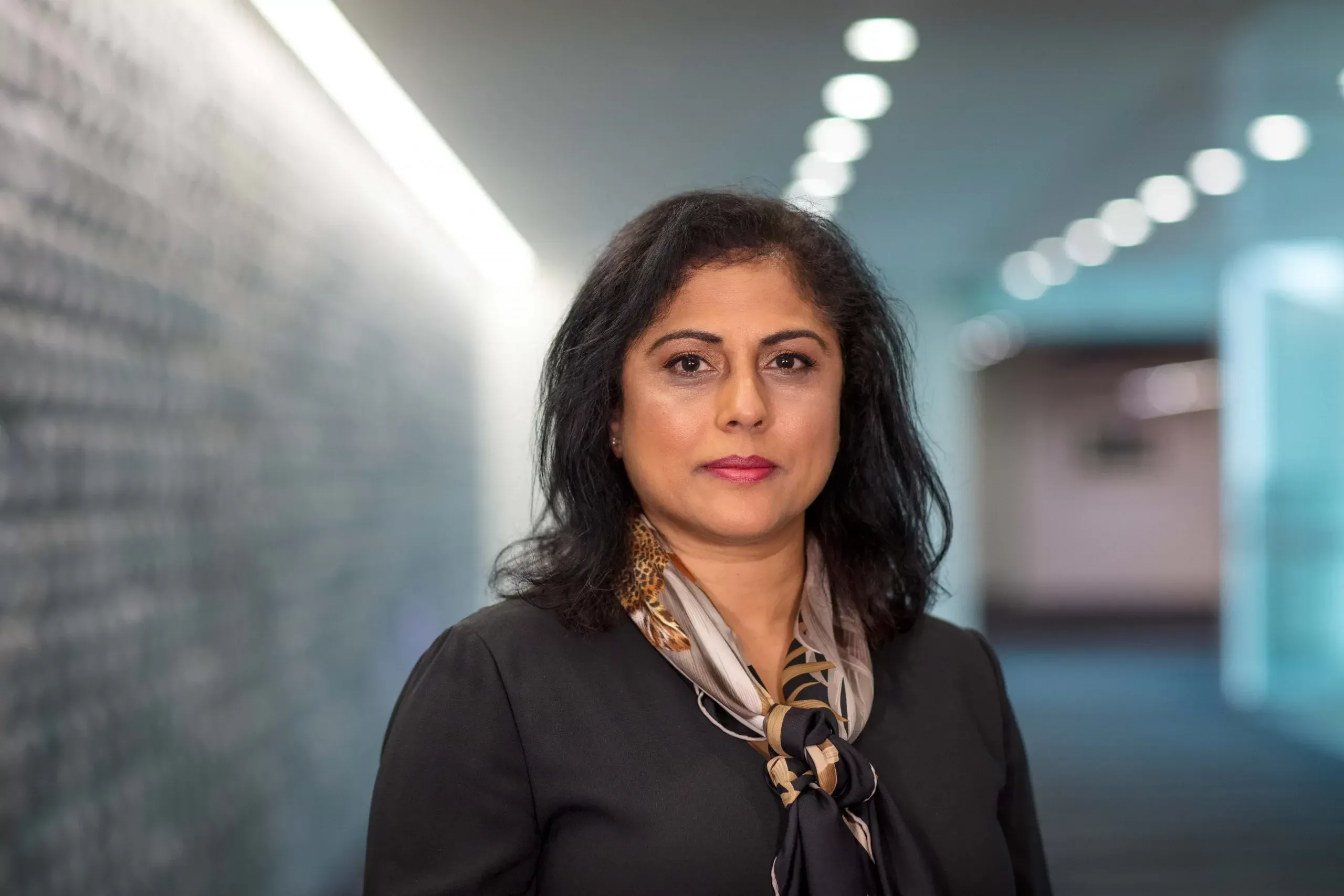 Bina Mehta.
By Bina Mehta
Partner and chair of KPMG UK
MUCH of my time at KPMG has been spent in corporate finance and restructuring which, to­gether with three over­seas moves to India, the US and Canada, have made for an exciting and varied career.
My international ex­perience and financing expertise have led me to head up the broader trade and investment agenda and, more re­cently, to supporting entrepreneurs, in par­ticular, fast-growth technology businesses.
The UK today finds itself with a myriad of new trading relation­ships which also influ­ence the foundations for inward investment opportunities – particu­larly for our fast-growth, innovative businesses. Attracting investment and access to new emerging markets are integral to their growth.
KPMG's latest Ven­ture Pulse report high­lighted a record amount of investment in 2020, with more than £11.7 billion of venture capi­tal going into UK scale-up businesses. I expect that to continue as the UK nurtures globally relevant innovators in sectors such as clean tech, health tech and fin tech. The UK contin­ues to lead, with six of the 10 largest European deals in the final quarter of 2020 involving UK scale-ups, and the chancellor is expected to put this exciting sector cen­trestage in his budget.
There are rumours of a fresh UK visa scheme to help tech firms at­tract more global talent, and investment of £375 million in fast-growing UK technology compa­nies, as part of an initia­tive called Future Fund: Breakthrough. Working with fast-growth, scale-up businesses has also shone a spotlight on un­der-represented talent, some of whom have been included in the Top 100 Asians in Tech.
I have met some truly inspirational entrepre­neurs, and have taken great pleasure in work­ing with female found­ers. There is still a long way to go to ensure we get investment to these important and dynamic female-led businesses.
As a member of the HM Treasury and BEIS co-sponsored Council for Investing in Female Entrepreneurs, I recently contributed to a report, written by investors for investors, which offers guidelines on diversity and inclusion in the in­vestment industry. The best practice guidelines have been designed to help increase investment in under‐represented founders and drive diversity and returns across the investment sector.
It came about follow­ing Alison Rose's Re­view of Female Entre­preneurship which found that only 13 per cent of senior people on UK investment teams are women, and almost half (48 per cent) of in­vestment teams have no women at all. Fewer than one per cent of UK venture funding goes to all-female teams.
Encouraging the in­vestment community to support our under‐rep­resented entrepreneurs and business founders could provide a massive boost to the UK econo­my. There is a huge amount of talent to be unlocked from focusing on widening diversity across the investment community and beyond.
As we now look to be turning the corner from the pandemic, the next 12 months are set to be challenging. Our fast-growth businesses will play a vital role as the UK looks to re-skill its workforce and continue to be world-leading in trade, innovation, crea­tivity and finance.