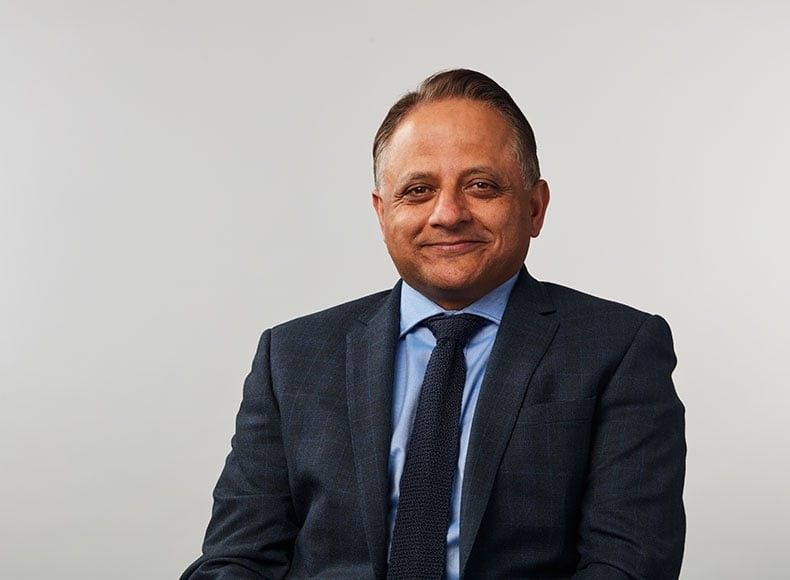 Rooney Anand
FORMER Greene King chief executive Rooney Anand's new venture has received funding from Oaktree, one of the world's biggest investment firms.
Oaktree is injecting £200m into RedCat Pub Company to capitalise on increased leisure spending once lockdown restrictions are eased and a surge in staycations, reported The Telegraph.
The pub sector ranks among the hardest hit in the UK by coronavirus with rolling lockdowns taking operators to the brink of collapse.
RedCat will look at buying either individual businesses or operators outright. It will target pubs in the south and east of England with a further £300m in debt funding expected to be raised.
"There is no set playbook. I am not trying to recreate Greene King. I see myself as someone who's investing in a sector that has been oversold, where people have taken cover and written it off and have been too quick to say: 'It's not going to recover'," Anand told The Telegraph.
"I've always been a strong believer in the great British pub. It has survived the Blitz, the Great Plague and the credit crunch – always bouncing back and taking its rightful place at the heart of the community. There will always be a market for a decent pub."
Famed for its distressed investments, Oaktree has grown into one of the world's most prominent asset managers. Its UK investments include gym group FitnessFirst and estate agent Countrywide.
Anand was the chief executive of Greene King between 2005 and 2019. He steered the firm to safety after being hit by the smoking ban and the financial crisis.
Oaktree is a global asset management firm specialising in alternative investment strategies. It is the largest distressed securities investor and one of the largest credit investors in the world.