1. Angad Bedi and Neha Dhupia
Angad Bedi and Neha Dhupia got hitched recently in an intimate wedding ceremony in Delhi. The two had a traditional Punjabi wedding. When actresses tend to share every activity on social media Neha managed to hide this big secret and only after these two lovebirds tied the knot they later took to social media to announce their new beginnings. The ceremony held at a Vasant Vihar Gurudwara.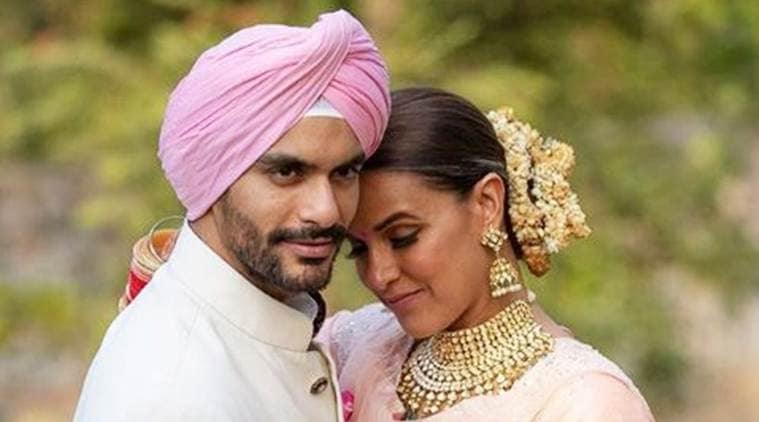 2. John Abraham and Priya Runchal
We all knew about John and Bipasha's relationship but then suddenly John Abraham secretly married Priya Runchal, an NRI financial analyst and investment banker from the USA. They married on 3 January 2014 and had a celebration in Los Angeles. John later let the world know that Priya and he met through common friends, while she worked at the World Bank in Mumbai.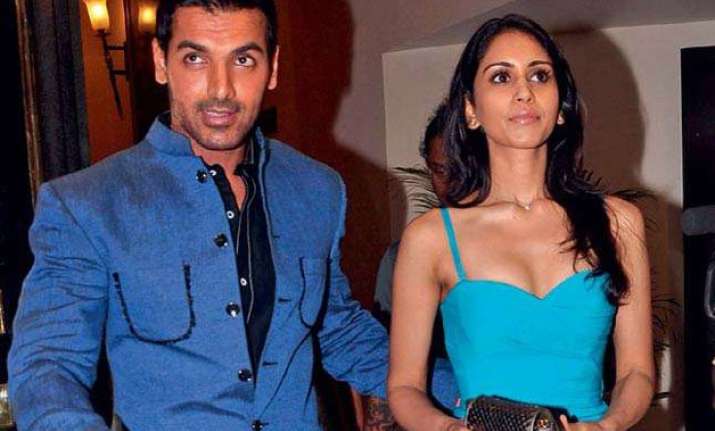 3. Kunal Kapoor and Naina Bachchan
Some celebrities are known to have grand celebrations for every event of their life, being it a birthday or for a success of a film. But then there are few like the Rang De Basanti star Kunal Kapoor who married actor Amitabh Bachchan's niece at a secret ceremony in Seychelles in February 2015. Both of them were dating for two years, the duo married in the presence of their families.
4. Rani Mukherjee and Aditya Chopra
They got married in Italy in a private ceremony in April 2014. The marriage was a close affair as only their friends and family members were present at the ceremony. When the news came out in public Rani's fans were in shock. This lovebirds didn't care about anyone and went on to take their relationship to the next level.
5. Himesh Reshammiya and Sonia Kapoor
Singer-composer-actor Himesh Reshammiya and actress Sonia Kapoor have also tied the knot. The two got married in a traditional Hindu ceremony at Reshammiya's residence. The ceremony was a close-knit affair with just close family and friends.