With the success of Baahubali: The Beginning and Baahubali: The Conclusion, Prabhas got massive recognition across the world. The actor who is currently shooting for Saaho has a huge fan base in India and abroad. Not many know that Prabhas too has some interesting facts which makes him one of the respected superstars of the nation. Here is the list of 6 unknown facts about Prabhas.
Prabhas' full name is Venkata Satyanarayana Prabhas Raju Uppalapati. He made his cameo appearance in a Bollywood film Action Jackson, wherein he dances with Sonakshi Sinha in a party song. Prabhas also has his own wax statue at Madame Tussauds, Bangkok. He is the first south Indian star to have a wax statue. The statue is based on his character Amarendra Baahubali from the film Baahubali: The Beginning.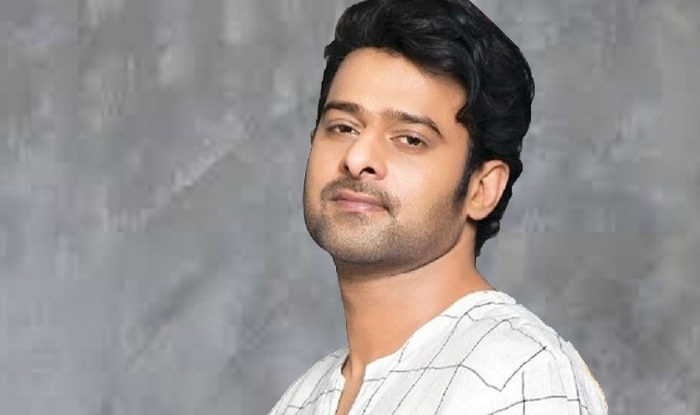 Prabhas is the son of the Tollywood film producer Suryanarayan Raju. His uncle Krishnam Raju is a Tollywood actor. Prabhas had once said that he never aimed at becoming an actor. He wanted to become a hotelier because he loves Butter Chicken and Chicken Biryani, and that he likes to indulge on the same, as it's his favourite dish.
Prabhas is a huge fan of Rajkumar Hirani. He has watched Munna Bhai MBBS and 3 Idiots for nearly 20 times. Being the admirer of Rajkumar Hirani's films, Prabhas was once quoted saying, "I love Rajkumar Hirani's films. I saw PK and I didn't like it much… But I loved his previous three films. I have seen Munnabhai MBBS and 3 Idiots around 20 times."
Prabhas dedicated five years to do the magnum opus Baahubali: The Beginning and Baahubali: The Conclusion. He did not give his committment to another project until the completion of Baahubali. Prabhas had to work on the physique to get the right look for the character. He had to play Volleyball to get in right shape. He is aficionado of the game and has built a court in his home to play the game.
Prabhas had gained 30 kg to get the right physique for the film Baahubali. He had to endure a lot of mental and physical pressure for the same. The tough part for Prabhas was to maintain the physique for four years for the film. He became nation's superstar after the success of the film which grossed more than 1000 crores at the box office.
His favourite Hollywood star is Robert Di Niro and his favourite vacation spot is London. During the period of his preparation for Baahubali, Prabhas rejected an offer of a brand endorsement worth Rs 5.5 crore. He rejected it as he wanted to give his undivided attention to Baahubali. Prabhas loved the script of Baahubali so much such that he never bothered about his remuneration. Rajamouli had once said, "Everyone knows that he has given three and half years to the film. Prabhas is a top hero, he had three consecutive hits and producers kept running after him with money, he only focused on Baahubali. He instructed his manager not to demand anything from producers and take anything they give."