1. Shimla
This hill station is situated at a height of 2200 meter. Shimla is one of the most eminent tourist destination in the country. Shimla is also known as the queen of hills. It is nestled at the foothills of the Himalayas. It is one of most aesthetically planned cities in India. An erstwhile summer capital of British India, this town's captivating natural beauty, and the atmosphere are bound to leave any tourist overwhelmed.
2. Dharamsala
Dharamsala is famed as the holy residence of the Dalai Lama and houses the Tibetan monk in exile. The city is distinctively separated as upper and lower divisions with different altitudes. The lower division is the Dharamsala town whereas the upper division is popularly known as Mcleodganj. Being a Tibetan hub, Dharamsala is considered to be one of the best places to learn and explore Buddhism and Tibetan Culture.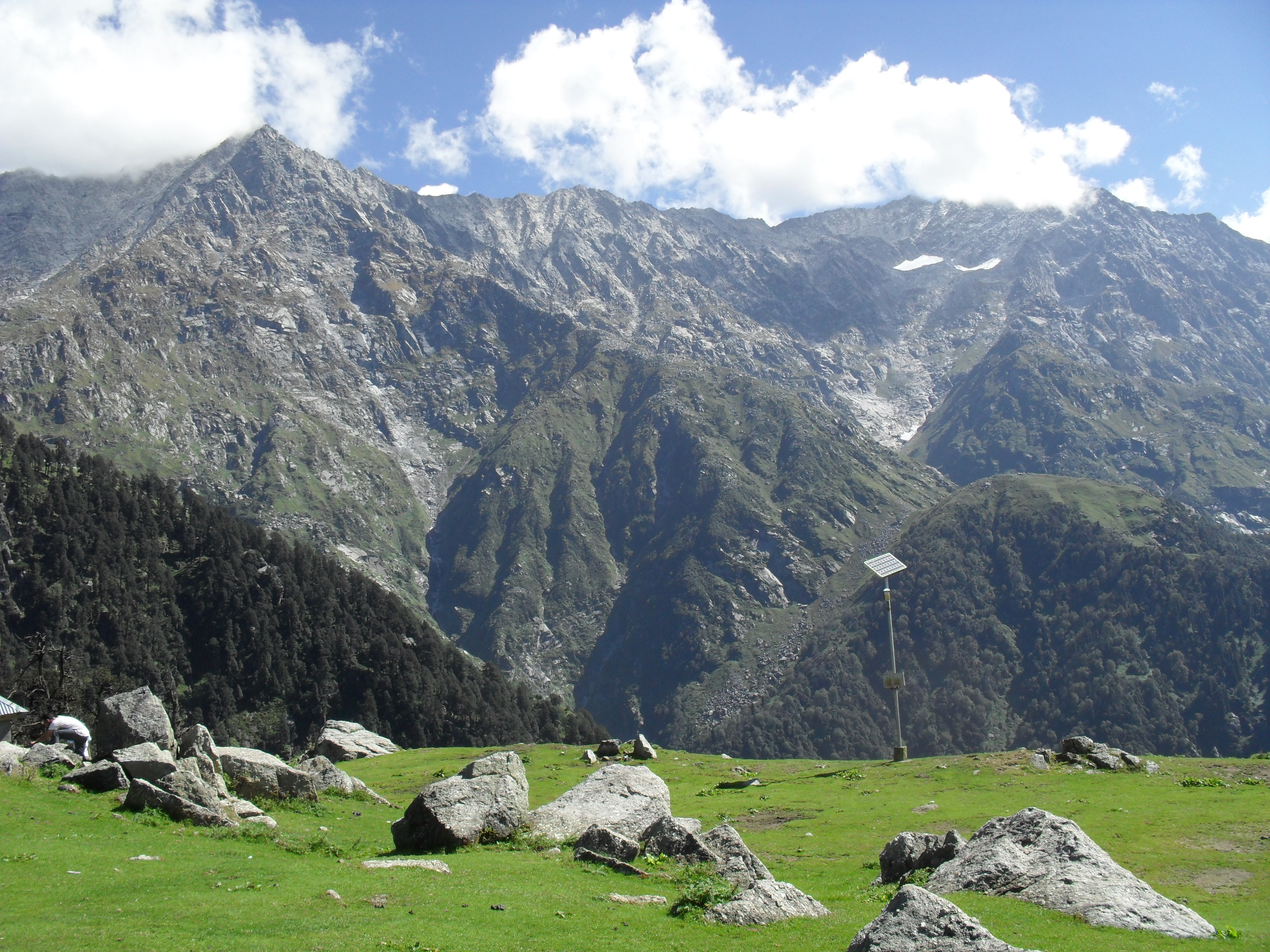 3. Gulmarg
It is situated at an altitude of 2730 meter above sea level. Gulmarg is surrounded by snow-covered mountains, lush green meadows, deep ravines, evergreen forested hills and valleys. Gulmarg has also been a popular destination for shooting of various Bollywood films. Among one of the top honeymoon locations in India.
4. Manali
Manali is one of the most popular, beautiful and awe-inspiring hill stations in this country. A valley located in the Kullu district of Himachal Pradesh. Manali overwhelms its visitors by flowering apple trees and adventurous snow covered roads. This town has a multitude of options for tourists looking for adventurous activities like trekking, paragliding, skiing, zorbing, white water rafting etc.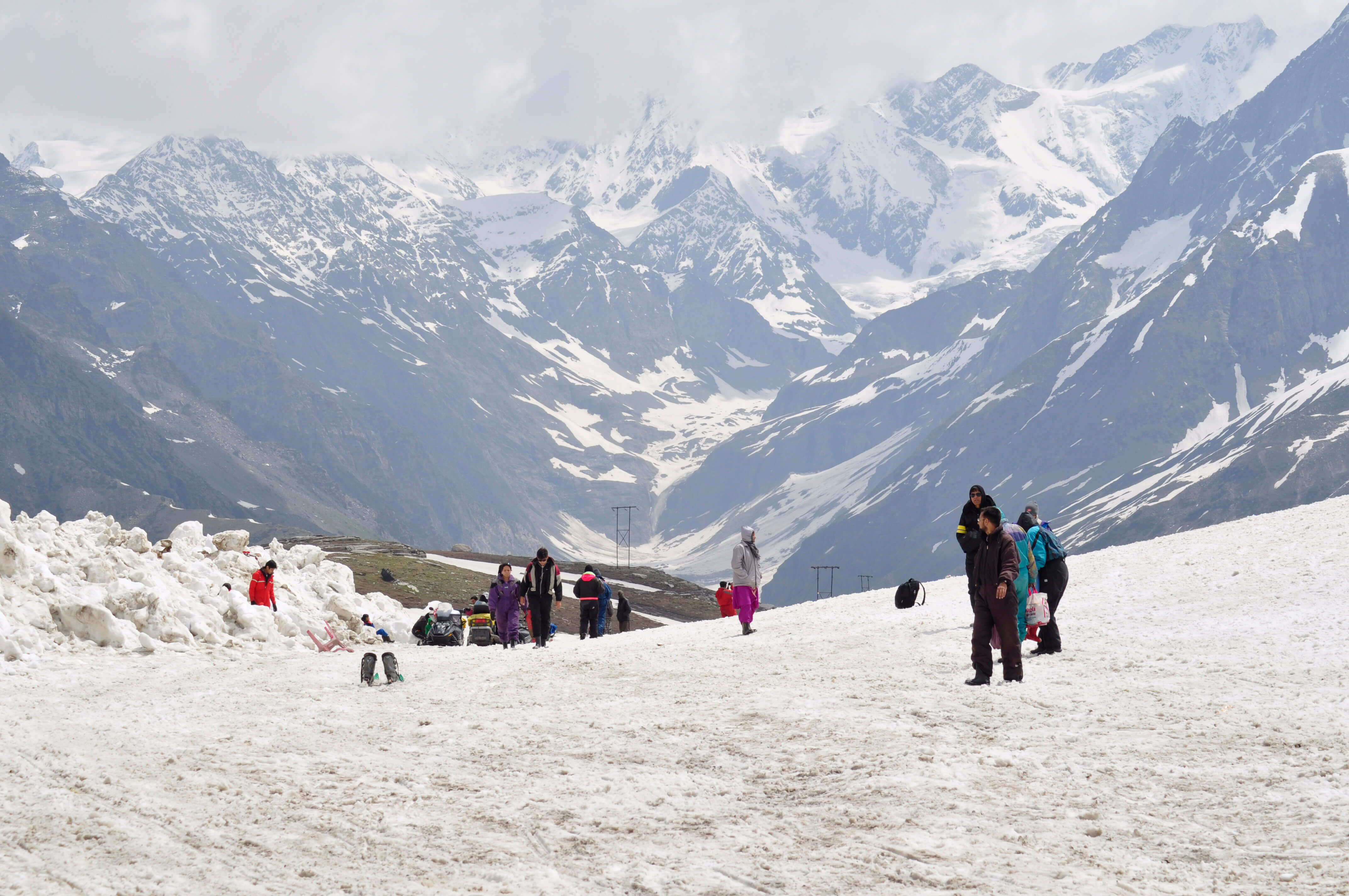 5. Shillong
This hill station is known for its picturesque sights and traditions. The soothing climate makes Shillong suitable to visit in all seasons. Shillong is the capital of Meghalaya and is the home to numerous waterfalls. The exciting mountain peaks, crystal clear lakes, breathtakingly beautiful golf courses, museums and the zoo are the key reasons why people visit Shillong. Shillong is known as the music capital of India, as many prominent musicians have hailed from this place. Many music events keep happening throughout the year, making it a very lively place.