Akshay Kumar
He is the most disciplined actors in Bollywood and the fittest man in the film industry.  He is a black belt in Taekwondo and stays away from habits like drinking and smoking.
Deepika Padukone
The secret to Deepika's beauty is her self-control. The actress does not drink alcohol but substitutes it with plenty of water and green tea. She is also known to practice meditation, do yoga, and gym regularly.
John Abraham
John never misses a session at the gym and he stays away from cigarettes and alcohol. He says fitness is the only religion he knows.
Shilpa Shetty
There are many secrets to Shilpa Shetty's fitness. The actress practices yoga daily, she meditates, she is very conscious about what she eats, there is no junk food in Shilpa's diet regimen and she does not drink or smoke.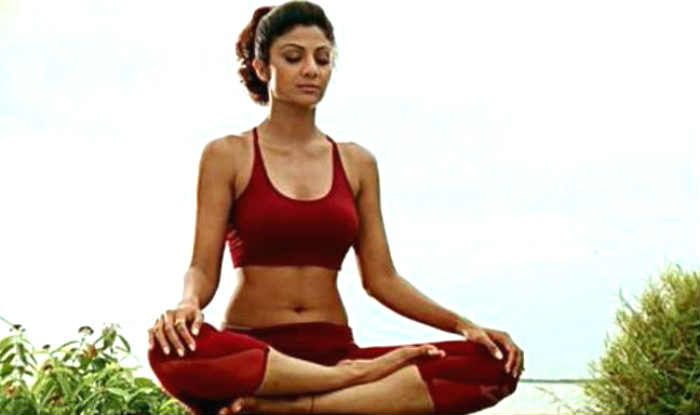 Sonam Kapoor
She is one of the most glamorous ladies in the present day Bollywood industry. She is not a fitness freak as such but she follows a healthy diet and says no to alcohol.
Sonakshi Sinha
Sonakshi follows a strict diet with intense workout session twice a day for two hours daily. She doesn't drink alcohol at all. In fact, Sonakshi has publicly spoken about the dangers of alcohol and encourages her fans not to drink as well.