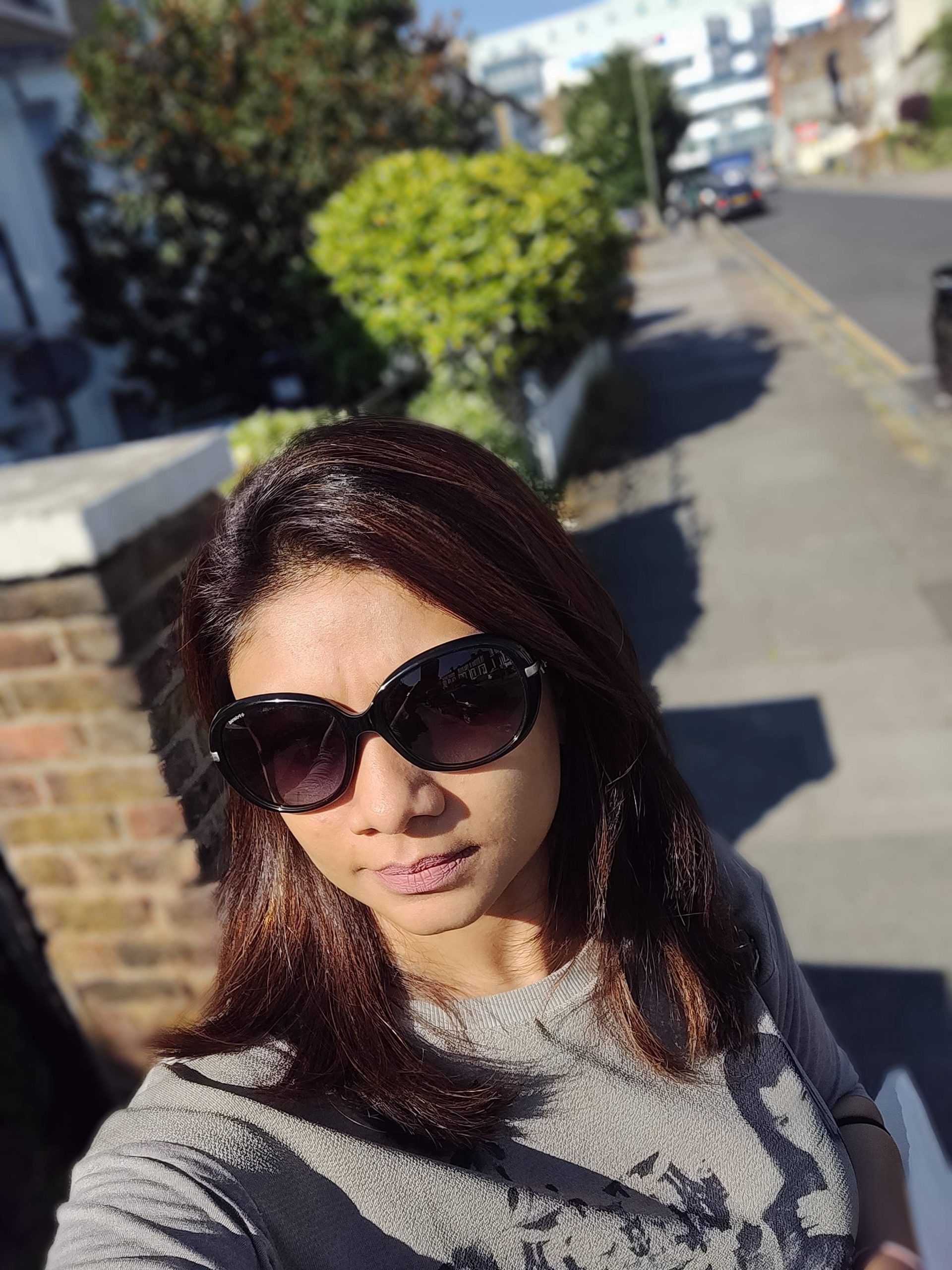 by GURJ LONDON
HAIR and makeup expert Nilam Kenia regularly works her magic on major celebrities of Bollywood.
Born and brought up in Mumbai, she studied at the London School of Makeup and then began assisting leading hair and makeup artist Florian Hurel, before carving out her own career.
Today, she makes models, movie stars and those who want to stand out in the crowd look amazing. Some celebrities she has worked with include Sara Ali Khan, Madhuri Dixit and Priyanka Chopra.
Eastern Eye caught up with Nilam Kenia to talk about her career, top makeup tips, hopes and secret to creating a winning look.
What first connected you to hair and makeup?
As a lady, one always wants to be presentable and it was this feeling which connected me to hair and makeup. I understood that these can change the game for you and that is what got me involved in this field.
What has the experience of working with top celebrities been like?
Working with top celebrities is great. You get the respect you deserve as a hair and makeup artist, but you must not forget to deliver your best. That is what sets you apart from the rest.
Which has been the most memorable celebrity project you have worked on?
The most memorable project will always be (the film) The Sky Is Pink with Priyanka Chopra. It taught me a lot and gave me huge exposure to the industry. This was also the most challenging as it was my first huge Bollywood project, and I learnt a lot of new things.
What is the process of creating an eye-catching look for a celebrity?
The process of creating an eye-catching look for celebrities involves them discussing the entire look with the hair and makeup stylist. Most importantly, it's about keeping the celebrity in the loop and making sure the look is comfortable for them. Once they are comfortable, then they are able to carry off the look well.
You have worked a lot with Florian Hurel. What is the biggest thing you have learned from him?
The biggest thing I learnt from my mentor, French hair and makeup stylist Florian, is that you always have to be bang-on and deliver every single time. There are no excuses for not giving your best. I follow this advice to the T and know that if I continue like this, I will go places.
What is the secret of creating a winning look?
The secret to creating a winning look is making sure your client is super comfortable with it and can carry it with confidence, and grace. When someone is uncomfortable, it shows on their face and that can really spoil a look. It is important to make sure your client is happy with their look.
What are the key makeup tips you would give for every day to people?
Hot makeup trends for 2021 would be nude makeup and easy-going hairstyles. Less is more is the mantra for 2021 and I feel a lot of us wi
ll be adopting these trends.
How has lockdown changed the whole beauty game?
Lockdown has given a lot of people a chance to take care of their skin. Healthy clear skin is a great canvas for good makeup and I can really see a change now.
What is your future plan?
My future plan is to grow in my field of work, keep learning and updating my skills. It is important to keep yourself updated with all the new techniques and development in your field in order to grow.
Who would you love to do hair/makeup for?
I would love to do hair and makeup for Deepika Padukone. She is such a youth icon, and it would be an honour to style her.
Finally, what inspires you?
I am working independently now, but when I assist Florian on important projects, that is always inspiring. He is such an inspiration when it comes to our craft. The passion with which he works is unparalleled.
Instagram: @nilamkenia