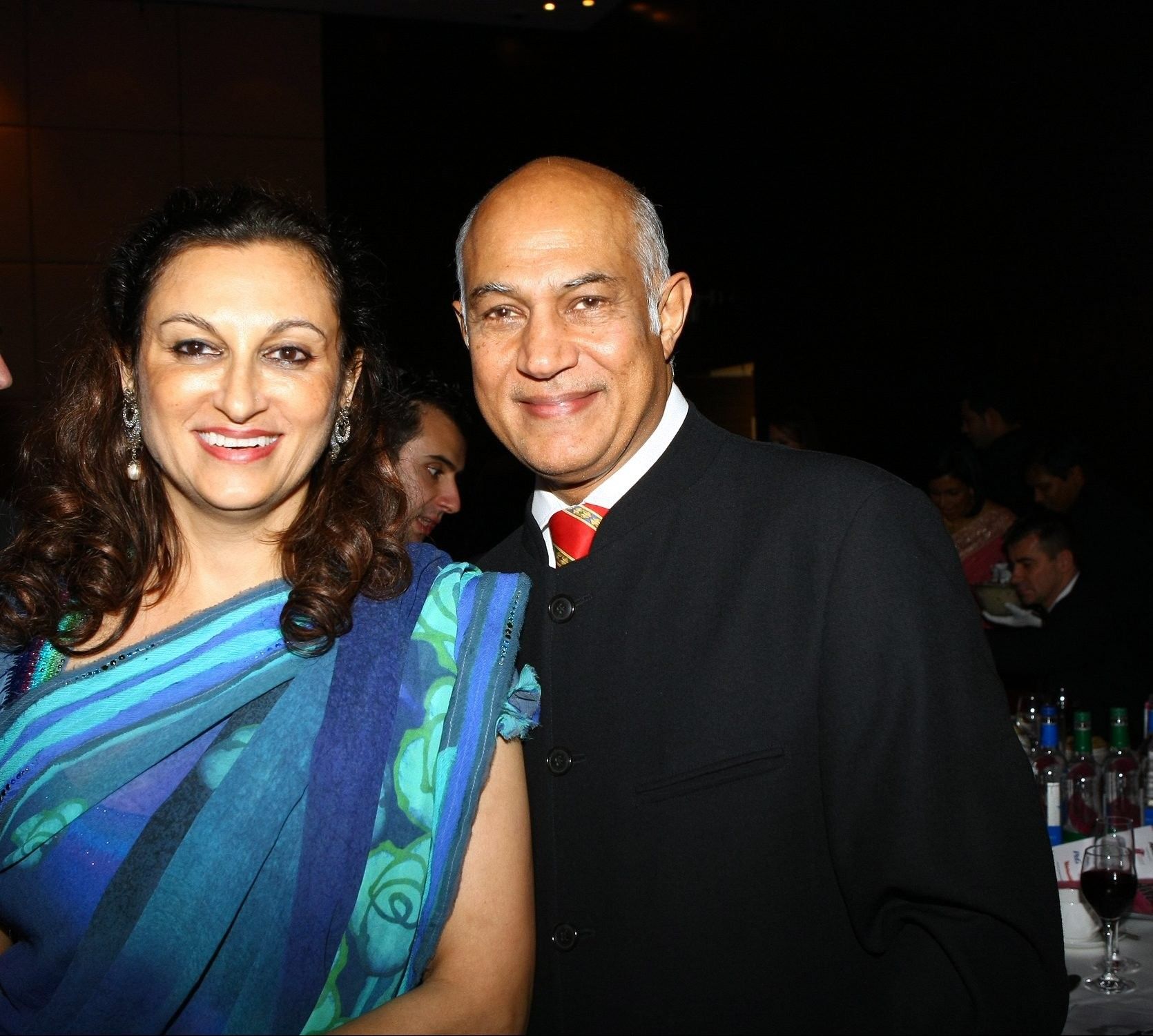 Kirit and Meena Pathak at Asian Trader Awards
By George Weston, chief executive of Associated British Foods:
On behalf of the Board of ABF and the Weston family, our deepest sympathies go out to Kirit's wife, Meena, his children, Neeraj, Nayan and Anjali and all his family and friends at this very sad time.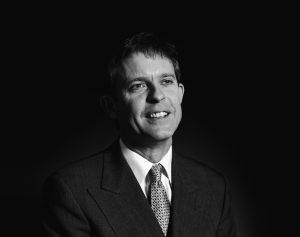 Kirit was a great man who was blessed with entrepreneurial flair, astute business acumen and a passion for authentic Indian cuisine. From humble beginnings, he and Meena created an incredible business all built on the concept of making Indian-style meals easy and accessible for time-poor people. But what they actually accomplished was so much more than that: they introduced a fantastic genre of cooking into millions of homes and changed the way people ate.
Under Kirit's visionary leadership, Patak's grew from a small family business into a substantial company, and one ABF first started to admire in early 2000. Steeped in tradition and professionalism, Patak's had successfully competed and succeeded, alongside the big established players in the market. It was this journey and Kirit's drive and passion that really resonated with me personally, because it was akin to the journey my own Great Grandfather had embarked on 100 years earlier.
It was the importance of this journey that became abundantly clear to me when Kirit first showed me round the Heritage Room based in the state-of-the-art factory in Leigh that's still home to Patak's today. In this room was encapsulated every important step they had taken, depicting all the important milestones in his, his family and the business' journey. He was rightly so very proud of what they had achieved. He had transitioned from a founder and driver to a visionary leader and decision maker, surrounding himself with good people, but there was never any question of who was in charge.
When ABF acquired Patak's in 2007 it was following a fiercely contested auction. As well as paying a good price for the business, I believe Kirit favoured ABF's bid as he knew Patak's would be going to a good home. A home that would keep Patak's roots and identity alive, and one that recognized how important it would be to Kirit and his family to be involved in its onward journey.
We welcomed Kirit's continued involvement in the business, first as Chairman and then latterly as Honorary President of AB World Foods. It's a business that now employs hundreds of people and exports into over 50 countries. We will all miss Kirit and his contribution to the business so much, not least his enthusiasm, good company and wise counsel.
Kirit and his family's achievements go far beyond the business they created. They revolutionised the way we eat at home and he leaves behind a legacy that continues to be enjoyed by millions of households worldwide every day.