Raajneeti
This movie is a political drama that takes inspiration from Mahabharata and Mario Puzo's The Godfather. Ranbir Kapoor, Katrina Kaif, Arjun Rampal, Ajay Devgan, Nana Patekar, Manoj Bajpayee, Naseeruddin Shah were the stars. Each one of them performed incredibly.
Sarkar Raj
Starring the three Bachchans, Amitabh Bachchan, Abhishek Bachchan and Aishwarya Rai Bachchan. This movie traverses the world of politics and crime. This movie was based on the true political situations prevailing in India. Critics appreciated the movie and it was a commercial success.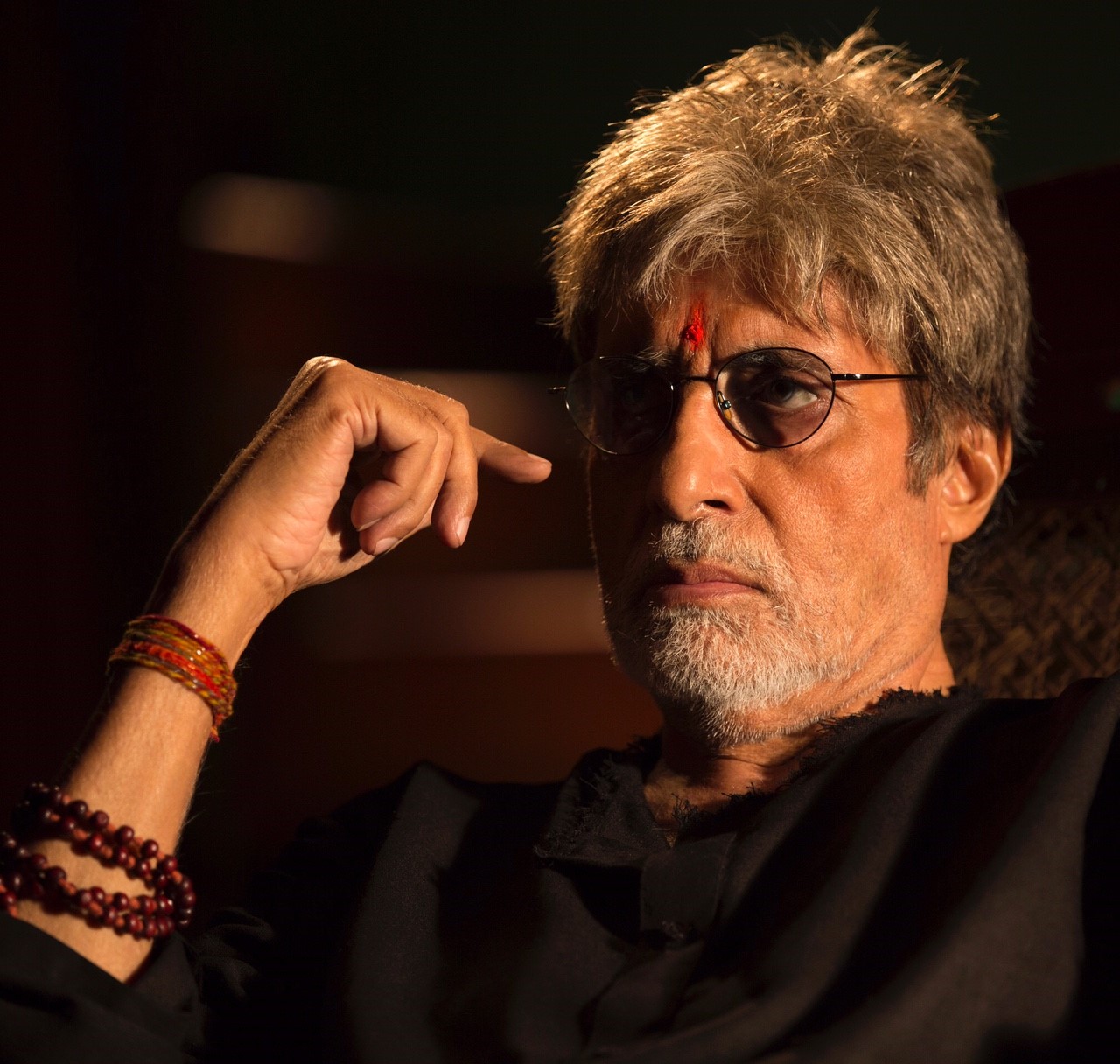 Yuva
Yuva was directed by Mani Ratnam. Yuva showed the need for revolutionising Indian politics. It inspires the youth to take more interest in politics.
Satta
Satta is one of Raveena Tandon's most powerful performances. This is the story of how a liberal woman takes up power and watches how the nexus between politicians, underworld and businessmen work. Even as she tries to fulfil her professional responsibilities, she cannot escape a feeling of impending danger to her life.
Gulal
Gulal is one of Anurag Kashyap's best film. It is a story of the struggle for power. Gulal showed a gritty unpleasant side of student politics and organisational politics in Rajasthan. The film explores topics like hypocrisy and the never-ending hunger for power.