Jagga Jasoos
This film of Ranbir Kapoor-Katrina Kaif in the lead had a lot of expectations but the box office tells a different story altogether. Jagga Jasoos was made by Anurag Basu on a budget of Rs 131 crore but the movie only recovered an estimated Rs 83.35 crore. Not only the movie even the music failed at the box office.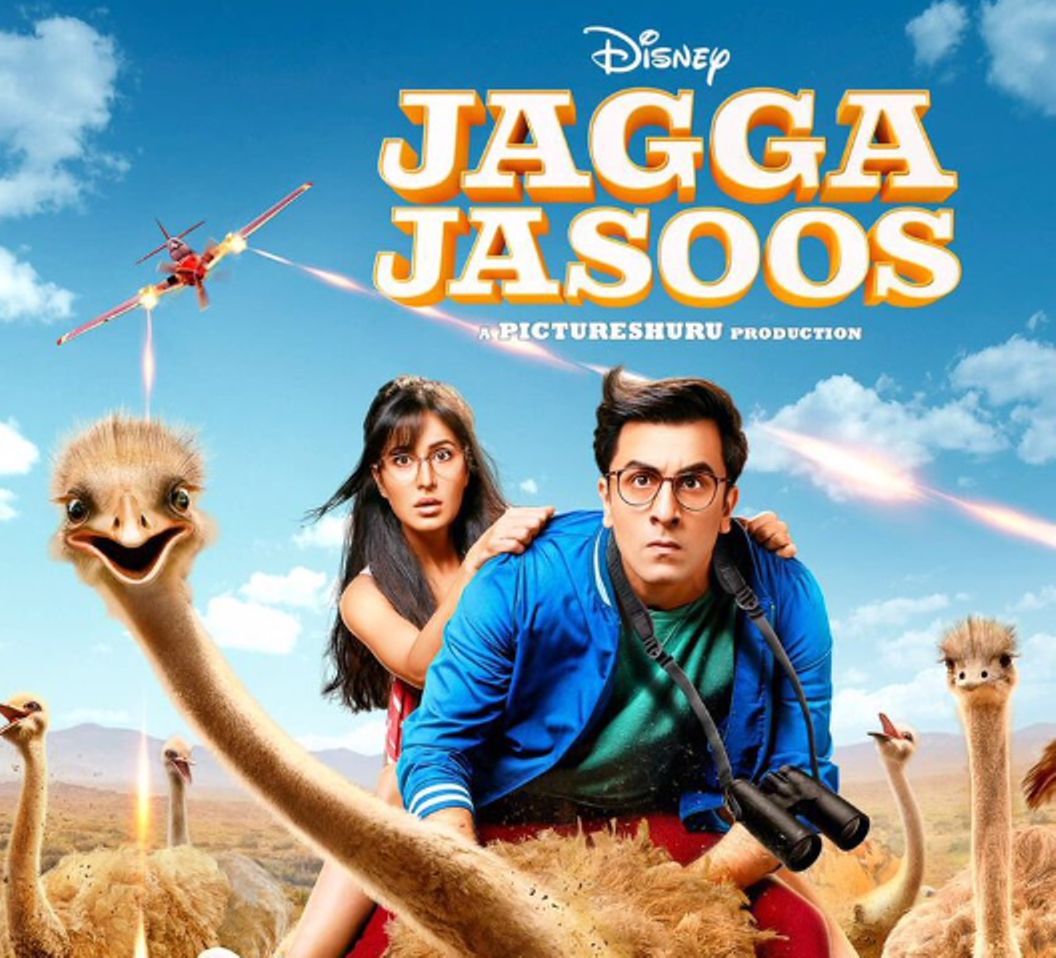 Rangoon
Powerful director Vishal Bharadwaj with award-winning casts, Kangana Ranaut, Shahid Kapoor and Saif Ali Khan in the lead. We all had too much hope for this film. But box office proved us wrong and before anyone could tell, Rangoon was out of the theatres. The movie was made on a budget of Rs 80 crore and recovered only Rs 41 crore.
Tubelight
It was Salman Khan's Eid gift to his audiences and Tubelight promised Huge box office numbers. Like always his fans had high hopes for this film. However, despite the extensive publicity, the film failed to get any appreciation. Even Salman's fans were spotted on the Internet asking people to save themselves from this film.
Noor
This film was supposed to be lively comedy-drama but turned out to be one of the most disastrous films of the year. The film was described as insufferable and boring in various reviews. Made on a budget of roughly Rs 24 crore, this Sonakshi Sinha-starrer only recovered an estimated Rs 11 crore.
Begum Jaan
When a film of Vidya Balan comes we all have high expectations. Many thought this film will be as successful as Vidya Balan's Dirty Picture, but ended up being a squib. Even though the trailer received a positive response but the actual movie barely recovered its budget. Begum Jaan was made on a budget of an estimated amount of Rs 19 crore and made an estimated Rs 20.68 crore.
Haseena Parkar
Shraddha Kapoor was fabulous in the trailers. Haseena Parkar had made headlines from day one of its announcement, because of the unusual casting of Shraddha Kapoor in the lead role of Dawood Ibrahim's sister. However, she proved everyone wrong with her acting skills and the film only made Rs 12.65 crore at the box office.
Sarkar 3
Ram Gopal Verma's Sarkar was a super hit at the box office and the second installation also fared quite well in the box office. But the third instalment of political thriller, Sarkar, only managed to earn an estimated Rs 12.10 crore worldwide in seven days.