Farhan Akhtar and Adhuna Bhabani
Farhan and Adhuna, who got married back in 2000, had filed for a divorce on mutual consent. The news came as a shock to many people, given that the couple were married for more than 15 years. The couple met on the sets of Farhan's directorial debut, Dil Chahta Hai. They have two daughters together, Shakya and Akira.
Arbaaz Khan and Malaika Arora
Malaika Arora and Arbaaz Khan, who got married in 1998, ended their 18-year-long marriage, which came as a shock to many. There are rumours stating that Malaika Arora who wanted to be out of this marriage and ended up with Arbaaz because of his unsuccessful career. As of now, Malaika is living separately with her son.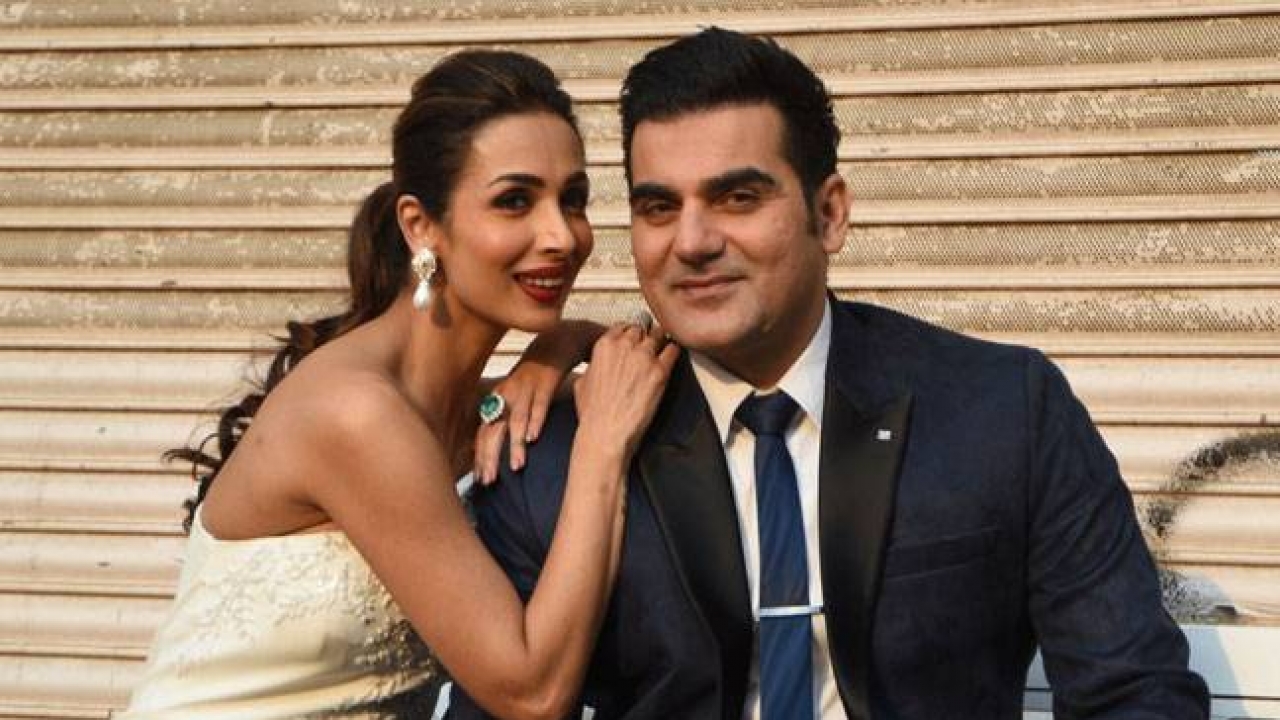 Aamir Khan and Reena Dutta
The blockbuster superstar Aamir Khan married Reena Dutta in 1986. They filed a petition for mutual divorce at a family court in Mumbai after 16 years of marriage. They cited 'temperamental differences' as the reason for their separation. Aamir and his first wife Reena are still in good terms with each other and still keep each other in the loop when it comes to making decisions about their kids.
Saif Ali Khan and Amrita Singh
Saif Ali Khan was married to Amrita Singh in the year 1991 and after 12-year, they filed for divorce in the year 2004. The main reason that led to the downfall of their relationship and marriage can be viewed in two ways. Amrita's story, as she revealed to Stardust magazine, spoke of how she bore the brunt of Saif's infidelity on many occasions. Saif, on the other hand, maintains that it was simply a case of "falling out of love" with Amrita and that he then saw no sense in pursuing such a relationship.
Hrithik Roshan and Sussanne Khan
Hrithik and Sussanne got married in the year 2000 and got divorced in the year 2014, ending their 13 years of marriage. After almost two years of their divorce, Sussanne Khan finally broke her silence on her divorce in one of the interviews in 2016 and said that they had reached a stage in their lives where she decided that it is better they weren't together. It was important to be aware and not be in a false relationship.