Surat
Surat tops the list in which the cities were ranked according to the crime and safety division. Surat is a centre for diamond cutting and polishing. It is the eighth largest city and ninth largest urban agglomeration in India. It has also received the award for the "third cleanest city in India" in the year 2011. Surat is a very well developed metropolis of Gujarat. The textile industry of Surat is the second largest in India and Diamond industry is the largest in the world.
2. Ahmedabad
Ahmedabad is one of the largest metropolitan cities in India. It is the administrative headquarters of the Ahmedabad district and the seat of the Gujarat High Court. Ahmedabad is located on the banks of the Sabarmati River and 30 km from the state capital Gandhinagar, which is its twin city.
3. Chennai
Chennai is the capital of the Indian state of Tamil Nadu. Located on the Coromandel Coast off the Bay of Bengal, it is one of the biggest cultural, economic and educational centres in South India. A large part of the country's automobile industry is from Chennai. The economy of Chennai comes from automobiles, computer, hardware manufacturer, technology and healthcare services.
4. Kolkata
Kolkata formerly Calcutta, is the capital of the Indian state of West Bengal. Located on the east bank of the Hooghly River, it is the principal commercial, cultural, and educational centre of East India, while the Port of Kolkata is India's oldest operating port and its sole major riverine port. The city is widely regarded as the "cultural capital" of India, and is also nicknamed the "City of Joy".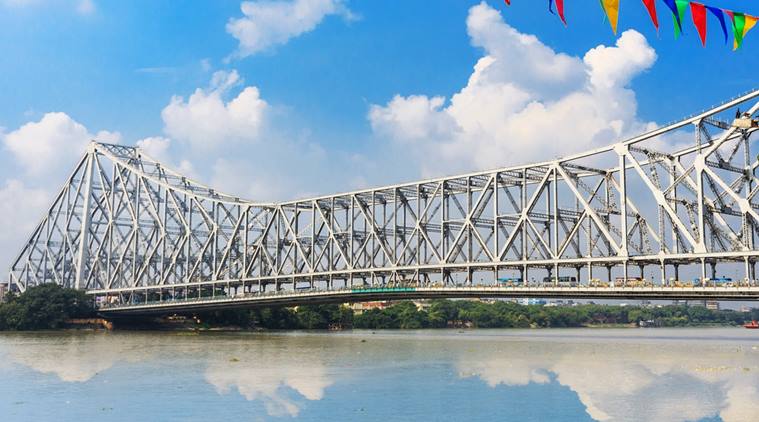 5. Mumbai
It is the wealthiest and the capital city of the Indian state of Maharashtra.  This city has the highest number of millionaires and billionaires among all cities in India. It is the financial, commercial and entertainment capital of India. It is also one of the world's top ten centres of commerce in terms of global financial flow.