The Dirty Picture (2011)
The Dirty Picture is a 2011 Indian biographical musical drama film inspired by the life of Silk Smitha, a South Indian actress noted for her erotic roles. Balan won National Film Award for Best Actress. The film was a houseful and everyone was there in the theatres to see Vidya Balan. In this film, Vidya emerged as an unlikely but definitive sex symbol with generous amount of skin show and her devil-may-care attitude.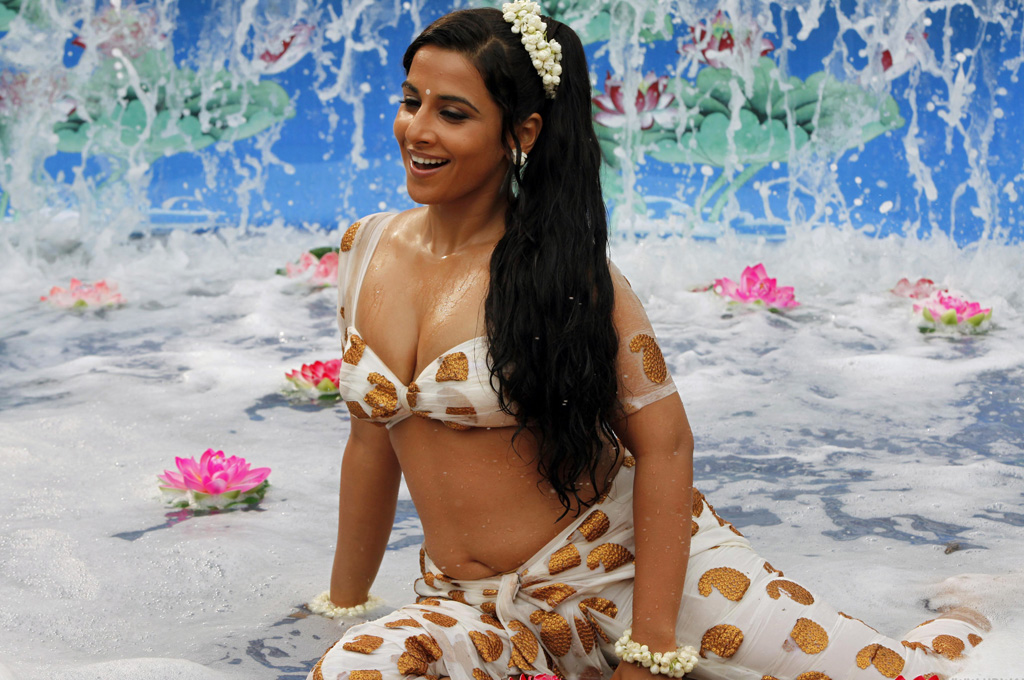 Kahaani (2012)
The film will let you glued to your seats all throughout and when the suspense was revealed towards the end it was more than satisfactory. Vidya was the hero of the film and she powered it to box office. Vidya Balan played the role of Vidya Bagchi, a pregnant woman searching for her missing husband in Kolkata during the festival of Durga Puja.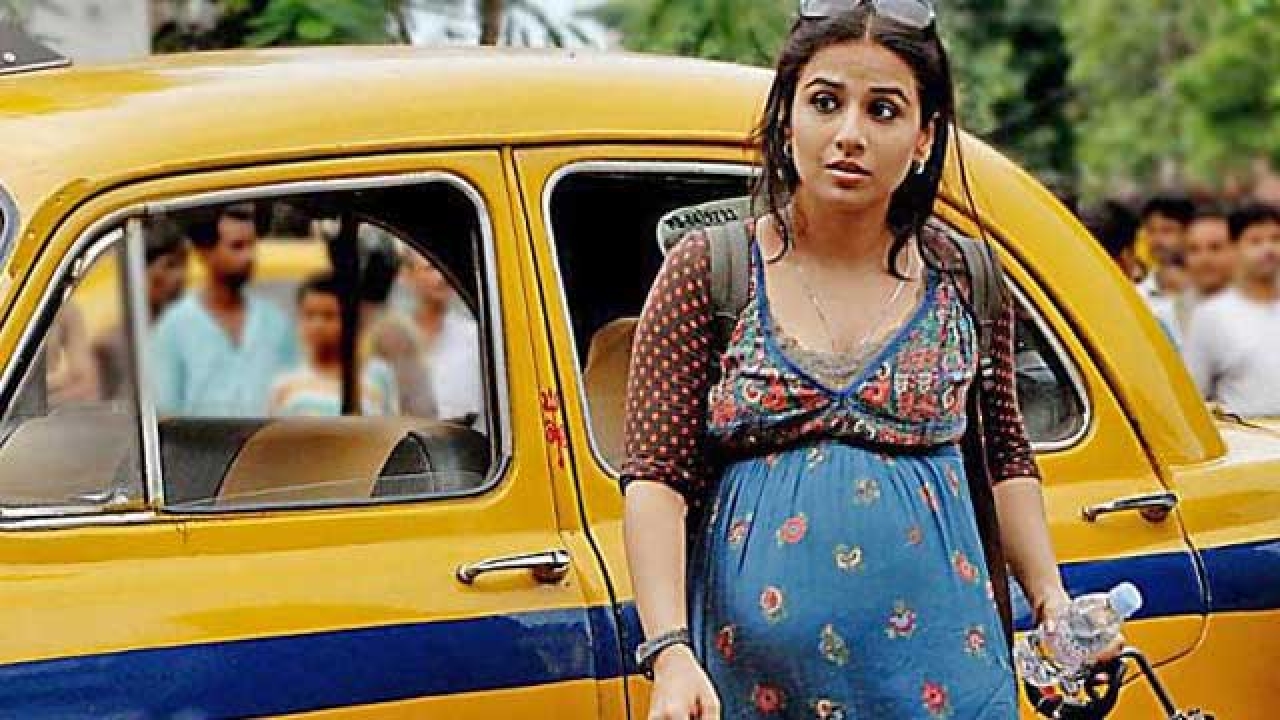 Ishqiya (2010)
Ishqiya is a black comedy film starring Naseeruddin Shah, Vidya Balan, Arshad Warsi and Salman Shahid in the lead roles. The plot of the film – Naseeruddin Shah and Arshad Warsi are on the run from goons and then they fall for a kidnapper's seductive widow (Vidya Balan). She maintained an aura of mystery around her throughout the film and kept us guessing as to what she is actually up to.
Paa (2009)
The film is based on a rare genetic condition known as progeria and places emphasis on a father-son relationship. The film was critically acclaimed in India and fared well at the box office. This film let Vidya Balan got her first Filmfare Best Actress Award. Even though this movie talks more about Bachchan but we can ignore Vidya's acting and she not only lived up to the task but also add a touch of vulnerability to her role which helped the viewers associate with her character's pain, patience, hope and despair.
No One Killed Jessica (2011)
No One Killed Jessica is a 2011 Indian biographical thriller film starring Rani Mukerji and Vidya Balan. This film is based on the Jessica Lal murder case. Vidya was the perfect choice to play the victim's sister as she is so nuanced in portraying emotions on the screen.