Padman
It is a biographical comedy-drama film directed and written by R. Balki, featuring Akshay Kumar, Sonam Kapoor and Radhika Apte in lead roles. The story is inspired by the life of Arunachalam Muruganantham, a social activist from Tamil Nadu who introduced low-cost sanitary pads. Akshay plays the role of Arunachalam Muruganantham who is also known as "India's Menstrual Man". Although Kumar was not the first choice to play the role.
Baby
It is an Indian Bollywood action spy thriller film directed by Neeraj Pandey. The story follows the last mission of Baby; which is a temporary task force headed by Feroz Khan (Danny Denzongpa) formed in response to the 2008 Mumbai attacks whose job is to find and eliminate terrorists who are planning attacks in India. The film did well at the box office and critics praised Kumar's performance.
Special 26
The film is directed by Neeraj Pandey. It stars Akshay Kumar in the lead role. The film is inspired by the 1987 Opera House heist where a group posing as Central Bureau of Investigation (CBI) officers executed an income tax raid on the jeweller in Mumbai. The film was well appreciated by the audiences and a special screening was held for CBI officials.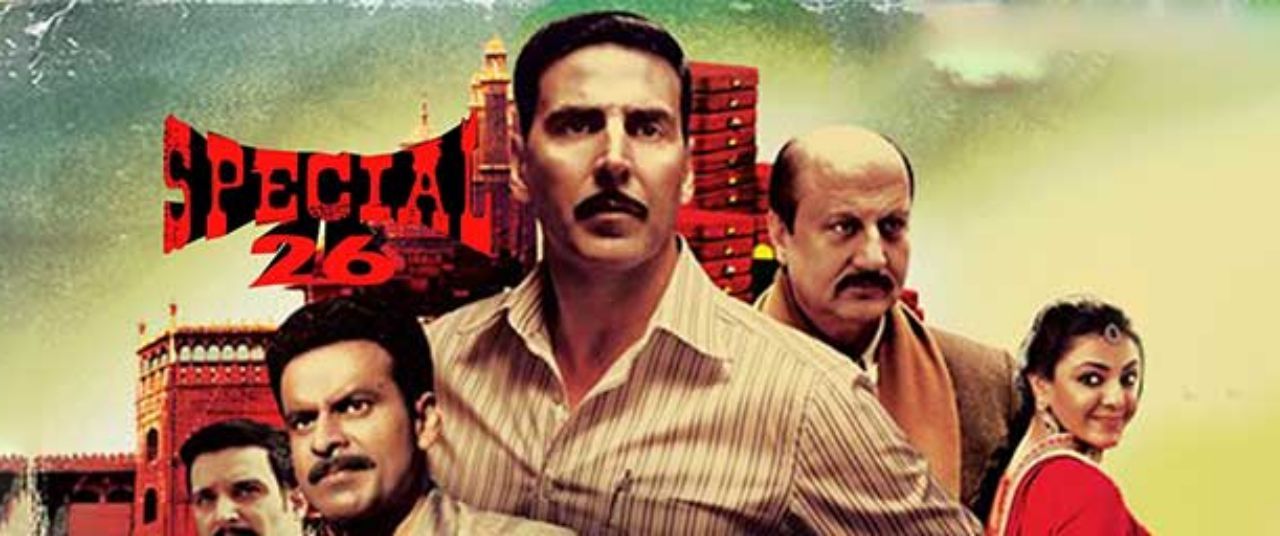 Sangharsh
This film is a psychological thriller film directed by Tanuja Chandra. It stars Akshay Kumar, Preity Zinta and Ashutosh Rana in the lead role. The story deals with Reet (Preity Zinta) a police officer, learns about a religious fanatic, Pandey ( Ashutosh Rana) who abducts children. She then joins forces with a prisoner (Akshay Kumar) in order to punish Pandey. Akshay Kumar's acting is mind-blowing and he is seen in a very different role.
Hera Pheri
This is a comedy thriller film directed by Priyadarshan starring Akshay Kumar, Paresh Rawal, Sunil Shetty and Tabu. This film has become a cult classic and has voted as the best Bollywood comedy film of all time. The plot revolves around an eccentric trio, named Baburao Ganpatrao Apte (Paresh Rawal), a crafty and cunning loafer named Raju (Akshay Kumar) and a simple and struggling pauper named Shyam (Sunil Shetty) who find themselves trapped in a crazy scenario.