1. 3 Idiots
Nanban (Tamil)
3 Idiotas (Spanish)
3 Idiots is a 2009 Bollywood comedy-drama film, directed and written by Rajkumar Hirani and produced by Vidhu Vinod Chopra. This film has been remade in Tamil titled Nanban directed by Shankar. Last year this film has been adapted by Mexico as 3 Idiotas directed by Carlos Bolado and produced by Miguel Mier, Bernardo Rugama and Jimena Rodríguez.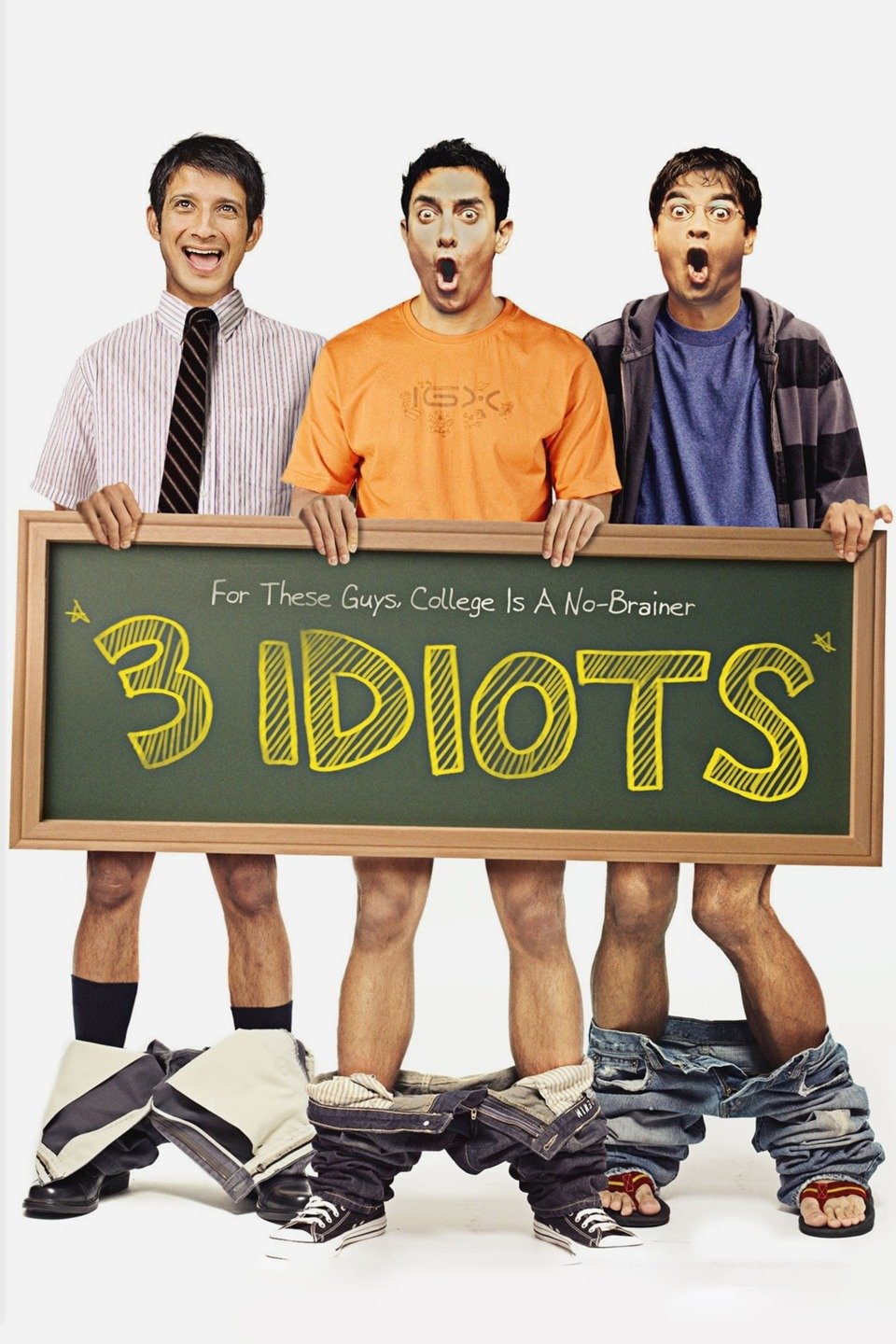 2. Billu
Kadha Parayumbol (Malayalam)
Kuselan (Tamil)
Billu also known as Billu Barber is a 2009 comedy-drama film by Priyadarshan, produced by Red Chillies Entertainment and Kuselan is a 2008 Tamil language drama film directed by P. Vasu both the film is an official adaptation of the 2007 critically acclaimed Malayalam film Kadha Parayumbol.
3. Munna Bhai M.B.B.S.
Vasool Raja MBBS (Tamil)
Shankar Dada M.B.B.S.(Telugu)
Uppi Dada M.B.B.S.(Kannada)
Munna Bhai M.B.B.S. is a 2003 bollywood comedy-drama film directed by Rajkumar Hirani and produced by Vidhu Vinod Chopra. With the success of the movie many regional languages had adapted the story and remade it in their language like Vasool Raja MBBS in Tamil starring Kamal Haasan and directed by Saran. Shankar Dada M.B.B.S. in Telugu directed by Jayanth C. Paranjee. Uppi Dada M.B.B.S. in Kannada directed by D. Rajendra Babu.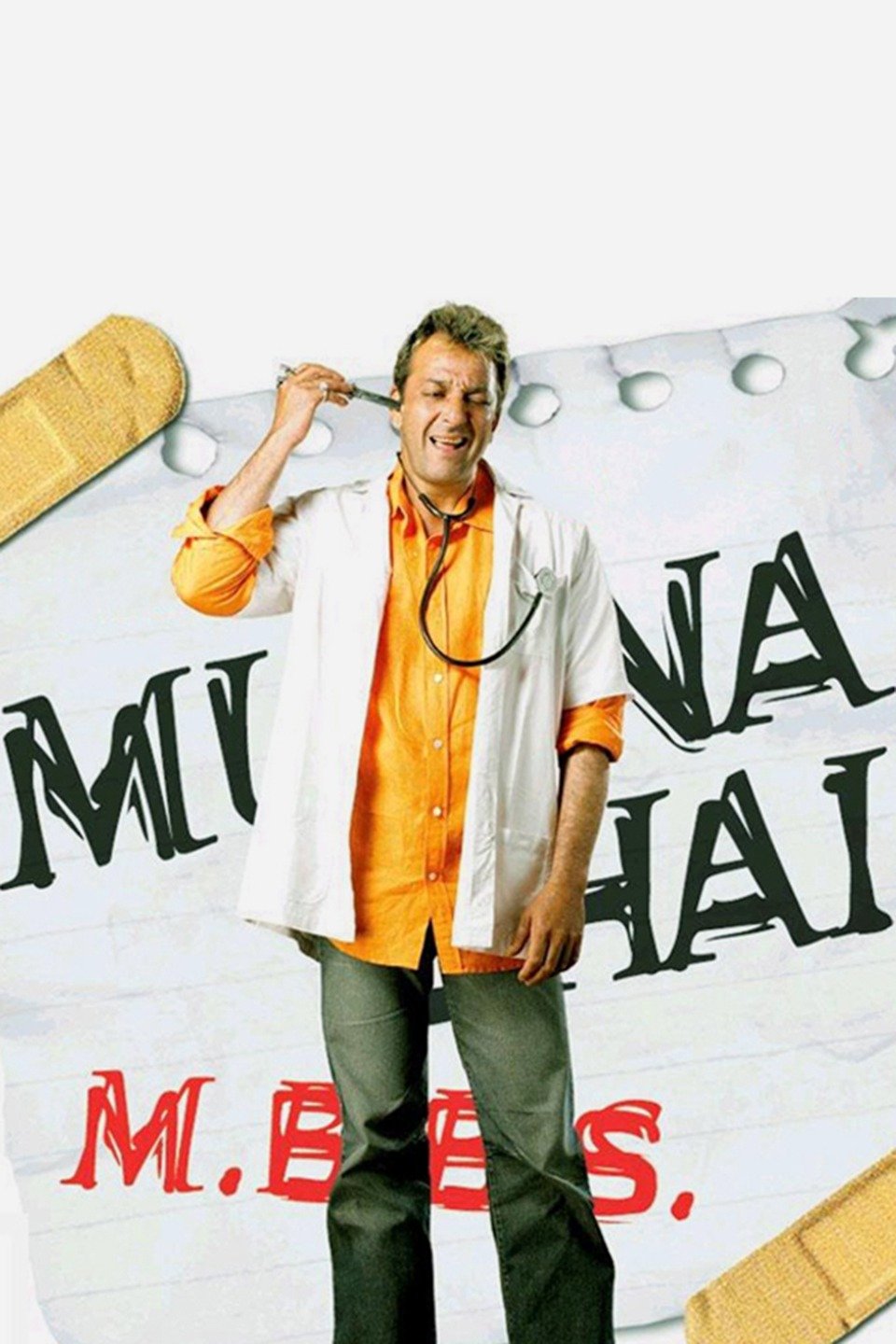 3. Rowdy Rathore
Vikramarkudu (Telugu)
Ulta Palta 69 (Bengali)
Veera Madakari (Kannada)
Siruthai (Tamil)
Action Jasmine (Bengali)
Rowdy Rathore is a 2012 Hindi action comedy film directed by Prabhu Deva and produced by Rajat Rawail, Sanjay Leela Bhansali and Ronnie Screwvala. It is an official remake of 2006 Telugu film Vikramarkudu. Not only in Hindi this film is being remade in various other languages like Ulta Palta 69 is a Dhallywood directed by Malek Afsay and starring Manna and Purnima, Tamil as Siruthai, in Kannada as Veera Madakari, in Indian Bengali as Bikram Singha, and in Bangladesh as Action Jasmine.
4. Drishyam
Drishyam (Malayalam)
Drishya (Kannada)
Drushyam (Telugu)
Papnasanam (Tamil)
Drishyam is a 2015 Hindi-language thriller film directed by Nishikant Kamat. The film is the remake of Jeethu Joseph's 2013 Malayalam film Drishyam. With a strong story not only Bollywood other languages also remade this movie Drishya in Kannada, Drushyam in Telugu and Papnasanam in Tamil.
5. Bhool Bhulaiyaa
Manichitrathazhu (Malayalam)
Apthamitra (Kannada)
Chandra Mukhi (Tamil, Telugu)
Rajmohol (Bengali)
Bhool Bhulaiya is a 2007 Bollywood comedy horror film directed by Priyadarshan. It is the official remake of the 1993 Malayalam film, Manichitrathazhu, starring Mohanlal and Shobana. This movie too is already remade into several languages films like Apthamitra in Kannada, Chandra Mukhi in Tamil, Telugu and Rajmohol Bengali.