We all know her as a confident woman but who knew that she was a gawky, under-confident child who was extremely low on self-esteem. But she was extremely hard working and wanted to pursue Criminal Psychology, but later got into acting.
2. Priyanka Chopra became the first Indian actress to make it to the Forbes list of highest paid TV actresses after starring in the hit American TV show, Quantico. Priyanka ranks eighth on the coveted list.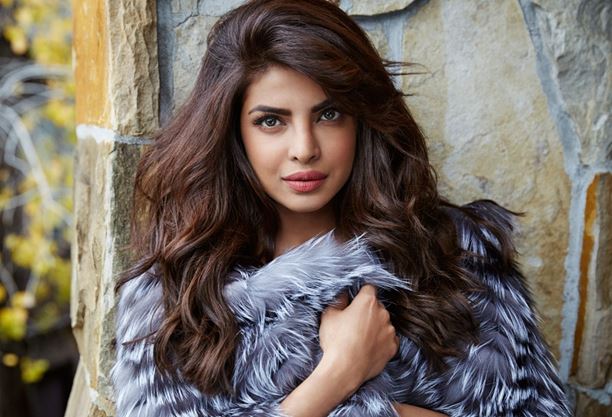 3. Priyanka's parents are both doctors. They worked along with the Indian army and because of their job, Priyanka's family kept shifting base frequently and has lived in various Indian cities including Delhi, Pune, Bareilly and Leh. Newton, Cedar Rapids and New York in the US. 
4. She prefers marrying a sportsman than a rich foreign businessman who will take her all over the world. In fact, this was her answer to her final question when she joined Miss India in the year 2000, in which she was declared as First Runner-Up. 
5. We all know Priyanka Chopra as the former Miss India, followed by Miss World but how did she enter the glamour world? It was actually her parents who submitted their daughter's name for the beauty pageant, and like they say – the rest is history.