Before making it big as an actress in Bollywood, Sonam started her career as an Assistant Director in 2005 where she got to assist director Sanjay Leela Bhansali for his film Black starring Amitabh Bachchan and Rani Mukerji.
2. This fashionista was quite a plumpy kid and was not interested in becoming an actor. In fact, she didn't even consider herself beautiful until Sanjay Leela Bhansali told her that she looks like an Ajanta painting. It took 1.5 years for Bhansali to convince Sonam to do a film.
3. Sonam loves to read, in fact, reading is the best hobby of her.  Despite her busy schedule, she still managed to spend some time reading books, magazines, and some other reading materials. She loves fictional books like Nancy Drew and Hardy Boys and the books written by Enid Blyton.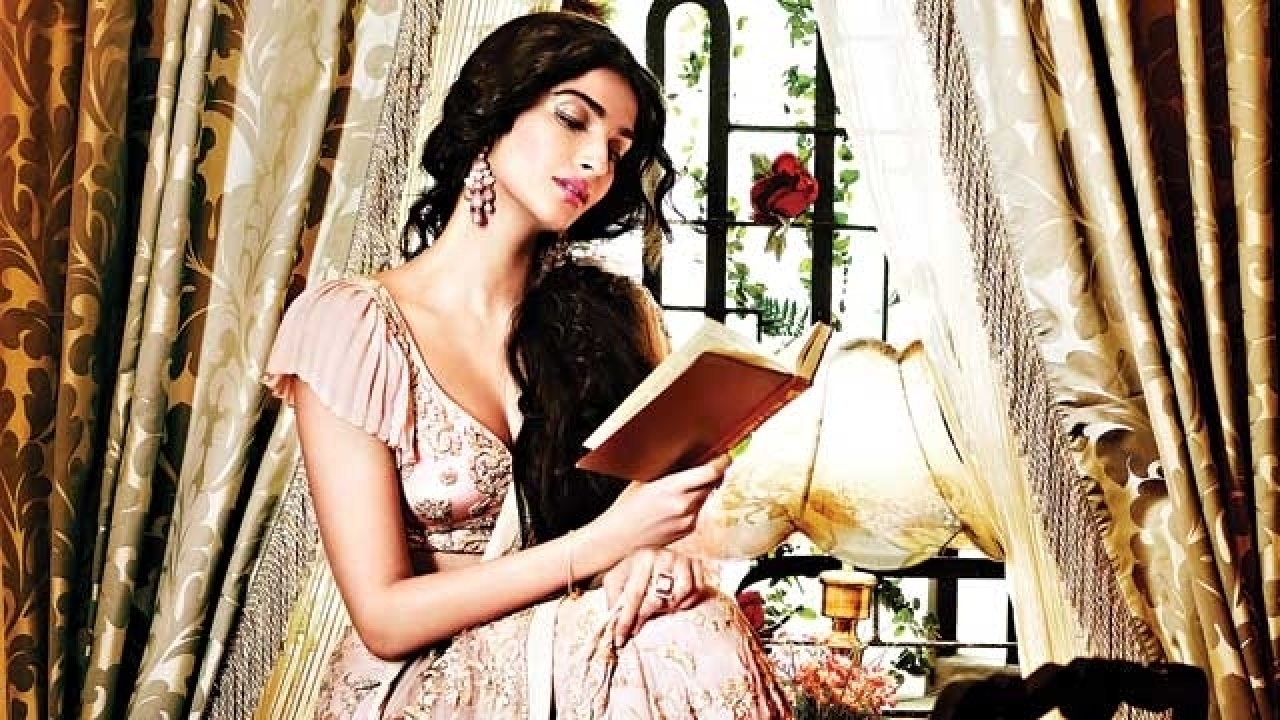 4. Sonam has vowed never to marry an actor. It is apparently after watching her parents' relationship that Sonam decided that she wouldn't marry someone from her profession. That probably explains why there is lack of rumours in the diva's life.
5. Sonam loves dancing and it is not just her hobby but her passion. She is trained in classical Indian dance and often looks forward to showcasing her dancing talent in all the movies she signs up.