Kamal Hassan was born on 7 November 1954 and he began his acting career at the very young age (5 years) as a child artiste in the 1959 film, Kalathur Kannamma, directed by A Bhimsingh. He won the prestigious President's Gold Medal for his performance in the film.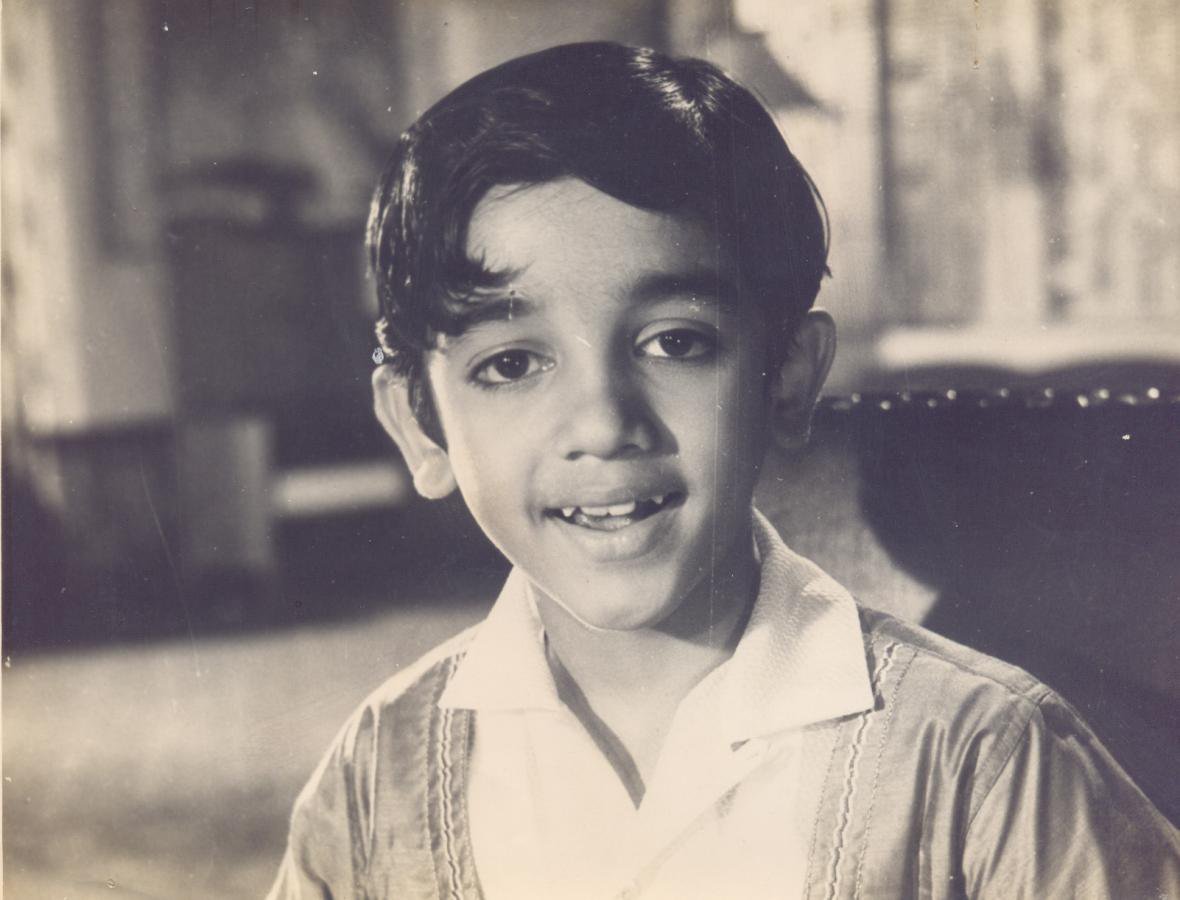 2. Kamal Haasan has played a variety of roles in his career. To bring novelty and creativity to his characters, the actor has played with his looks in several movies. From playing an old woman in Chachi 420 to playing 10 different characters in Dasavathaaram, the actor has done it all.
3. Kamal Haasan has won four National Awards, 19 Filmfare awards, nine Tamil Nadu state awards and eight Vijay awards. He is also the recipient of the Padma Shri, the Padma Bhushan as well as the Chevalier award. In 2009, he was honoured with the FICCI Living Legend award by The Federation of Indian Chambers of Commerce and Industry.
4. Kamal Hassan wrote his first script for the movie Unarchigal when he was 18 years old. It was about a poor man who rescues a prostitute and falls in love with her eventually. The movie got stuck-up with censor board and was released in 1976. Unarchigal was remade in Malayalam as Raasaleela and got released in 1975 before the Original.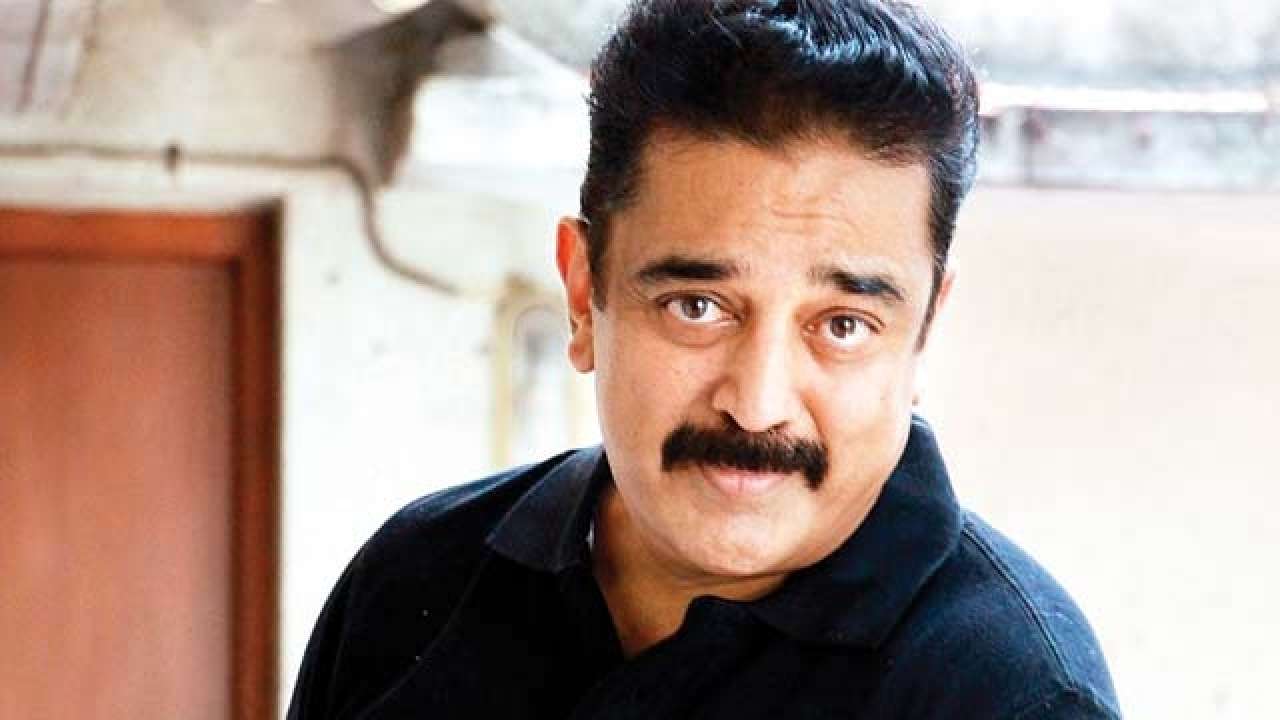 5. Kamal Haasan is one of the few multilingual actors. He has acted in 6 different languages including Hindi, Malayalam, Tamil, Telugu, Kannada and Bengali language films. Some of his famous films are Sadma, Sagar, Eeta, Kabita, Madhuraswapnam and many more.