Actress Banita Sandhu reveals she had no clue about Varun Dhawan and Alia Bhatt before shooting for October. She revealed that her mother watched a lot of Bollywood movies featuring Shah Rukh Khan and Aishwarya Rai so her idea of Bollywood is from that generation. She further said that she wanted to become an actress at a very young age after watching Bollywood movies.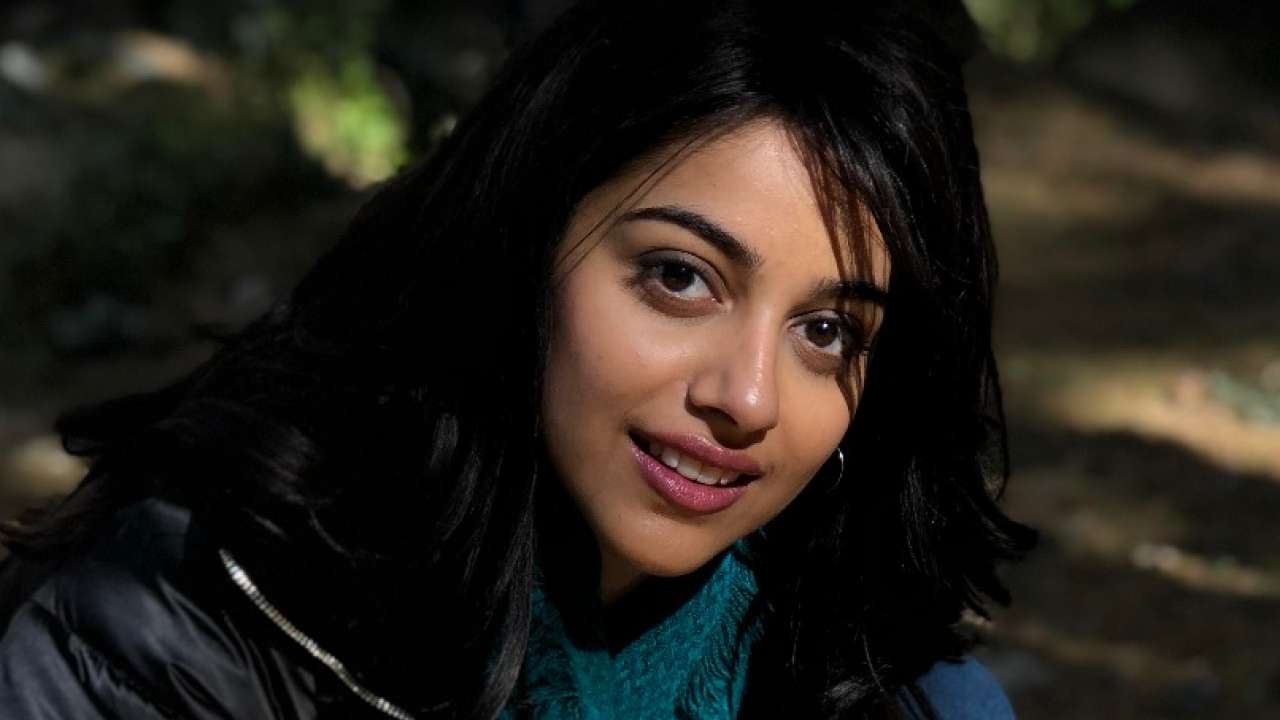 2. Banita hails from a third generation British Indian family who was raised in Newport. She eventually moved to London to pursue her degree in English Literature from King's College. While speaking to a portal, she revealed how she prepared to get the perfect language for 'October'. Banita mentioned that she took a private lesson for learning Hindi, but as she hailed from London it was becoming difficult for her to pick the language.
3. Varun will be seen playing the character of a hotel management student in the film. So, in order to make it look authentic, Varun had to actually undertake housekeeping tasks like washing toilets, cleaning dishes, washing clothes, mopping, etc. Many times the guests from other countries would consider Varun Dhawan as a real employee and ask him to do certain jobs for them.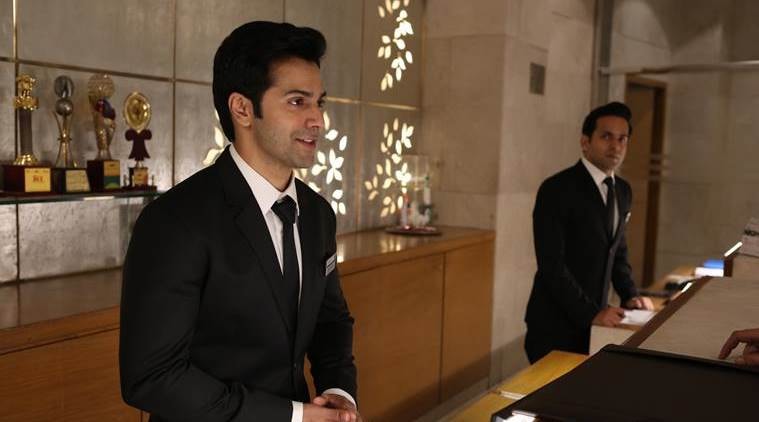 4. When Shoojit approached Varun with the script, he made it clear that it would be another small-budget film, along with the lines of what he is known to make. Varun, who was allegedly quite taken by the story, knew that he had to be a part of the project and readily agreed to cut down his fee for the director.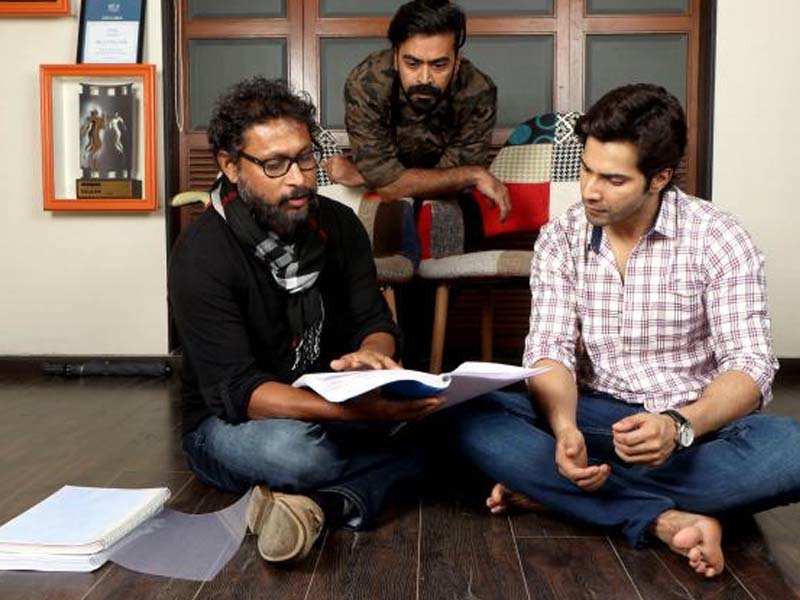 5. On being asked about why Banita has been cast opposite Varun, director Shoojit Sircar had said, "When it comes to the genre of romance, it is always beautiful to see a fresh pairing. Something about seeing their chemistry blossom through the reels of the film, makes you feel a part of their journey from the very beginning."