Saif Ali Khan is popularly considered as the 'Chote Nawab of Pataudi'. However, the Government of India has abolished the official existence of princely titles. While the most are aware of his father and popular cricketer Mansoor Ali Khan Pataudi.
2. Saif's paternal grandfather, Iftikhar Ali Khan Pataudi (eighth Nawab of Pataudi), played cricket for England and for India as the captain of the team after 1947. Sajida Sultan, his paternal grandmother was known as Begum of Bhopal. His paternal great-uncle, Sher Ali Khan Pataudi, served in British Indian Army and after the Partition of India, he went to Pakistan and became a general in the Pakistani army.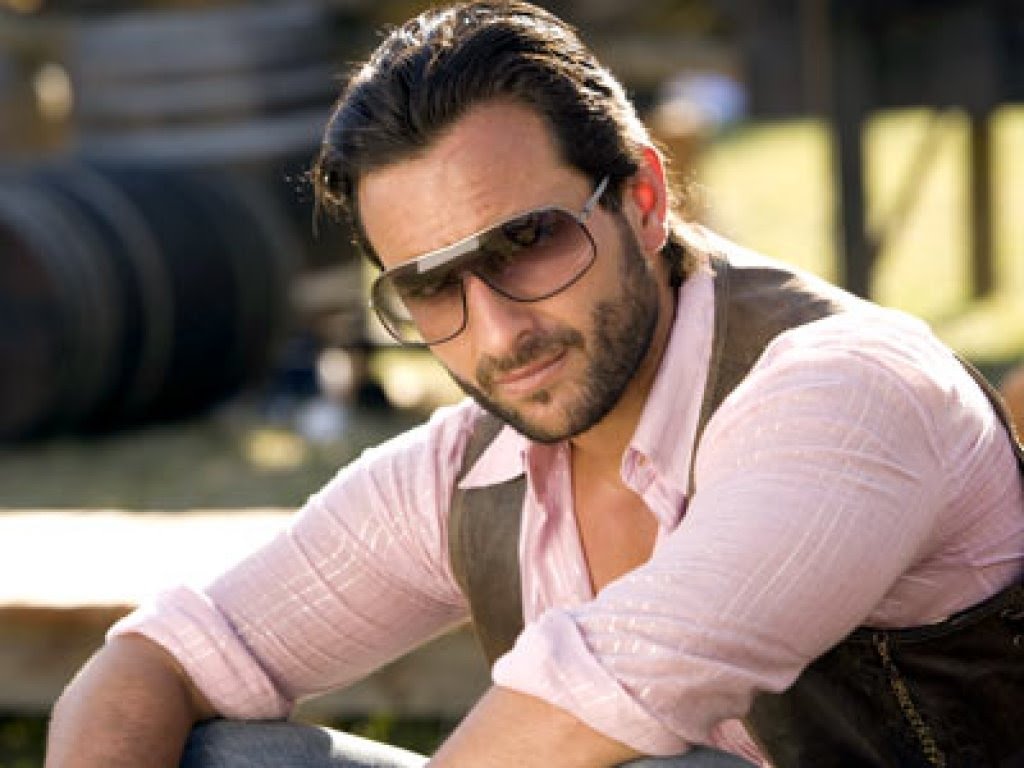 3. Saif Ali Khan got married to actress Amrita Singh, the couple got divorced in 2004. While his affair with actress and now wife Kareena Kapoor Khan is much known, the actor has also dated Rosa Catalano, a Swiss model born in Italy, after the divorce. He met Catalano in Kenya and dated her for three years. However, they broke up, following Catalano's allegations that he had not told her about his marriage and kids. 
4. One of his most successful film Dil Chahta Hai, which won the hearts of millions and marked Saif's coming of age as an actor but when the role was offered to him, he initially rejected it. He required a whole lot of convincing from senior actors before he actually decided to go through with it.
5. Saif wasn't the first choice for the lead role in the award-winning film, Parineeta. Prior to the shoot of the film, the producer wasn't entirely convinced that Saif could perform in the role.