Emraan Hashmi's Real Name is Emraan Anwar Hashmi; he started his career as an assistant director of Vikram Bhatt's Raaz in the year 2002. And he is the nephew of filmmaker Mahesh Bhatt.  

 
2. Emraan may have done films where he flirts around with several actresses but in real life, he is a one woman man and he married Parveen Shahani his longtime girlfriend in 2006 and they have a child. He is an extremely private person when it comes to his family.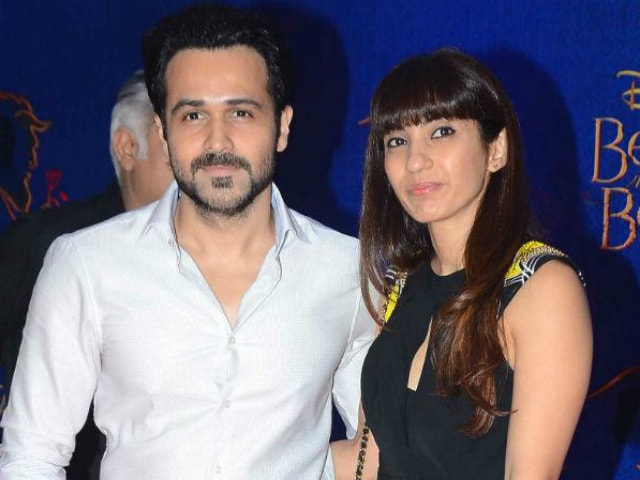 3. Emraan and Parveen gave birth to Ayaan in 2010. The actor went through one of the most difficult times of his life when his four-year-old was detected with Cancer. It was a malignant tumour in its first stage and is being treated.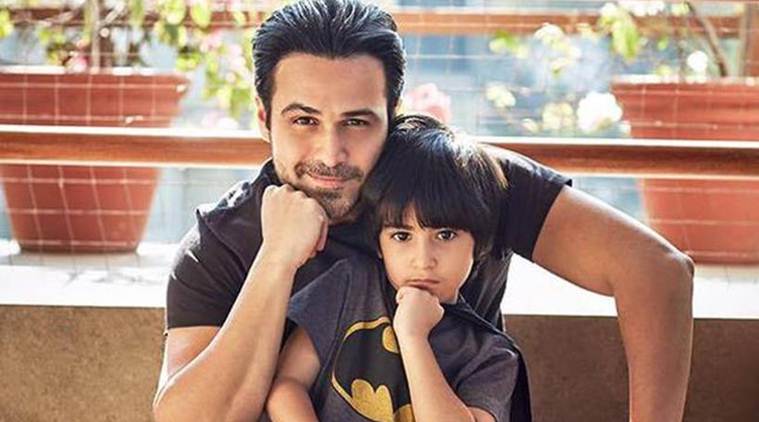 Emraan said he hadn't watched many Bollywood movies when he was growing up, and that didn't change after he joined Bollywood. He's glad, he added, he doesn't watch Hindi films, as that made his films more individualistic.  
5. Not many know that Emraan is obsessed with his work. He needs to be perfect in any role and takes. He is also an extremely professional individual and does not cancel shoots for any reason.  And he likes to buy new and luxurious cars and bikes.