Shahid Kapoor 
Shahid Kapoor has acted in film Haider for free. When director Vishal Bhardwaj offered the movie to Shahid the actor took extreme measures to get the role right. Shahid was so happy with the film, that he didn't take a single penny to act on it. Haider went on to win several awards including five national awards. 
Deepika Padukone
She is one of the highest paid actresses in Bollywood right now but who knew that her debut film Om Shanti Om was done by her at free of cost. Deepika thought her debut opposite superstar Shah Rukh Khan was more than enough.  
Katrina Kaif
The actress took no money for doing the song Chikni Chameli in the movie Agneepath, just because she's friends with the director, Karan Johar. He was so impressed with her that he returned her gesture by gifting her a Ferrari.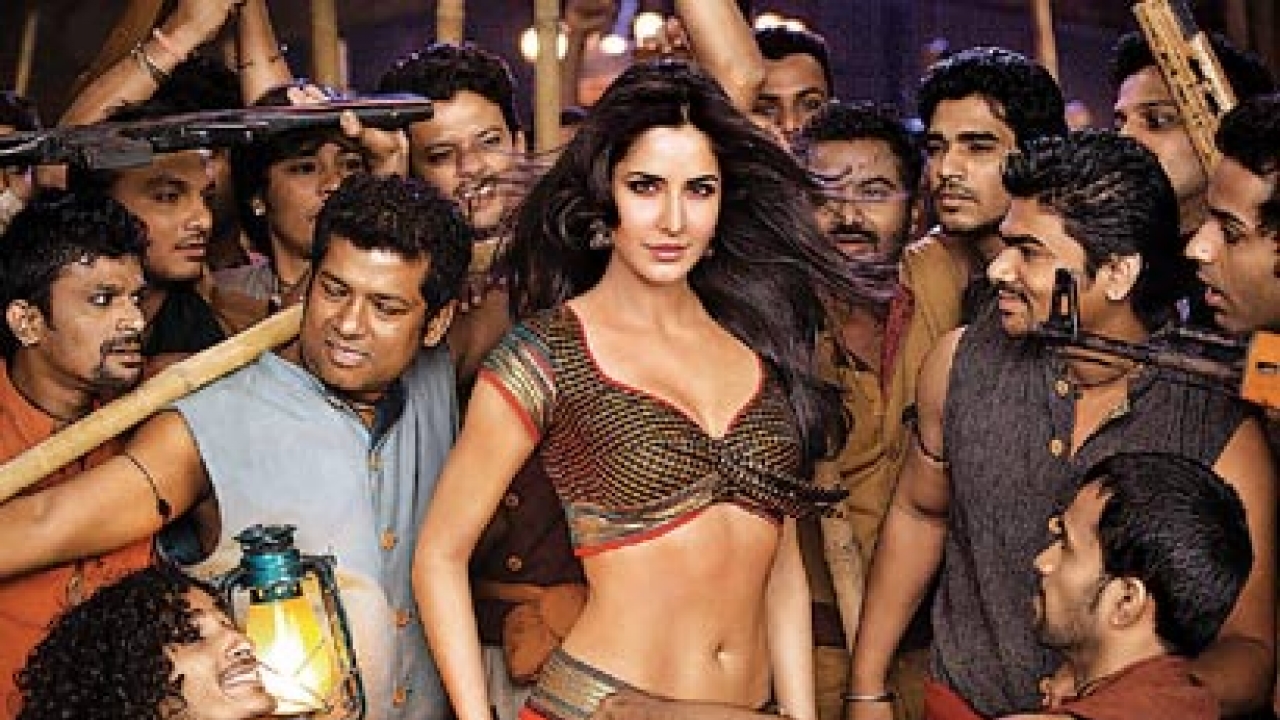 Shah Rukh Khan
He is one of the biggest stars in Indian film industry, he did a cameo in Bhootnath Returns for free. He was a part of the first Bhootnath and to play his little part in the next instalment Shah Rukh just gave his time freely.  
Rani Mukherjee
She is one of Karan Johar's favourite and has given super hits like Kuch Kuch Hota Hai. So when Karan asked Rani to do a brief appearance in Kabhi Khushi Kabhi Gham she did it for free.