1.Bajirao Mastani 
The film was in the works for 13 years as Sanjay Leela Bhansali couldn't find the right stars for the film. Initially, Bhansali was going to cast Salman Khan and Aishwarya Rai but unfortunately after their public break up the film was stalled. He also later wanted to cast Salman and Kareena in titular roles. Then, with a fresh idea in mind, Bhansali signed Deepika, Ranveer and Priyanka making the film a mega-blockbuster. 
2. Jagga Jasoos 
The film took 4 years to shoot because of the script and chaos. Then again the film kept getting postponed for 2 years to get released and it was on the verge of being shelved. Despite all the hurdles the film featuring Ranbir Kapoor and Katrina Kaif got released last year.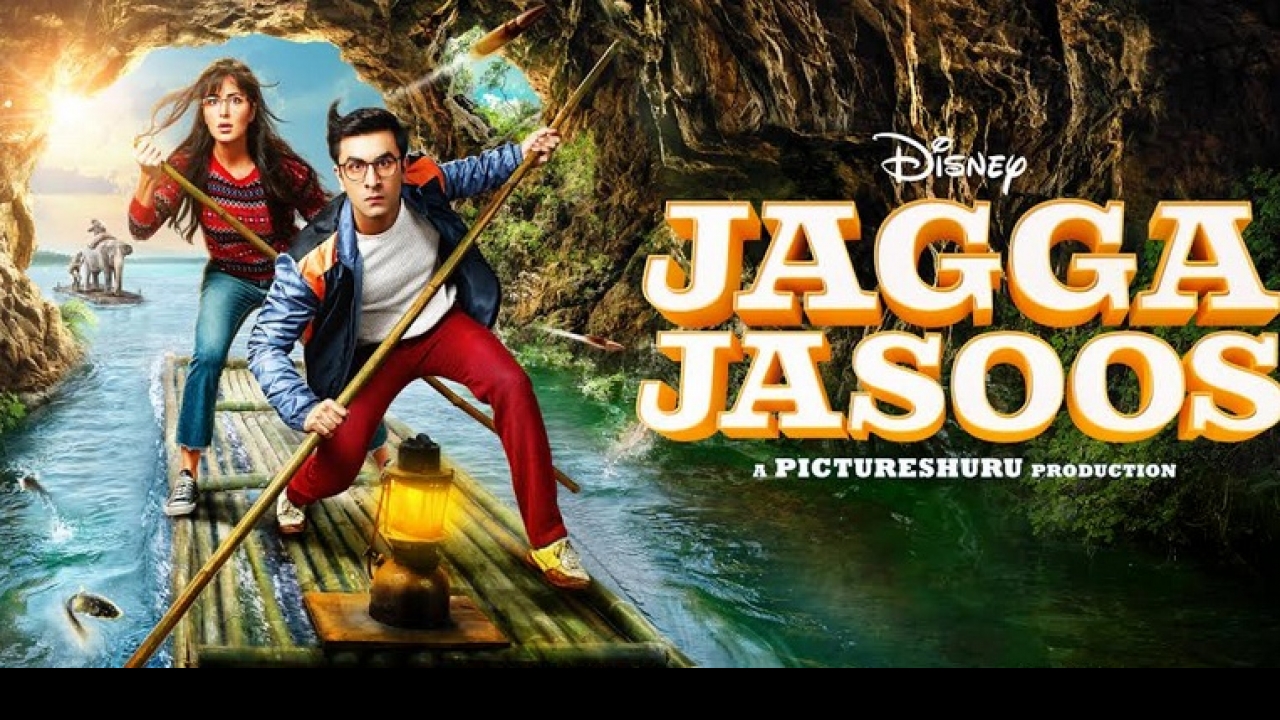 3. Phantom 
Director Kabir Khan had initially planned to release Phantom before Bajrangi Bhaijaan but had to drop his plans after finding it difficult to secure funding for it. However, when Kabir Khan saw the success of the latter, he along with the producers went forward and released it. But sadly the film didn't do well at the box office.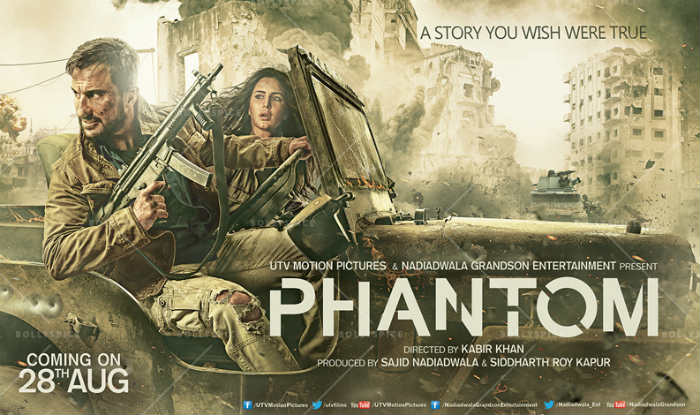 4. Shivaay 
Ajay Devgan is known for doing big budget movies and considering the amount of VFX and other production costs, Ajay Devgn had decided to give the project a pass. However, after several discussions, the production cost was cut down by Rs 40 crores so that the film could be made.  
5. Krrish 3 
As per reports, Krrish 3 was being shelved as Hrithik Roshan had suffered a slipped disc and the doctors had advised on not doing the film. So, director Rakesh Roshan decided to put the film in the back-burner. However, Hrithik's speedy recovery helped the movie get a full-fledged release and made it become a blockbuster.